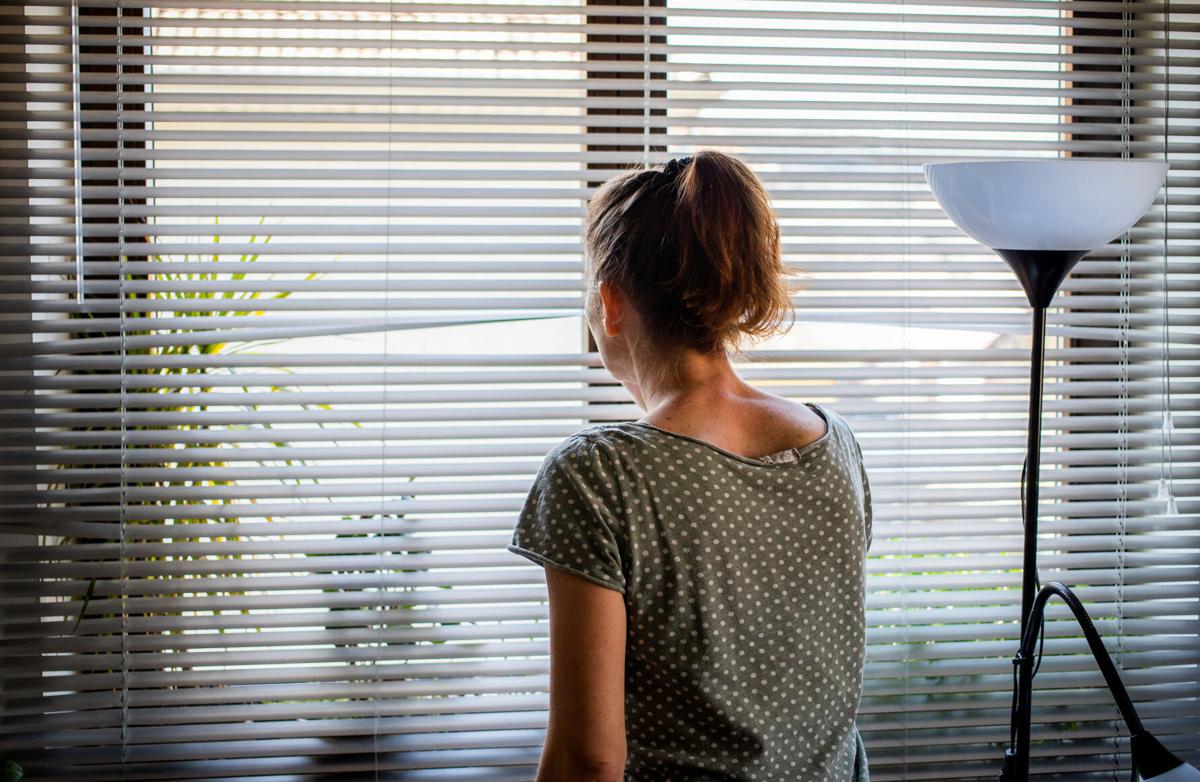 COVID-19 still dominates the travel news. The latest wrinkle in domestic travel is that New York State is requiring travelers from a state designated as having "significant community spread" must quarantine for 14 days from the last date of travel from the designated area. Connecticut and New Jersey have also signed onto parts of the program. The 19 states currently designated for this treatment are Alabama, Arkansas, Arizona, California, Florida, Georgia, Iowa, Idaho, Kansas, Louisiana, Minnesota, Mississippi, New Mexico, North Carolina, Nevada, Ohio, Oklahoma, South Carolina, Tennessee, Texas, Utah, and Wisconsin, subject to adjustment as the virus situation changes. Check coronavirus.health.ny.gov/system/files/documents/2020/06/interimguidance_traveladvisory.pdf for details.
Look for this kind of requirement to spread to other states and regions. At least for the foreseeable future, domestic travel will offer challenges usually reserved for international travel. If you plan even so much as a road trip to another state, be sure to check for possible virus restrictions before you pile in the SUV. All in all, I'm still firmly with those who believe that things will get worse before they get better.
As still another virus-related change, get used to the idea of "contactless" transactions. This includes TSA security at airports and trends to cashless purchases. Instead of handing papers back and forth, you will hold your papers in position to be read by TSA agents, airline personnel, and others. You will have your temperature taken, by infrared scanner. You will tag your own bags and put them on a conveyor, yourself.
If you haven't done so already, this is a good time to bite the bullet and go full contactless through your phone or tablet device. Download whatever apps you need from airlines and others, and establish a wallet that you can use for tap-and-buy transactions. You will not yet actually need to get away from handing cash—at least in most places in the U.S.—but doing business the no-contact way is the likely future direction. You might as well get ready.
At last, there's an airline story that isn't about Covid-19. Airlines are fond of playing fast and loose with the term "seamless," and that's certainly the case in the new, big deal American just struck with JetBlue. The two lines will "partner" on flights to/from New York and Boston, providing "seamless" connections at those two cities between JetBlue's large domestic networks and American's robust long-haul international flights. Although specifics haven't been announced yet, this partnership will probably involve, at a minimum, code-sharing on flights and reciprocal frequent flyer earning and redemption benefits. Other partnership benefits will also be tested, at least within the limits of antitrust law. In this way, it's an East Coast version of the deal American struck with Alaska at Seattle, although not quite as tight: Alaska will officially join the American-centered One World Alliance, but JetBlue will not. And American and JetBlue will still compete vigorously in the major transcon nonstop marketplace, and on the transatlantic marketplace when JetBlue starts flying to London in 2021.
So what about seamless? At both New York/JFK and Boston, American and JetBlue occupy different terminals, with no airside walking or shuttle connections. So connecting from an American flight to a JetBlue flight coded as an American flight will involve exiting security in one terminal and re-screening when entering at another. Also, JetBlue has a measurably better "hard" product in the main cabin than American. Someone thinking a ticket on JetBlue will deliver that line's superior experience will get a rough shock when the flight turns out to be on an American sardine can. This may sound "seamless" to an airline, but it sure doesn't to me.
Both arrangements are driven by the demands of business travelers, which are the paramount demands in any big-airline strategic move—especially the demands of large corporations with managed contracts. For leisure travelers, the deal is more of a "meh," but it could help you a bit if you're a frequent flyer with either line.
Need to get away?
Start exploring magnificent places with our weekly travel newsletter.