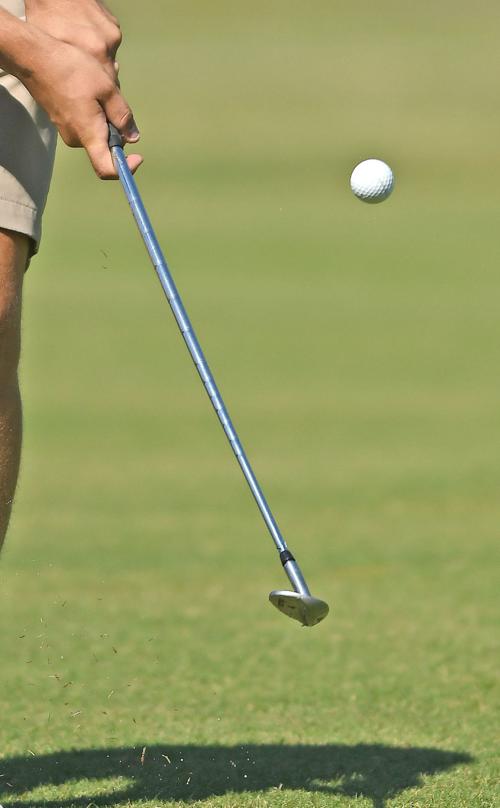 HIGH SCHOOL GOLF
Sullivan East opens fall season
The first fall sports event of the high school season was held on Wednesday with Sullivan East participating in a golf tournament at Johnson City Country Club.
Justice Dillard's 40 led the Patriots to a four-person score of 184 to defeat Providence Academy (209) and Unicoi County (234).
The Sullivan East girls were also victorious, led by Tori Leonard's 49. The Patriots outlasted Unicoi County with a two-person total of 101 to 124 for the Blue Devils.
COLLEGE BASEBALL
Knack called 'most interesting' man in draft
Former ETSU Baseball pitcher, Landon Knack has been named the most interesting man in the 2020 Major League Baseball Draft by MLB writer Jim Callis.
Knack, who played at Science Hill and Walters State Community College before landing at ETSU, was drafted 60th overall in the 2020 MLB Draft by the Los Angeles Dodgers on June 11. He became the third-highest draft pick in program history and was the first Buccaneer to be selected in the second round of the draft.
There is a chance that Knack, who is currently on the Dodgers' 60-man list, could be called up to the majors at any point during the shortened 60-game season. He is currently working out at the Dodgers' alternative camp at the University of Southern California.
Be the first to know
Get local news delivered to your inbox!