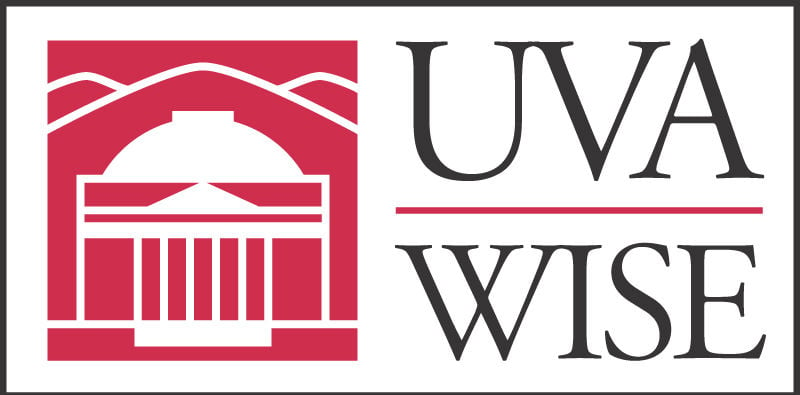 There will be no football played at the University of Virginia's College at Wise in 2020 after the South Atlantic Conference sacked the upcoming fall sports season on Friday afternoon.
Football, cross country, field hockey, soccer and volleyball seasons in the 13-team NCAA Division II league will now be held during the spring of 2021 due to the coronavirus (COVID-19) pandemic.
UVa-Wise sponsors all those sports except field hockey and soccer.
Meanwhile, the fall portion of the golf and tennis seasons have been canceled as those sports will play a spring-only schedule.
The SAC had originally announced on July 24 that any events involving fall sports teams would not begin until Sept. 26.
UVa-Wise announced on Monday that it would delay the start of classes from Aug. 12 to Aug. 26 as chancellor Donna Henry cited the rising number of COVID-19 cases across the state and nation.
On Wednesday, the NCAA made it known that fall sports championships would not be held in Division II or Division III.
Then came the SAC's announcement on Friday as a press release was issued at 4 p.m.
 "I wouldn't say surprised," said UVa-Wise athletic director Kendall Rainey. "Disappointed, heartbroken for the kids – just another wave of disappointing news to impart to the athletes and coaches. … The metrics the league had been monitoring in terms of keeping that Sept. 26 date as far as testing accessibility and positive test rates, obviously, neither had become much better over the last few weeks."
Members of the football team at UVa-Wise were already on campus, preparing for a season-opener that is now many months away.
"Our kids reported July 31, because we were originally supposed to start school Aug. 12," said UVa-Wise football coach Dane Damron. "We had to bring our kids in a little earlier to have a scattered move-in where they moved in during certain time slots. We had started workouts and had practiced social distancing. We were really hoping we'd have a chance to play."
Damron will have more time to recruit in the fall, but not in the state where his school is located as the Virginia High School League postponed its football season until the spring last month.
"It'll be different," Damron said. "Not much high school football to watch and who knows with college football at the [NCAA Division I] FBS and FCS levels."
The South Atlantic Conference will have a tough task in putting a schedule together for what will be a hectic spring on the campuses across the league.
"Over the next weeks and months we'll work as a league to kind of develop some schedule models and timeframes and what putting everything into the spring semester will look like," Rainey said. "At this point, the league has not made a decision on winter sports and there is the possibility basketball will start on schedule in November, which would help alleviate some of the burden if they could get started.
"[Fall sports in the spring] will definitely put a strain on athletic training and sports information in particular. We've got good people in those roles and we'll meet it head on and do the best we can to give those athletes a chance to have meaningful opportunities."
Be the first to know
Get local news delivered to your inbox!