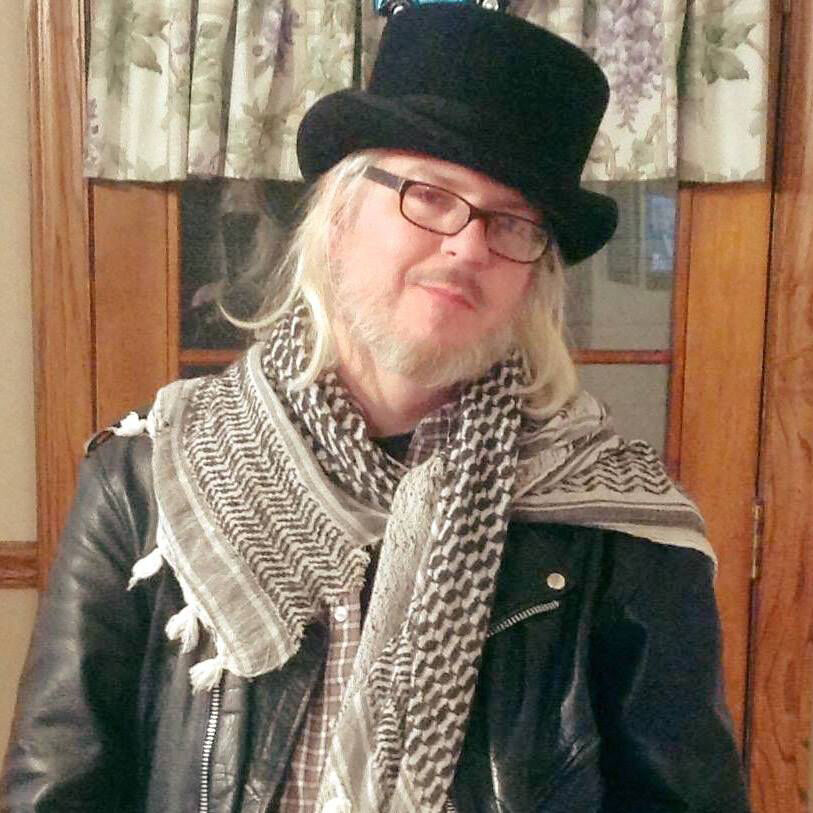 Pain pours like the lyrics of a Hank Williams song in the aftermath of the death of Justin Townes Earle.
Aged 38, Earle's recent passing left his fans, friends and family so lonesome that they could and did cry.
From the burning embers of tragedy comes a tribute show to honor the music and life of Justin Townes Earle. Conceived in part by Logan Fritz, the tribute stages live and in the flesh at Wolf Hills Brewing Co. in Abingdon on Friday. Don't worry; expect social distancing.
"I'll open the show with a few of Justin's songs," said Fritz, a local musician who fronts a band of rockers, Fritz & Co. "When I first started putting shows on, I could easily put in two hours of playing nothing but Justin Townes Earle songs."
Musicians on tap to play include Fritz, Adam Bolt, Bill Edwards and Scotty Melton. They're all fans of Earle's. Melton was a longtime friend, former roommate and occasional collaborator with the beloved troubadour.
"I'm going to do at least three of the songs we wrote together," said Melton, who called from his home in Nashville.
Their songs include "Far Away in Another Town" and "Turn Out My Lights," which appear on Earle's album from 2008, "The Good Life." Melton said that he will also resurrect "Rogers Park," a song he and Earle wrote, which turns up on Earle's "Harlem River Blues" album.
"I've been trying to write a song about him," Melton said, "but I've been trying to do that for years."
Justin Townes Earle ingratiated himself to the Tri-Cities during nearly 20 years of stage appearances. He performed at Wolf Hills, during Bristol Rhythm & Roots Reunion, at Bristol's Paramount, inside Bristol's Machiavelli's and more.
In the course of his brief career, Earle issued eight albums and an EP. His most successful album, 2010's "Harlem River Blues," yielded the title track, which has garnered more than 10 million spins on Spotify. Earle's most recent album was last year's "The Saint of Lost Causes."
Melton first met Earle inside the men's restroom more than 20 years ago at Johnson City's Down Home. Earle, a son of legendary music man Steve Earle, read a pair of scrawled comments about his father on the restroom wall. The two laughed, bonded and became friends.
"I knew when I met him that he was going to be somebody," Melton said. "He was such a dreamer. Real restless. He always had so much energy."
As with many singers and songwriters, Earle dipped into his own and oft-tumultuous life for inspiration.
An open wound set to song, Earle's life bled into keys of C, D, G and wherever else his tortured muse led him. Minor key misery led to major nods and acclaim. He seemed in search of something elusive.
"Definitely," Melton said. "Kind of like his old man, searching for home, but home was in broken pieces. Maybe he wasn't quite sure of what he was searching for, but it's all there in his songs."
When Melton heard that his friend had passed, he couldn't believe the news. Still can't.
"Man, I still cannot believe that I'm talking about Justin and he's gone," Melton said. "Everybody knows how much I loved the guy."
Be the first to know
Get local news delivered to your inbox!