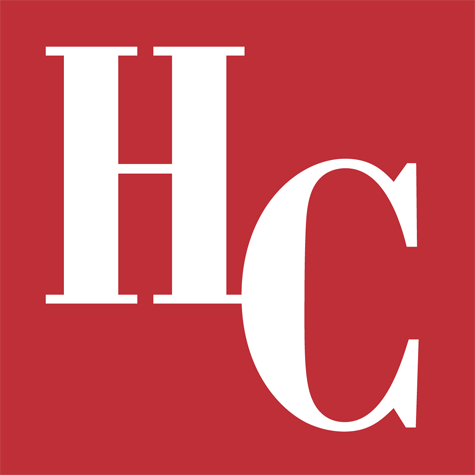 The student mentoring program TN Promise is seeking Northeast Tennessee mentors who can dedicate time to encouraging students as they transition from high school to college.
With the mentor application deadline approaching, several Northeast Tennessee counties need more volunteers to meet the needs of students in the TN Promise program. The program hopes to find 69 mentors for Sullivan County, 20 for Washington County, 37 for Carter County, 47 for Greene County, 21 for Hawkins County and 4 for Johnson County.
In 2021, mentors will serve their community virtually using tnAchieves CONNECT. tnAchieves CONNECT is a new platform that allows for safe, impactful communication between mentors and students. It ensures that in a time of social distancing, volunteers can continue giving back to local students in need of help and resources.
Mentors support local TN Promise applicants as they transition from high school to college by reminding students of important deadlines, serving as a trusted college resource and encouraging students to achieve their goals. The time commitment only involves communicating with students about an hour per month, but the impact can be life-changing for students, particularly those in their family who are the first to attend college, according to program officials.
"Mentoring does not require an extensive knowledge of the college-going process," said tnAchieves Director of Mentors Tyler Ford. "tnAchieves will provide the training and resources necessary to ensure mentors are successful in guiding their students. The most important quality of a mentor is their willingness to encourage students as they achieve their full potential. Anyone willing to commit just one hour per month to supporting students can serve as an excellent mentor."
Mentors must be 21 years of age, are subject to a background check and must complete a one-hour training.
tnAchieves is a 501(c)3 nonprofit that has been providing scholarships with mentor support since 2008. If you have questions about the tnAchieves mentoring program, please email or call Tyler Ford at tyler@tnAchieves.org or 309-945-3446.
Be the first to know
Get local news delivered to your inbox!