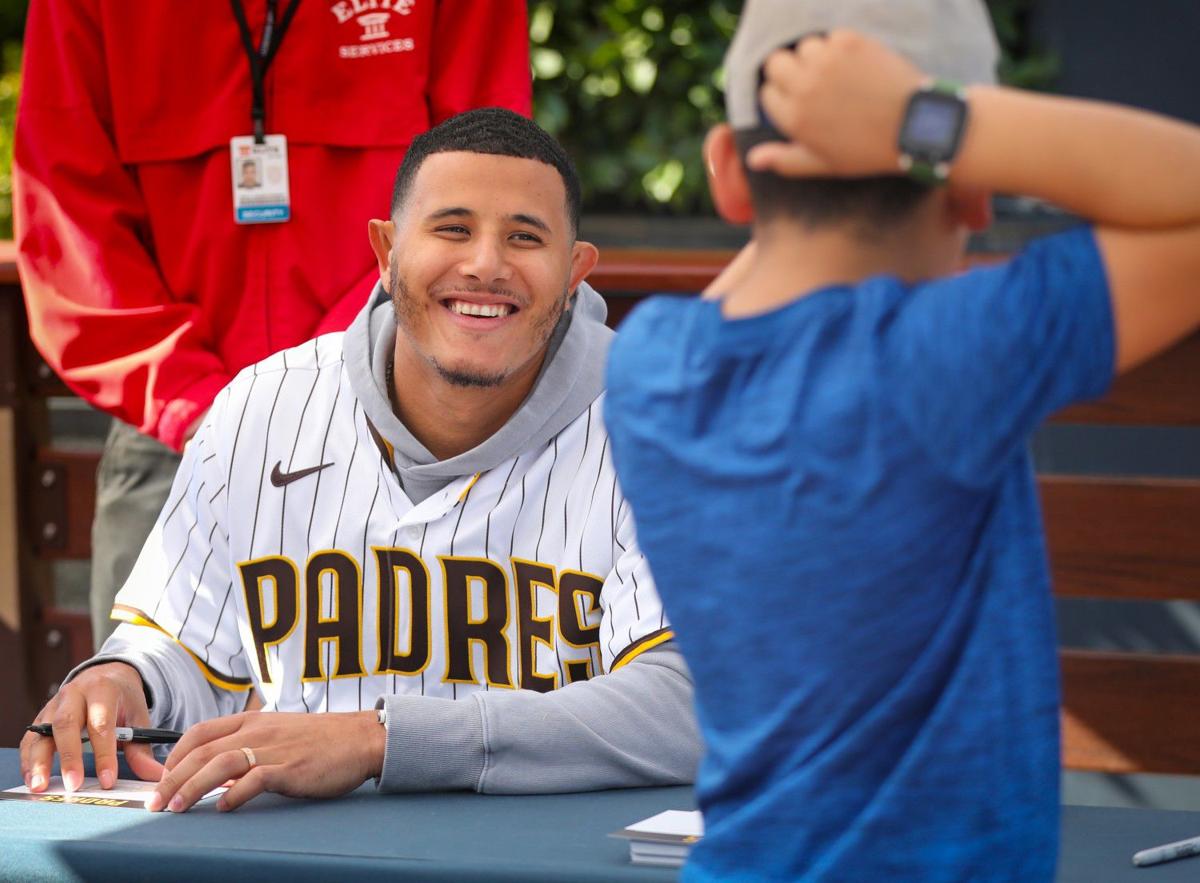 Among the many lessons I picked up from my father during his life that ended way too soon was maintaining a good attitude.
I have tried to follow his example.
My face wears a smile most of the time, I speak to strangers, am kind to animals and always try to be optimistic, even if seems like a hopeless case.
I could use one of his pep talks. My attitude about my favorite sport needs help.
I just don't see how they are going to play college football –or even high school football – in the fall. Ditto for the NFL.
It just doesn't seem possible to play a game that involves violent collisions between individuals with all that blood, sweat, tears and other bodily fluids being transferred back and forth.
All the hand sanitizer and face masks in the world won't be enough to assure everyone is safe. There is no social distancing in football.
The NFL's apparent answer this week is to forbid athletes – who have spent the previous three hours breathing and pounding on each other - from having close interactions or exchanging jerseys after games.
Houston Texans quarterback DeShaun Watson described the rules as "silly", adding "why are they letting us play at all."
That is a very good question.
Give those who are trying to get football on the field some credit. It's not their fault the coronavirus has messed up our world like it has.
High school associations are trying to put seasons off as long as possible to hopefully allow for the virus to dissipate like we were told it would when the hot weather arrived. That certainly hasn't been the case in many states.
Tennessee and West Virginia has pushed back the start of contact sports further into September. That forced the big season opening football game involving Graham and Bluefield – or Beaver-Graham (believe me, they take the order serious in Bluefield) - to be postponed, with hopes of still playing it in 2020.
The Virginia High School League will meet this week, supposedly to discuss its next course of action. We don't even know yet if kids will be in school or doing a combination of in-class and online instruction.
Could the answer be moving football to the spring and playing baseball and softball in the fall? There are so many questions and so few answers. Students might have to choose which sports to focus on, and that hurts all the schools in our region that depend on multi-sport athletes.
Football, however, is the lifeblood of all athletic programs, in high school and college athletics. The schools need the revenue. If the money isn't there, programs will fail to exist, as we have seen with colleges dropping sports like never before, and the same can happen in high school sports.
College conferences are reacting, either by canceling all fall sports and possibly moving them to the spring – such as the Ivy League and CIAA – or by limiting schedules to conference games only, which is what the Big 10 and Pac-12 have decided to do.
That means Penn State won't be visiting Virginia Tech this season. That means no Southern Cal-Alabama, Ohio State-Oregon, Wisconsin-Notre Dame, Michigan-Washington or Southern Cal-Notre Dame.
There are others games we could be without - Kent State-Penn State, Buffalo-Ohio State and Ball State-Michigan - but those visiting clubs need those games to sustain their entire athletic programs, or more sports will disappear.
Rumors have it that the ACC and Big 12 are considering the same move to conference-only games – how will the Big 12 move help West Virginia - while the SEC is having a meeting this week where similar discussions are expected to happen.
East Tennessee State certainly hopes the SEC avoids that move. The Buccaneers are slated to receive $550,000 for a September game at Georgia.
There is lots of money at stake here and we all know that money talks, but it shouldn't talk as loud as human life.
Not only is there concern for the athletes and all those involved with games, but no one wants to play sports in front of no one. That has been the case in NASCAR and golf in recent weeks, but that will change this week in Bristol.
Some like it, some don't, but Bristol will serve as a testing ground when 30,000 spectators are spread out among the 150,000-plus seats at Bristol Motor Speedway for the NASCAR All-Star Race. That is the largest crowd for any sporting event since everything shut down in March.
Let's race, be safe and hopefully it will serve as a model for other sports looking to get fans in the stands. Let's do it right.
Other sports are on their way back, all without fans, from baseball to the NBA, NHL and more.
College and – especially - high school sports need fans in the stands.
What lies ahead for fall sports? Who really knows? As we have heard more than we care to count, the virus will determine the future for all of us.
Here is hoping and praying that life as we remember it will return soon, and football – and all fall sports – will be back too.
Until then, smile behind your mask and keep the positive attitude my father always had. It makes all this a lot easier to take.
Be the first to know
Get local news delivered to your inbox!