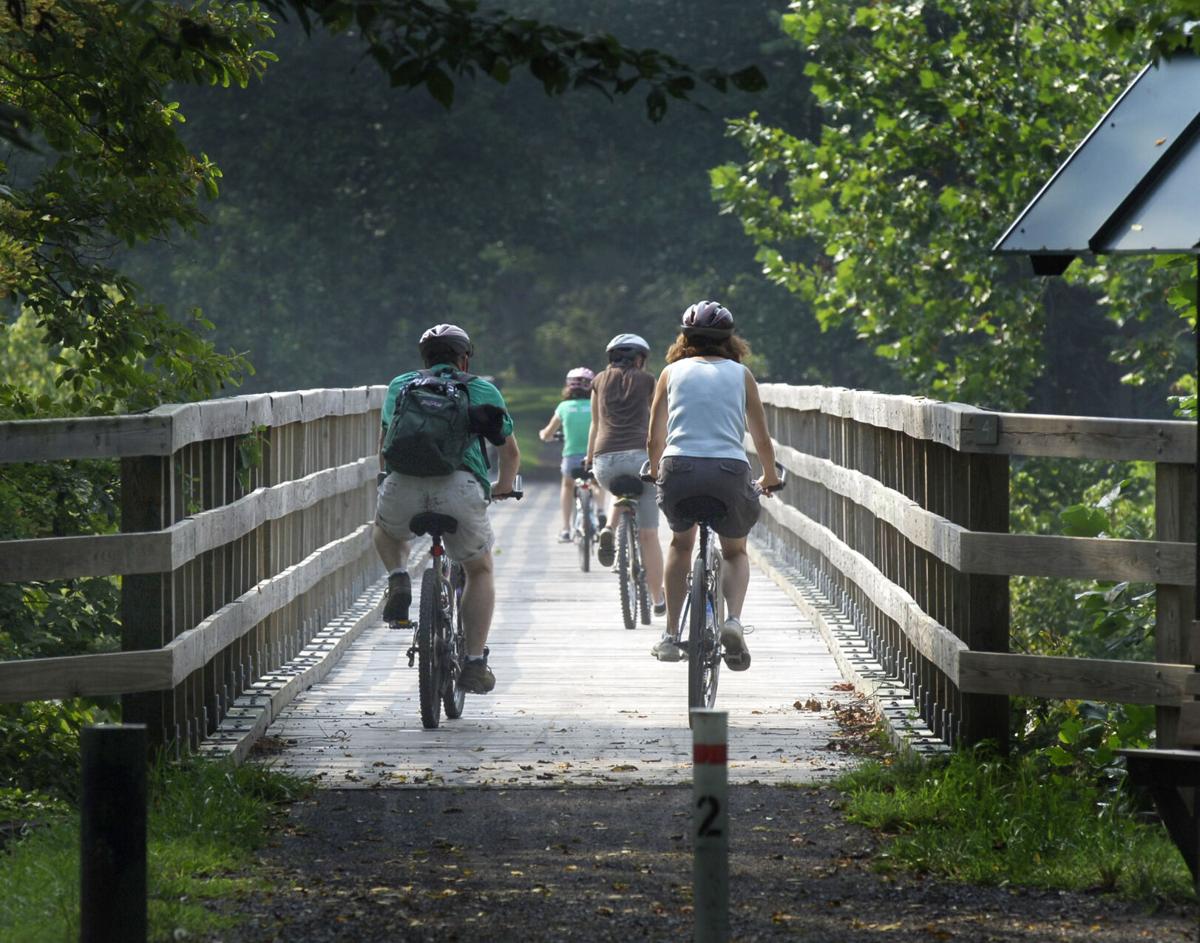 During normal times, this would have been a fun period for football fans around far Southwest Virginia.
From Wise County to Wytheville, the ritual known as media days generates discussion, debate and excitement among players, coaches and fans.
In addition to the team and individual photo sessions, there are regular feature stories in the Bristol Herald Courier leading up to the annual football edition.
Ah yes, the BHC football edition.
How many folks remember waking up before dawn and sprinting to the paper box to grab a copy of that comprehensive collection of previews, schedules and predictions?
Alas, there is little fun to be found in the surrounding coalfield communities this week.
Due to the COVID-19 pandemic, high school football will not be played anywhere in Virginia this fall.
Flash back to late Monday afternoon.
As the social media universe was abuzz over the latest round of COVID outbreaks and connections in pro and college sports, a couple of Southwest Virginians who have spent most of their lives around athletics pondered some-big picture issues.
The setting was not a stuffy school board office or sun-baked field. It was a wooden bridge overlooking a rushing stream and bordered by lush foliage halfway down the Virginia Creeper Trail in Damascus.
Welcome to the great alternative to football – outdoor recreation.
From biking and hiking to simply relaxing and reflecting, the community known as the "Friendliest Town on the Appalachian Trail" offers a healthy escape from the ever-present worry and anxiety of the current Twilight Zone existence.
Instead of full stadiums and marching bands, Damascus offers a wonderland of scenic trails, cozy inns, eclectic eateries and funky stores catering to adventure-seekers of all types.
In safer days, the town featured a melting pot of free-spirited tourists from across the globe. For endurance athletes, the annual Iron Mountain Trail Run is one the most prestigious events on the East Coast.
Alas, that Labor Day weekend event has been canceled. The Appalachian Trail Days Festival met the same cruel fate.
But on Monday at least, two frustrated Southwest Virginians and dozens of other folks found the same prize in Damascus – a sense of peace and a dose of sanity after a stressful day.
Without the galvanizing force of high school football, nothing will be normal in far Southwest Virginia this fall.
Don't despair, there will still be many paths for old-fashioned fun. Just bring a bike, some sensible shoes and an open mind.
Adventure awaits in the mountains.
Be the first to know
Get local news delivered to your inbox!