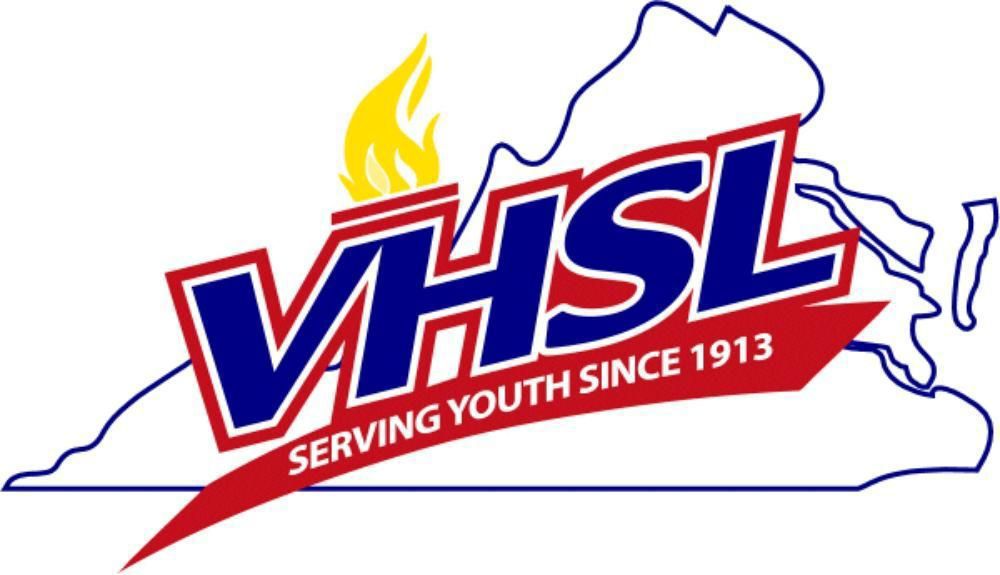 The Virginia High School League will make the final decision regarding the 2020-21 sports calendar on July 27 and three models are in play.
The VHSL's Executive Committee met on Wednesday morning via Zoom to discuss the plans and Executive Director Billy Haun presented three models of how prep sports could play out in the Commonwealth amid the coronavirus (COVID-19) pandemic.
The first option would be that under the current restrictions and protocols only low-risk sports – golf and cross country – would be played in the fall. All other fall sports could not be played.
The second model would see spring sports (except lacrosse) shifted to the fall and vice versa. That would mean track and field, soccer, tennis, baseball and softball could be played in fall with football, volleyball and cross country shifted the spring.
The third model would see a truncated sports season spanning from Dec. 14-June 26.
Winter sports would be held Dec. 14-Feb. 20 (with the first play date being Dec. 28), the traditional fall sports would go from Feb. 15-May 1 (with the first play date being March 1) and spring sports would be scheduled from April 12-June 26 (with the first play date set for April 26).
Most of the committee members on the Zoom conference – consisting of athletic directors, principals and administrators – favored the third model.
Check back later for more on this story.
Be the first to know
Get local news delivered to your inbox!