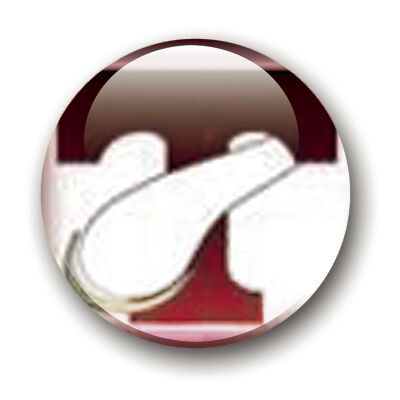 Tennessee High setters Madison Curtin, Eliza Rowe and Kylee Casey combined to dole out 17 assists as the Vikings were on target in a 25-10, 25-13, 25-16 non-conference win over visiting Johnson County on Monday night.
THS (7-7) also received 11 kills from Jamayia Honaker and five kills from Sydney Freeman. The Vikings play at Science Hill tonight.
Sullivan Central 3, Daniel Boone 1
Elaina Vaughan put on a show as the Sullivan Central Cougars won their showdown with Daniel Boone on Monday night.
The 6-foot-1 Vaughan dominated to the tune of 11 kills and a dozen blocks as Central collected a 25-22, 26-28, 25-20, 25-17 triumph over Daniel Boone in a match between conference leaders.
Central is tied for first place in the Three Rivers Conference with Sullivan South, while Boone currently sits in first place in the Big 6 Conference.
Madie Harr and Cassadi Cotter each had seven kills for Central on Monday, while Haley Wilson dished out 19 assists.
Be the first to know
Get local news delivered to your inbox!