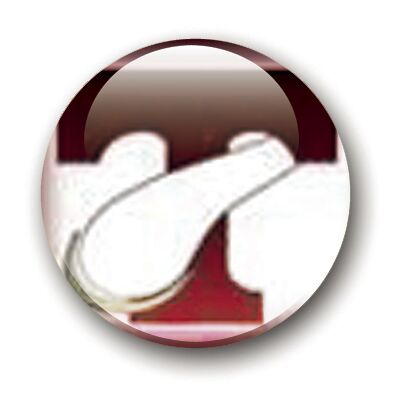 Tennessee High had goals from six different players as the Vikings took a 6-0 win over KACHEA on Monday.
Fabian Maqueira, Logan Streetman and Matthew Cardoso each had a goal and an assist while Parker Cox, James Bowling and Brant Henard each had a goal.
Abram and Alex Moore each had an assist.
Keeper Eli Knowles had two saves on goal for the Vikings (5-8-1) in the shutout.
Sullivan East 11, Sullivan North 1
Conner McCracken went 4-for-4 to lead the Patriot offense while Ben Anderson allowed just two hits over five innings in Sullivan East's win over Sullivan North.
Northwood 7, Grayson County 6
Owen Doane collected a pair of hits and scored two as Northwood took a 7-6 non-district win over Grayson County on Monday.