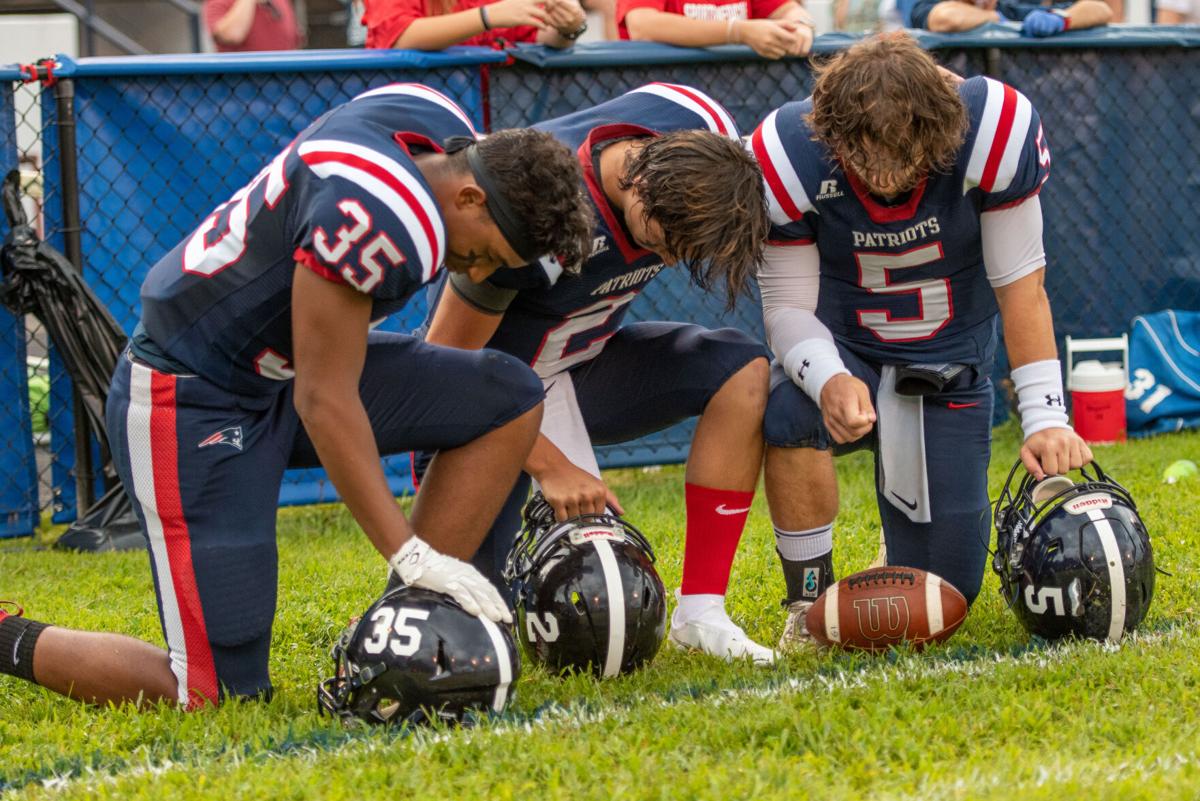 Sullivan South (3-0)
at Sullivan Central (2-1)
Last meeting: Sullivan South 47, Sullivan Central 23 (Sept. 20, 2019)
It has been 17 years and 14 meetings since Sullivan Central took down the Rebels. This is the Cougars' last chance, with the schools combining with Sullivan North to create a new school in 2021-22. Sullivan Central is much improved, seeking its first 3-1 start since 1995. The Rebels have won three games by a combined 119-16. This will be closer, but not close enough for the Cougars.
Prediction: Sullivan South 32, Sullivan Central 20.
Tennessee High (1-1)
at Morristown East (1-1)
Last meeting: Tennessee High 42, Morristown East 7 (Sept. 20, 2019)
After last week's road trip to Knoxville got canceled, the Vikings will make their initial bus trip of the season to face the Hurricanes. Tennessee High will look to establish the run, while getting the ball to its plentiful collection of playmakers, while Morristown East is led by versatile quarterback Cole Henson, who might be worth the price of admission.
Prediction: Tennessee High 28, Morristown East 7
Union County (0-4)
at Sullivan East (1-2)
Last meeting: Union County 27, Sullivan East 20 (Sept. 20, 2019)
Sullivan East looks to snap a two-game losing skid against another collection of Patriots, who are still looking for their first win. Union County has lost twice by a combined 89-6, and then had to give up a pair of COVID wins when they couldn't play due to COVID-19 concerns. Ethan Bradford and the local Patriots figure to even their record.
Prediction: Sullivan East 26, Union County 12.
Be the first to know
Get local news delivered to your inbox!