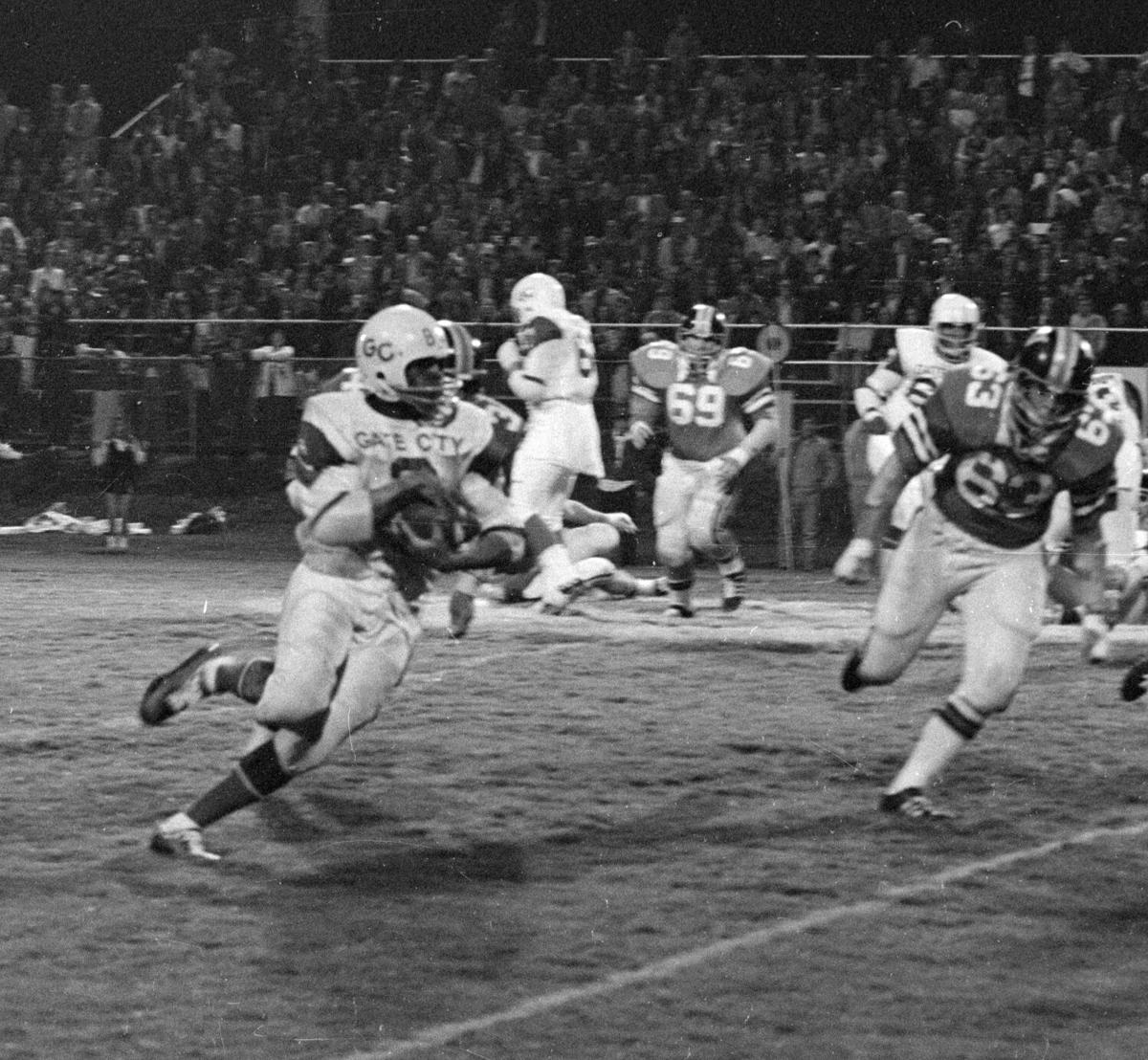 Mickey Rogers, the star running back on Gate City's 1974 VHSL Group AA state championship football team, died on Wednesday at the age of 64.
His brother, Stan, confirmed his death on Thursday night.
Mickey Rogers had dealt with health problems for years.
The youngest of four brothers to play for the Blue Devils, Rogers graduated as Gate City's career rushing leader with 4,660 yards and was the top point producer for the '74 team that steamrolled the competition in going 13-0 and winning the state title.
Rogers later played at Virginia Tech from 1976-79 and appeared in 33 games for the Hokies.