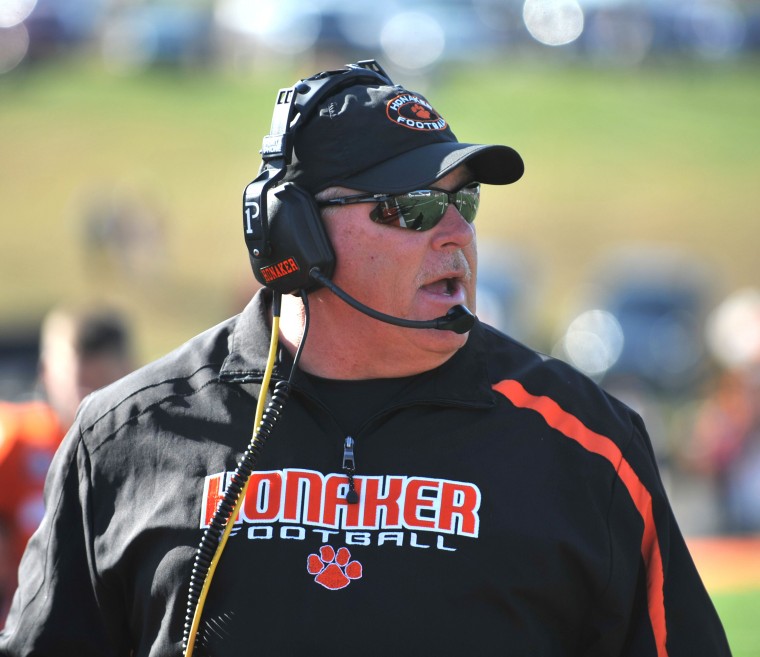 The dean of high school football head coaches in far Southwest Virginia is about to begin his farewell tour.
Doug Hubbard confirmed on Tuesday that the upcoming season would be his 39th and final leading the Honaker Tigers. Bristol Herald Courier Sports Correspondent Anthony Stevens initially broke the news. 
Hubbard has compiled a 232-144-1 record and the highlights of his tenure have been VHSL state runner-up finishes in 2000 and 2012.
Check back more on this later.