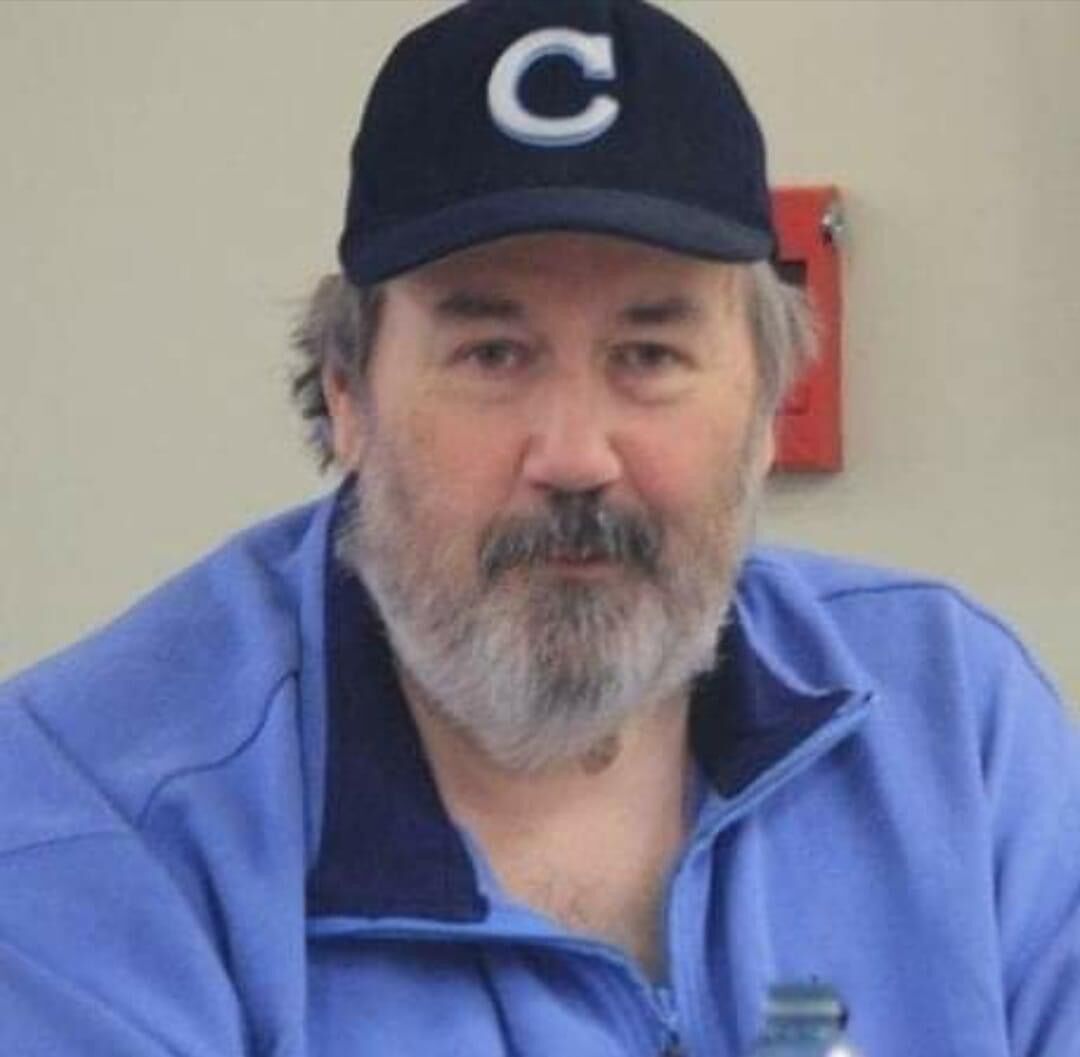 Mention the name to anyone involved in high school athletics in Southwest Virginia and they probably at least knew of Lloyd Combs.
Neil Rasnake is one of them. A 1996 graduate of Council High School, Rasnake's exploits as a basketball player for the Cobras were well chronicled by Combs.
"Lloyd was a sports writer and broadcasting legend for the student-athletes of Buchanan County and all of Southwest Virginia," Rasnake said.
A resident of Buchanan County for much of life, Combs was a long-time radio & sports announcer, having spent most of his time with WMJD in Grundy and WGTH in Richlands.
He was also a long-time sports reporter for The Virginia Mountaineer in Grundy, correspondent for The Bristol Herald Courier & The Bluefield Daily Telegraph, and special correspondent for numerous other papers in the coalfields.
"He put a lot of personal time and personal effort into sports coverage for Buchanan County, whether it be the coaches, the athletes, the programs, the officials, just all aspects of it," said Sam Bartley, the publisher of the Virginia Mountaineer in Grundy.
Combs died on Monday night at ARH Regional Medical Center in Hazard, Kentucky. Bartley said Combs, who had a stroke around three years ago, had contracted both the coronavirus and pneumonia in December. Combs was 68 years old.
"We are deeply saddened by the death of Lloyd Monday night," Bartley said. "He touched the lives of so many people in the sports world through his art of penmanship and radio broadcasting…
"He will be sadly missed by the many whose lives he touched over the years."
Combs, who was born in Kentucky in 1952 and moved to Grundy with his family during his middle school years, graduated from James Madison University in 1976 and returned to Buchanan County.
He first started working as a contract employee for the Virginia Mountaineer in 1989. He began writing columns before eventually branching out to doing live coverage. He also wrote four books over a 10-year period beginning in 2008.
 "Lloyd has been a part of the Mountaineer family for the past 32 years and served the region as a sports writer, columnist and radio broadcaster, highlighting the talents and skills of countless athletes, coaches and teams he followed throughout his long career," Bartley said. "He was a huge asset to this newspaper, like many other publications across the region, and to the many communities and loyal readers he served."
That was far from all. Combs was also a well-known voice on the radio for Buchanan County sports for nearly four decades.
 "He worked at many radio stations. He was a free-lance reporter for many, many publications, Bluefield, Bristol, Dickenson County, even some online publications, he did work for," Bartley said. "He was a radio broadcaster for several radio stations in those years too."
Combs was known for his avid support of all student-athletes in Buchanan County, never feeling shy to express his opinions if he thought they have been wronged by a perceived bad call or some other slight that upset him.
 "He always gave great coverage and support to the kids in this area, no matter what the sport," Rasnake said. "Lloyd was always there to support and follow all area teams, especially the Buchanan County student-athletes."
Combs was, indeed, a sports fanatic, especially for his favorite teams, University of North Carolina basketball and the Cincinnati Reds.
"Lloyd loved his Cincinnati Reds and his North Carolina Tar Heels and was devoted to spending time in their arenas whenever he could and has long been admired for his devotion and love for the games," Bartley said.
Combs developed a following across Southwest Virginia and beyond, providing his passionate and thorough coverage of Buchanan County athletics and beyond.
"Everybody respected him," Bartley said. "He had close relationships with the kids, with the athletes and with the coaches and with the programs and the officials, just anybody involved. He did a lot through his work."
Bartley said replacing that work will be difficult.
 "It really is. He was so devoted and loved what he did. It is hard to find people like that," Bartley said. "He lived and breathed sports, that was just his thing. That is hard to replace."
Combs spent the later part of his life living in Council, developing relationships that will live on long into the future.
"With him living in the Council community for the past several years, he holds an extra place in all our hearts here in Council," Rasnake said. "Lloyd will be greatly missed by everyone and his shoes will never be filled. He will never be forgotten."
Combs was preceded in death by his parents, Willard Akers Combs (Dec. 1999) & Gayle Victoria Mitchell Combs (Sept. 2009).
Survivors include 1 brother, William (Bill) Mitchell Combs & wife JoAnn of Oak Ridge, Tn, three nieces & nephews, Will Combs, Harold Combs & Vicky Combs Copeland, and several close friends and care-givers.
A celebration of life will be held for Combs at Grundy Funeral Home on Friday, Jan. 22, beginning at 1 p.m. Visitation hours will be held on Thursday, Jan. 21, from 6-8 p.m., also at Grundy Funeral Home.