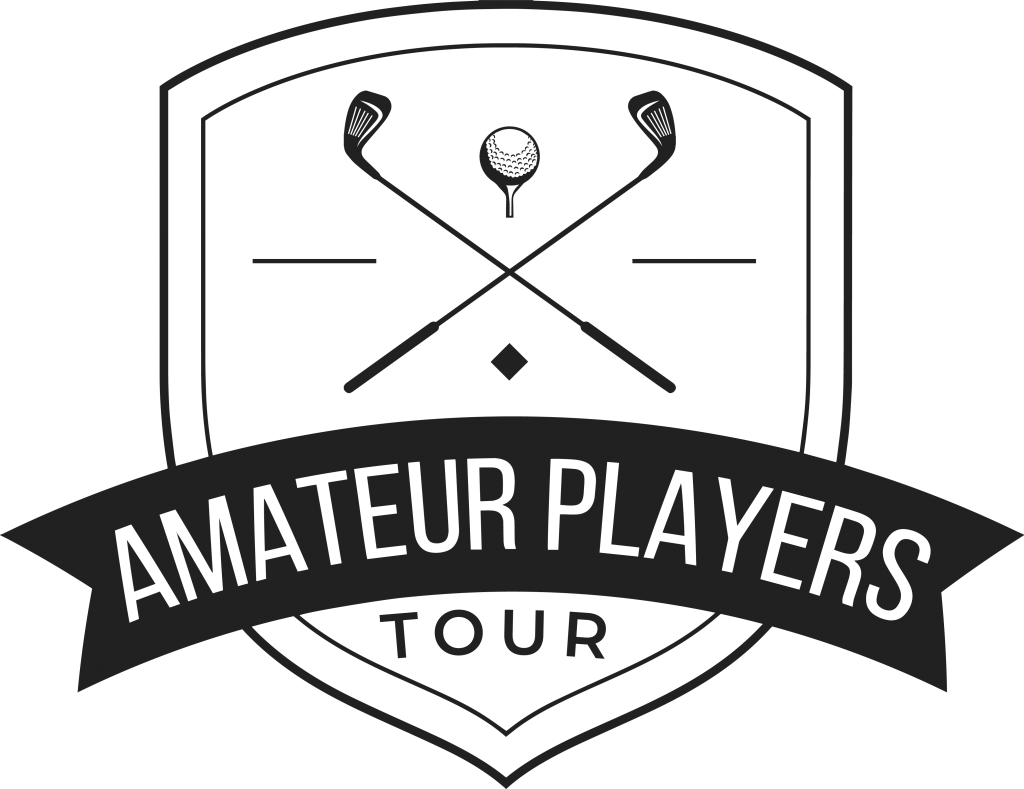 What avid golfer hasn't wanted to play on the PGA Tour?
That honor is only reserved for a select few, but a pair of local golfers have found a way to bring a form of the PGA Tour to the Tri-Cities region.
David Holmes and Anthony Stout have created the Tri-Cities/Southwest Virginia chapter of the Amateur Players Tour, one of 35 APT chapters, including 34 in the United States and one in Canada.
The local chapter runs from Morristown to Roanoke, and Kentucky to North Carolina. More information on the APT can be found at www.amateurplayerstour.com
"We are local, went to school here and we are big-time golf enthusiasts," said Holmes, a Virginia High graduate, who now lives in Piney Flats. "We just enjoy the competition of playing with people we don't know or people you know in tournament play just to see where your game stands up."
Holmes and Stout, who is also a Virginia High graduate and continues to reside in Bristol, Virginia, have enjoyed what the APF has to offer.
"We did it because we have never had anything like this in our area before," Holmes said. "We are actually just trying to get something that is similar to what the PGA Tour goes through where you earn points and we actually have a national championship called the North American Championship, which will be at Pinehurst in October."
Started in St. Louis in 2018, the ATP is a nationwide stroke play tour that's run at the local level, but enables players from all chapters to meet throughout the year in various events, all with the goal of meeting at the end of the season in a 54-hole, 3-day event on three courses at iconic Pinehurst in North Carolina. The final round will be played on famed Pinehurst No. 2.
"This thing just continues to expand. It has really taken off and we have never really had anything like this in our area," he said. "We have some smaller tours in our area, a senior tour that travels around most of the area and they have the pro-ams on Monday around, which I have played in a lot of those.
"We are trying to make this a total tour experience for everybody and affordable. We want it to be affordable too at the same time.
Holmes said the local chapter currently has 20 members, and they are looking to at least double that in the upcoming year. That includes men and women of all ages from high schoolers to senior golfers. There are five divisions based on handicap, from Division I (0 to 3.5) to Division V (18.5 and higher).
"We would like to be in the 40 or 50 range, but we understand this is our first year so we are just getting started and we are trying to get the word out," Holmes said. "We have lot of golf enthusiasts in our area and this is just something new, something I think they will enjoy and you are basically competing against guys of your own skill level."
The local chapter is currently slated to host 16 local tournaments, beginning on March 27 at Elizabethton Golf Club, with a chapter championship at Glenrochie Country Club in Abingdon on Oct. 2-3. A tour champion and player of year will be crowned through points accumulated during the season.
Some of the area's best courses are on the schedule, including Blackthorn Golf Club in Jonesborough and WoodLake Golf Club in Tazewell, Tennessee, along with numerous other public and private layouts on both sides of the state line.
"Compared to other tours, yours is going to be more like the PGA Tour experience," he said. "That is really what we are after here is having everything top-notch, just where everybody will enjoy themselves if they want to come out and play and enjoy the golf courses. We are going to play quality golf courses in our area."
Memberships cost $125 apiece, which is quickly paid for through a welcome package, according to Holmes. There is a small cost for each individual event, with that money returned via payouts at the end of individual tournaments in the form of Visa gift cards, trophies and points that accumulate throughout the season.
"We try to keep it as low as possible because we understand the area we are in," Holmes said. "That is the reason why we are not trying to make any money. If we break even we are happy with that, we just want everybody to enjoy playing golf and getting out and playing and having a little friendly competition among everybody…
"Our goal is ultimately to give everybody the opportunity to go to Pinehurst to play in the North American Championship."
Members will also be able to play in other APT events on some of the nation's best courses, including the TPC in San Antonio in early March and Whistling Straits in Wisconsin, six weeks before the Ryder Cup is played there.
There are also APT majors that each chapter's members can qualify for.
"This is kind of unique to our tour. You can play in any of chapters. If you are on vacation in Myrtle Beach or Hilton Head or on vacation in Atlanta and if they are hosting an event, as long as you are member you can play in their events also so you can travel and play," he said. "We also have majors just like the PGA Tour majors…
"There are some great courses on the schedule and we hope a lot of people will get involved and play."
"We just look forward to the opportunity for everybody to get together in our region and play a little golf together," Holmes said. "It will be fun and we will have a great time. That is what it is about, having fun, a little friendly competition and enjoying themselves."