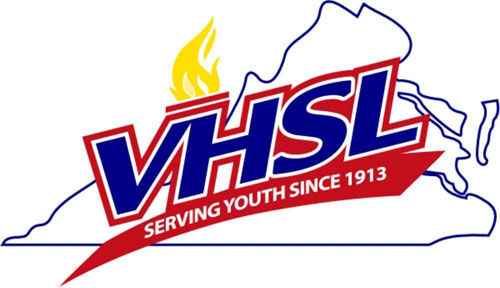 BHC Sports Desk
Two high school football games scheduled for Friday in Southwest Virginia have been postponed.
Virginia High's highly-anticipated clash at Wise County Central will not be played after COVID-19 issues within the VHS program. No make-up date has been announced.
Additionally, VHS athletic director Brad Harper said that the game scheduled with Lebanon on Sept. 24 has been switched to Sept. 27.
Lebanon will not play Hogoheegee District rival Chilhowie on Friday due to its own COVID-19 issues.
Be the first to know
Get local news delivered to your inbox!