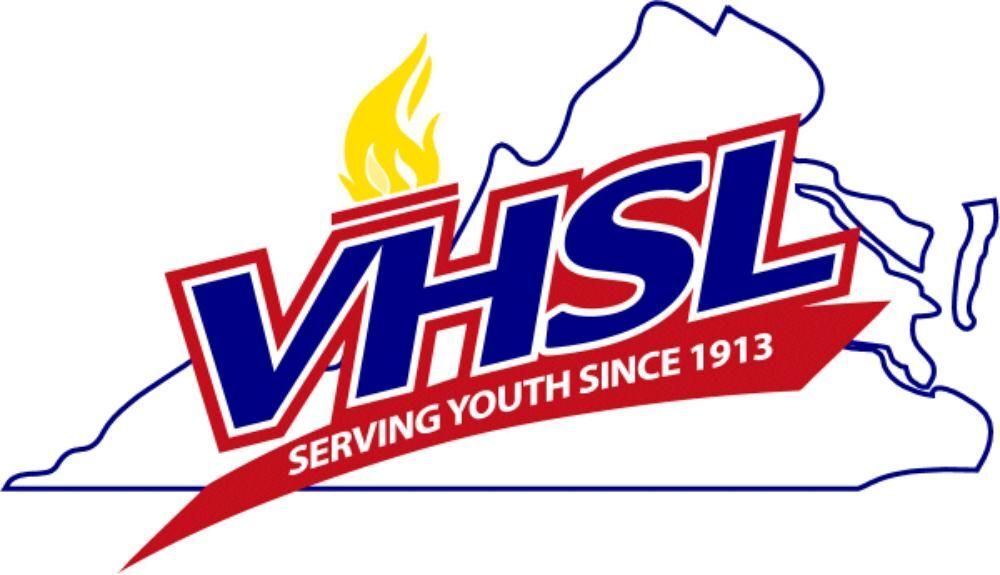 Twin Valley's season-opening trip to Twin Springs scheduled for Monday has been postponed until March 22 due to COVID-19 issues in the Twin Valley program.
ETSU picks up two SoCon awards
ETSU running back Quay Holmes has been chosen as the Southern Conference Offensive Player of the Week, while SoCon Defensive Player of the Week went to Donavan Manuel.
Holmes ran for 125 yards and two touchdowns in ETSU's season-opening 24-17 win over Samford. Manuel recorded nine tackles for a defense that allowed just 161 yards in the final three quarters of the game.
WOMEN'S COLLEGE BASKETBALL
Ford claims Conference Carolinas award
King junior Julie Ford has been selected as the Conference Carolina's Defensive Player of the Week for the Tornado.
A native of Cooperstown, N.Y., Ford tallied 10.7 points and 7.7 rebounds in two games last week, in addition to five blocked shots and two steals.
King pushes season finales back a day
King University has changed the date for its regular season finale for both the women's and men's team. The Tornado will now travel to Mount Olive on Friday instead of Thursday, with the doubleheader tipping off at 5 p.m.
ETSU cancels Wednesday game with VMI
ETSU's Southern Conference basketball game scheduled at VMI on Wednesday has been cancelled due to positive COVID tests and quarantine within the VMI program.
The Buccaneers will now play their regular season finale on Saturday against North Carolina-Greensboro at Freedom Hall. .
King claims pair of Conference Carolinas honors
King junior Julie Ward has been tabbed as the Conference Carolinas Player of the Week, recording a pair of doubles-doubles last week for the Tornado, combining for 25 digs and 20 kills.
Noah Melendez, a King junior men's volleyball player, claimed Conference Carolinas Specialist of the Week, contributing 31 digs in two games last week.
King splits at Mount Olive
Ben Dilisle scored in the 101st minute to lift King to a 1-0 Conference Carolinas double-overtime victory at Mount Olive. Dalton Gammon had four saves in goal for the Tornado (1-1, 1-0).
MacKenzie Winters scored a goal for King in a 4-1 women's soccer season-opening loss at Mount Olive. King (0-1, 0-1) managed just three shots on goal. Lucy Barrientos had five saves for King.
King competes in Conference Carolinas meet
John Battle graduate Reed Samuel, who finished second in the long jump and eighth in the triple jump, and Kolin Miller (3rd, hammer; 5th-shot put) led King to an eighth place finish in the Conference Carolinas Indoor Championships in Virginia Beach.
The King women placed ninth in the meet, led by Katy Neubert and Meg Davis, who finished 1-2 in the 800 meter run.