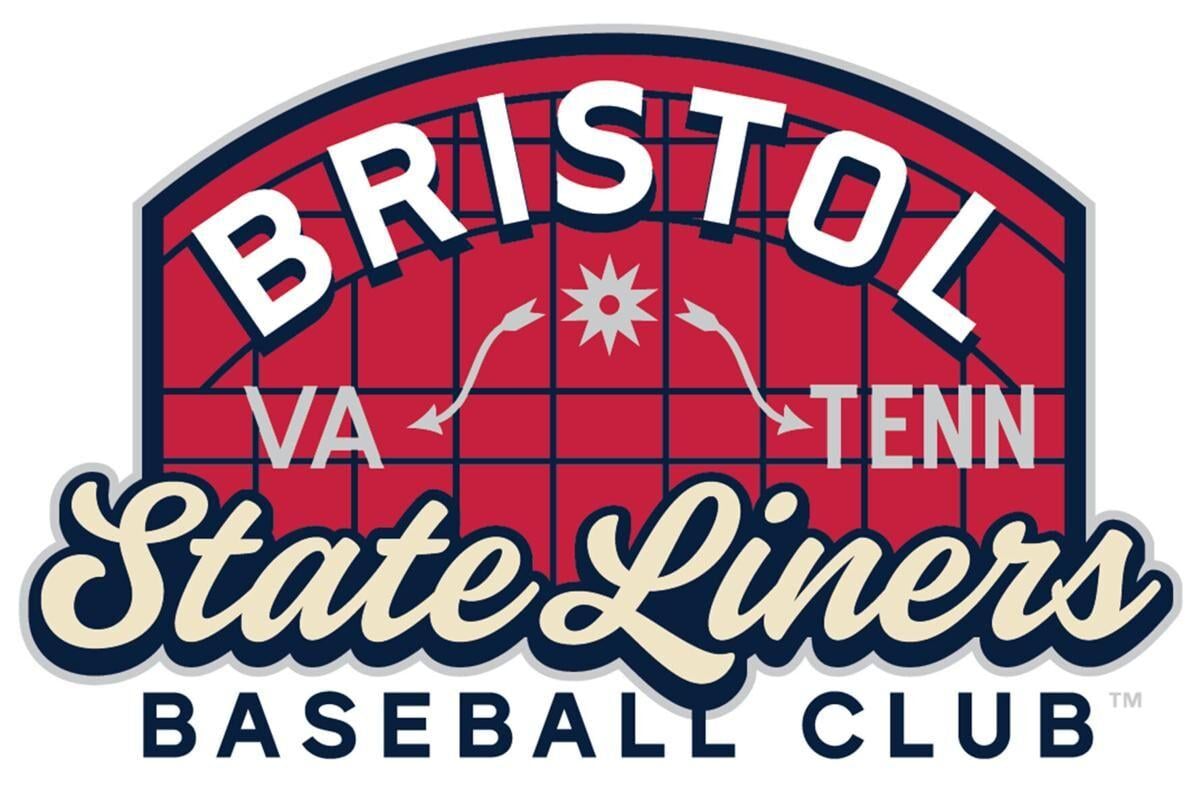 State Liners release schedule
The Bristol State Liners will open the 2022 season on June 2 in Princeton as the Appalachian League unveiled the upcoming schedule on Thursday for the circuit's second season as a wood-bat league for collegiate freshmen and sophomores.
The league's 10 teams will play 58 games this summer, up from the 54 that were scheduled last season.
After two games against the WhistlePigs in West Virginia, the State Liners play their home opener on Saturday, June 4 against the Greeneville Flyboys, last year's league champs.
Of Bristol's 29 home games, 17 will take place in July.
The final home game for the State Liners will be Aug. 4 at home against Elizabethton and the final game of the regular season for the squad is Aug. 6 at Johnson City.
The Appy League All-Star Game will be held July 26.
Bristol finished the 2021 season with a 24-22 record and third-place finish in the Appy League's West Division.
Gibson selected 1-6A O-Lineman of year
West Ridge senior Fletcher Gibson has been chosen as the Region 1-6A offensive lineman of the year. Gibson, who previously played at Sullivan South, helped the Wolves to a 9-3 inaugural season.
West Ridge's Eli Incino shared top honors for kickers.
Eight Wolves earned all-region honors, including Eli Topping, Ethan Bergeron, Austin Riner, Isaac Haynie, Kaleb McClain, Peyton Greene, Jesse Barnes and Tanner Scalf. Benji Novak was chosen for scholar-athlete honors for West Ridge.
Science Hill's Cade Fleeman was chosen for player of the year honors. The top coach award went to the Hilltoppers' Stacy Carter.
King places 2 on Conference Carolinas team
King University volleyball players Julie Ward and Brittney Ramsey have been chosen to the All-Conference Carolinas team.
Ward earned All-Conference Carolinas honors for the fourth straight year, earning second team honors for the first time. Ramsey picked up third team All-Conference Carolinas honors, marking the third straight season she has been selected to the all-league squad.
Loannis Giannisoutsis scored 31 points as Southwest Virginia Community College improved to 6-0 with a 106-94 victory over Guilford Tech.
Brennan Howard hit 6 3-pointers and scored 30 points for the Flying Eagles, while Saveon Falls (22 points), Braeden Crews (20 points) and Honaker High School graduate Brett Boyd (nine points) also played well.
SWCC is averaging 105.8 points per game.
Mac McClung scored 19 points in his second game for the South Bay Lakers on Wednesday night in their 115-103 loss to the G League Ignite.
The former Gate City High School star also had three assists, three rebounds, one steal and six turnovers in 31 minutes of action.
South Bay (1-1) plays Oklahoma City on Saturday.