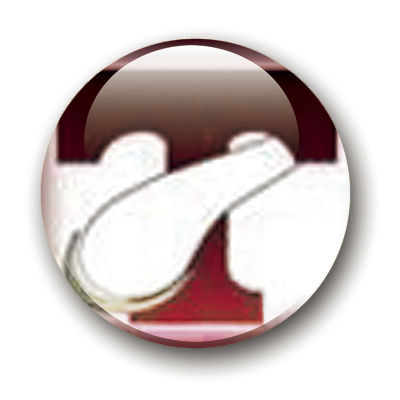 Tennessee High freshman Zoe Arrington earned a runner-up finish in the girls race on Saturday in the annual season-opening Run for the Hills cross country meet at South Holston Dam.
Arrington crossed the finish line in 20:39.4, behind winner Emma Russum of Dobyns-Bennett, who clocked in at 19:58.9.
Mandy Lowery (Sullivan East) finished seventh in 21:27.
Science Hill's Aaron Jones won the boys race in 17:03.5, while Sullivan East's Drew Ledford placed 20th with a time of 19:09.1.
Daniel Boone (boys) and Dobyns-Bennett (girls) took the team titles.
Caleb Warner (Lebanon) on the men's side and Morgan Lane (Hurley) in the women's race had the top showings in Southwest Virginia Community College's inaugural cross country meet on Saturday in Morristown, Tennessee.
Warner finished fourth in the men's 5K with a time of 20:47.4, while Lane was seventh in the women's two-mile event with a time of 25:03.8.
Gorka Delgado scored six first-half goals as Richard Bland College rolled to a 15-1 win over Southwest Virginia Community College.
Former Union High School standout Sean Simon scored the first goal for SWCC's program in the 60th minute. It was the only shot on goal the Eagles managed.
East Tennessee State and Radford University battled to a scoreless draw in an exhibition match played Saturday.
Richard Bland blanks SWCC
In a battle between two programs making their debuts, Richard Bland College received seven goals from Alexia Spencer in cruising to a 12-0 victory over Southwest Virginia Community College.
Southwest Virginia Community College lost its first two matches in program history on Saturday, falling to Patrick Henry Community College and Surry Community College.
Be the first to know
Get local news delivered to your inbox!