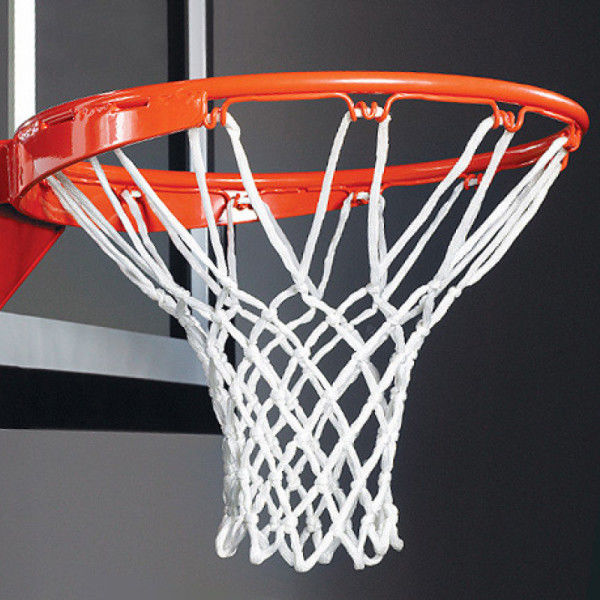 WOMEN'S COLLEGE BASKETBALL
Lee shoots King past Crusaders
Trinity Lee scored 24 points, connecting on four of the Tornado's six 3-pointers, lead the Tornado to a 72-60 Conference Carolinas victory at North Greenville.
Brianna Dunbar added 11 points for King (3-1, 2-0), which led 21-13 after one quarter and stayed ahead from there. Alexa Gramman added nine points and five rebounds. Jhayda McKinney tossed in eight points for the Tornado.
Former Sullivan Central High School star Meg Crawford dominated the paint to the tune of 15 rebounds, six blocks and nine points as the University of Virginia's College at Wise earned a 77-70 South Atlantic Conference win over Mars Hill.
UVa-Wise (1-4, 1-2) also receive 27 points from Nia Vanzant, six assists from Peyton Sams (Sullivan Central) and five points from Chilhowie High School graduate Leah Kestner.
Blue Hose shoots past Buccaneers
Maleia Bracone had 13 points and seven rebounds and Nyah Willis had 13 points and nine points to lead Presbyterian to a 63-55 non-conference win over ETSU.
The Buccaneers (1-4) were led by Kaia Upton with 16 points. Sarah Thompson (Gate City) had two points in the loss.
Compton guides UPike to win
The team with the head coach from Grundy beat the team with the star player from Grundy.
Grundy High School graduate Tigh Compton was triumphant in his return to a gym in far Southwest Virginia as the second-year head coach at the University of Pikeville guided his squad to an 83-71 win over Emory & Henry College at the King Center.
Emory & Henry (3-2) received 21 points and six rebounds from freshman Cade Looney, who also attended Grundy High School.
ETSU dominates SoCon awards
The East Tennessee State football team brought out a plethora of Southern Conference football honors from this season.
ETSU junior running back Quay Holmes was chosen as the SoCon Player of the Year, leading all of FCS with 1,431 yards rushing, and his third in touchdowns with 16. Randy Sanders was chosen as the SoCon Coach of Year, leading the Buccaneers to the SoCon championship with an 10-1 record, while earning just their second-ever FCS home playoff game.
Holmes, offensive lineman Tre'mond Shorts, linebacker Donovan Manuel and defensive back Tyree Robinson were chosen to both the Coaches and Media All-SoCon first team. Linebacker Jared Folks also earned a spot on the media's All-SoCon second team.