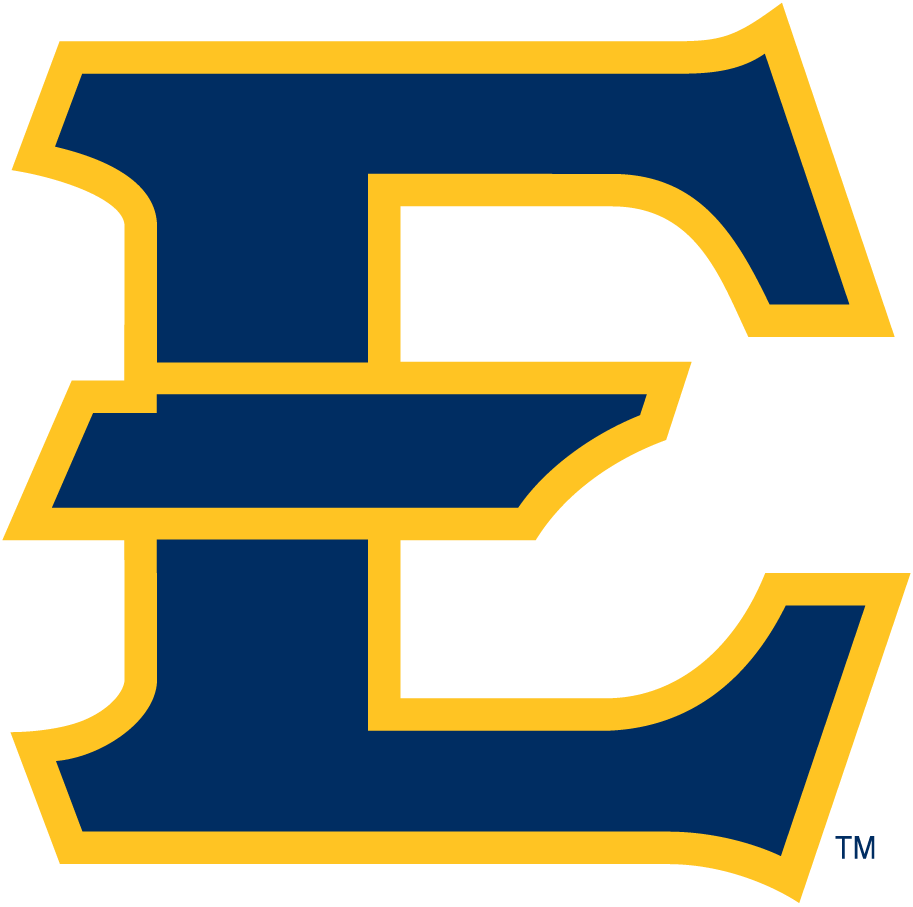 Erica Haynes-Overton scored 35 points and dished out six assists while swiping six steals as East Tennessee State University stomped Appalachian State in a 95-64 non-conference victory Thursday for its first win of the season.
Lexus Spears (15 points, eight rebounds) and Britney Snowden (12 points, 10 rebounds) also played well for the Buccaneers (1-8).
King receiving votes in national poll
King University received votes in the first NCAA Division II National Wrestling Coaches Association poll of the season.
The Tornado is ranked third in Super Region II.
Be the first to know
Get local news delivered to your inbox!