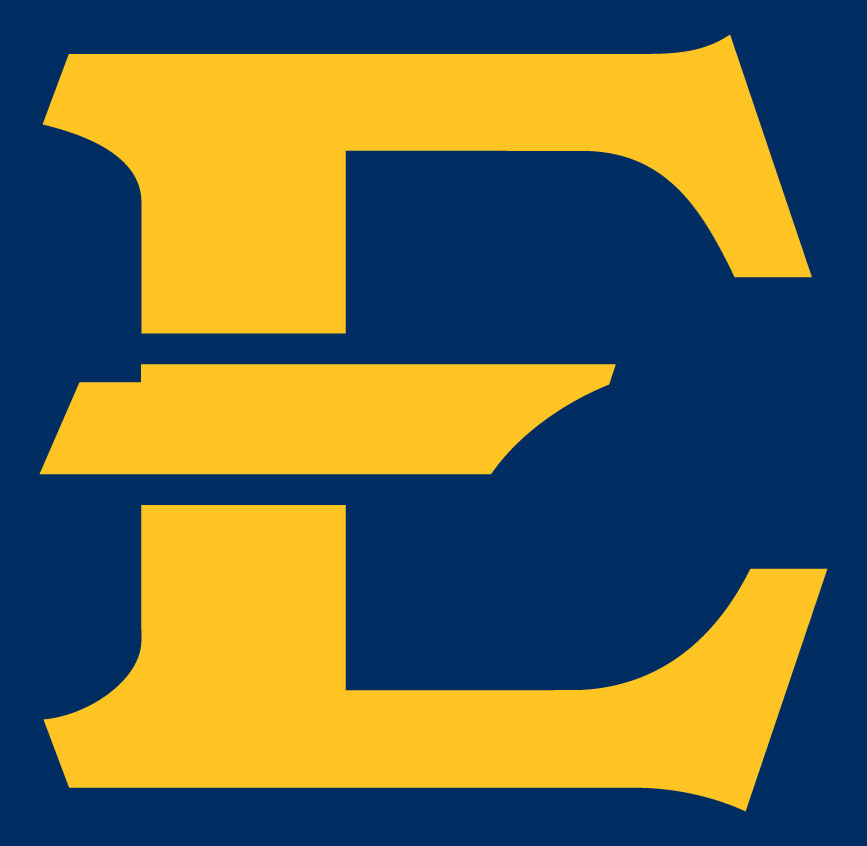 Samford (13-8, 10-2) remained on top of the Southern Conference standings with a 77-58 win over East Tennessee State (3-12, 1-7) on Saturday in Birmingham, Alabama.
Carly Hooks scored a career-high 16 points for the Bucs.
Erin Hughes tallied 29 points to lead Washington & Lee (3-1, 3-1) to a 76-62 Old Dominion Athletic Conference win over the Wasps (4-6, 4-4) on Saturday in Lexington, Virginia.
Brylee Jones was the lone E&H player in double figures scoring 13.
King takes Golden victory over Crusaders
Ali Golden had 17 points and six rebounds and Trinity Lee contributed 11 points and 10 rebounds in King's 71-53 Conference Carolinas win over North Greenville.
Kiki Samsel (12) and Julie Ford (10) also tallied double digits for King (9-6, 8-6).
Wasps lose Washington and Lee
Brylee Jones was the lone Emory & Henry scorer in double figures with 13 points in the Wasps' 76-62 Old Dominion Athletic Conference loss at Washington and Lee.
Erin Hughes had 29 points in the win. Elizabeth Jones added nine points for Emory & Henry (4-6, 4-4).
Cavaliers drubbed by Wingate
Nia Vansant scored 20 points, but the University of Virginia's College at Wise (12-4, 11-4) dropped a 75-53 South Atlantic Conference decision to Wingate.
Kalee Johnson (11), Hanna Oliver (10) and Caitlyn Ross (10) also reached double digits in points in the loss.
Whiteside paces Cavaliers past Wingate
Cameron Whiteside led five UVa-Wise double figures scorers with 26 points, along with 13 rebounds and six assists, in the Highland Cavaliers' 104-99 South Atlantic Conference win over Wingate.
Kaeleb Carter (19), former Gate City standout Bradley Dean (18) and Parris Briggs (14) also produced for UVa-Wise (5-13, 5-13). Isaiah McAmis, a freshman from Wise County Central, added eight points.
North Greenville topples King in OT
Josh Releford scored 28 points and dished out five assists, but King dropped a 103-100 Conference Carolinas heartbreaker to the Crusaders.
Isaiah Curry (16), Darron Howard (14), Damion Ottman (12) and JaMarquis Johnson (10) all reached double figures for the Tornado (6-11, 5-10).
Jake Lyle and Ashton King both had solo home runs to lead the Bucs (1-0) to a season opening 10-3 win over Northern Kentucky on Saturday in Johnson City, Tennessee.
Hunter Loyd started and went 51/3 innings for the win.
King splits twinbill at Southern Wesleyan
Tennessee High graduate Davis Hall, Bennett McCann and Connor Andrews had four hits for King (2-1, 2-1), which lost to Southern Wesleyan 4-3 in eight innings and then won the nightcap 13-5.
Hall, a freshman from Tennessee High, had four RBIs, including three in the second game. McCann also had two doubles and scored five runs.
Diego Marcano had 14 kills, four digs and three blocks to lead King to a 25-21, 27-25, 25-21 Conference Carolinas victory over Emmanuel.
Joshua Kim added 13 kills and five digs for King (5-4, 2-2).