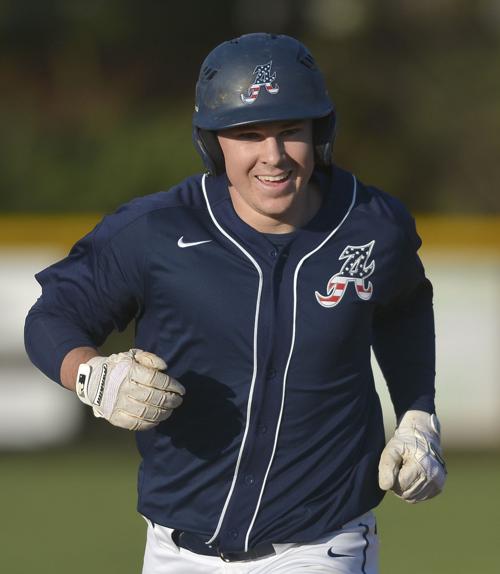 Thomas Francisco can hit and that certainly caught the attention of the St. Louis Cardinals.
The National League club selected Francisco in the 19th round with the 571st pick on Tuesday during the third day of the Major League Baseball Amateur Draft.
Francisco became the sixth AHS graduate to be selected in the Major League Baseball Amateur Draft and the first since Sam Rutter (46th round, Atlanta Braves) in 1990.
Francisco has homered 18 times and driven in 81 runs over the course of his collegiate career to go along with an impressive slash line of .348/.434/.532.
George Wythe High School and Virginia Intermont College graduate T.C. Calhoun is an area scout for the Cardinals.
Check back later for more details.