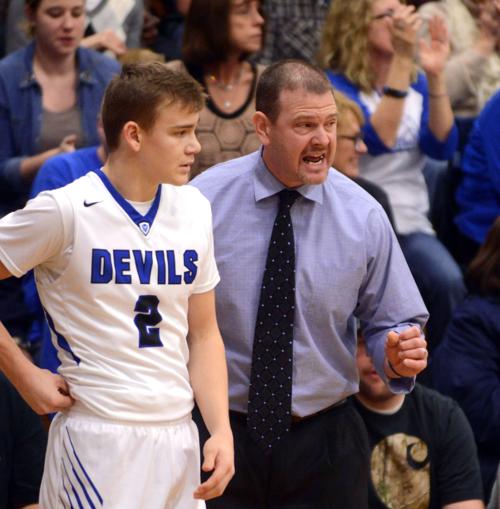 Scott Vermillion confirmed on Thursday night that he has resigned as the boys basketball coach at Gate City High School.
He will be the principal at Gate City starting in the fall. 
He guided the Blue Devils for more than a decade and led them to the 2018 VHSL Class 2 state title. 
Check back later for more on this story.