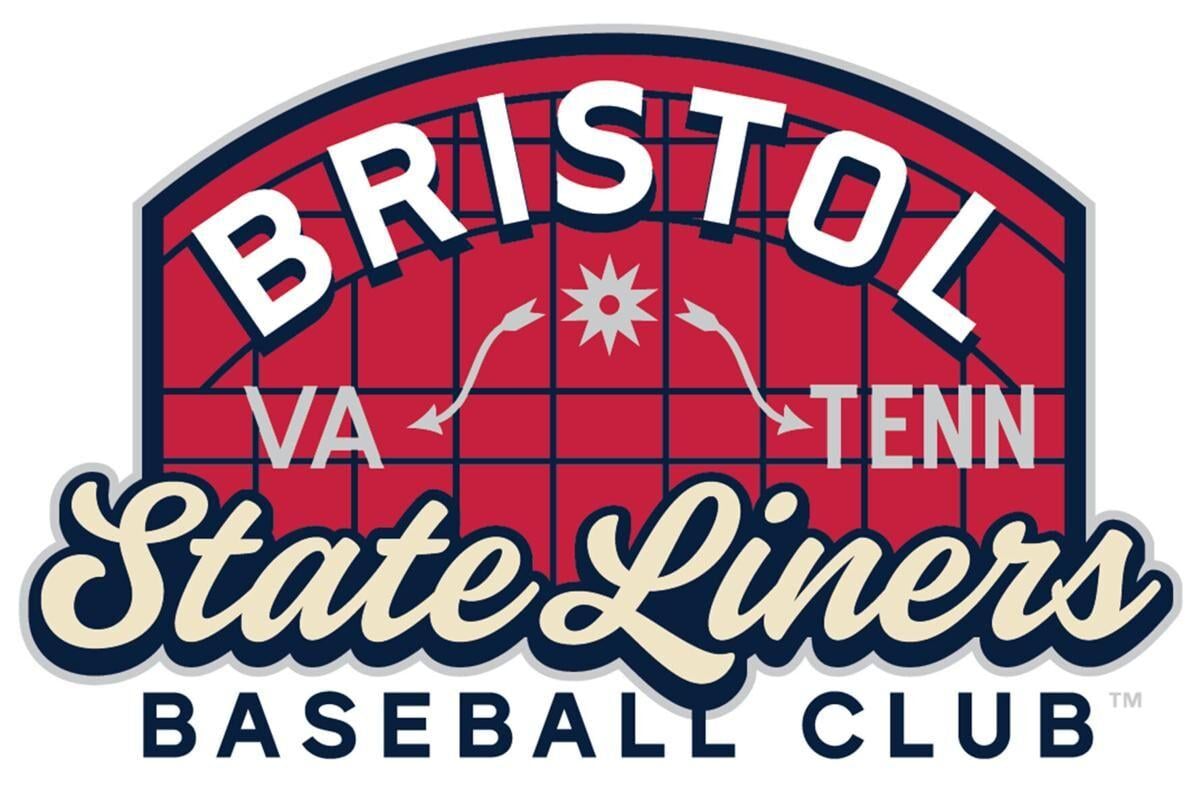 State Liners to play final 16 games at home
The Kingsport Road Warriors recently joined the Appalachian League.
The Bristol State Liners could be referred to as the Bristol Hometown Heroes from now until the season's conclusion.
Bristol dropped a 3-1 decision to the Greeneville Flyboys on Wednesday at Pioneer Park in what marked the team's final road game of the 2021 season.
Due to USA Baseball canceling the Kingsport Axmen's season and forming a team that will play only road games, Bristol (18-17) benefited as the team's final 16 games will be played at DeVault Stadium.
Bristol didn't have much luck on Wednesday as the lone run for the State Liners came in the third inning when Matthew "M.J." Lucas (UNC Asheville) drove in Taylor "T.J." Jackson (Illinois) via a RBI single.
Greeneville (23-13-1) received a solo home run from Jonathan Hogart (Wabash Valley), while Tayler Aguilar (Grand Canyon) was walked with the bases loaded in the bottom of the fifth inning to give Greeneville the lead for good.
Aguilar had been hit by a pitch with the bases loaded in the bottom of the 10th inning to give the Flyboys a 4-3 win over Bristol on Tuesday.
Bristol starting pitcher Fernando Medina was tagged with the hard-luck loss, despite striking out eight over 4 1/3 innings.
Jack Tomlinson (San Joaquin Delta College) and Matthew Golda (Oklahoma State) had two hits apiece in the defeat.
Bristol begins its lengthy homestand today at 7 p.m. against the Pulaski River Turtles.
In another Appalachian League game on Wednesday, King University signee Preston Steele (Lebanon) went 2-for-3 and drove in the only run for the Kingsport Road Warriors in their 2-1 loss to the Burlington Sock Puppets.
Former Central Michigan University star Marcus Keene drained a game-winning 3-pointer as Sideline Cancer beat the Bucketneers, 58-57, on Wednesday night in the third round of The Basketball Tournament.
Desonta Bradford (16 points, nine rebounds) and Courtney Pigram (12 points) were the top scorers for the Bucketneers, a team comprised of former East Tennessee State University standouts.
The Bucketneers had won their first two games in the winner-take-all, $1 million event.