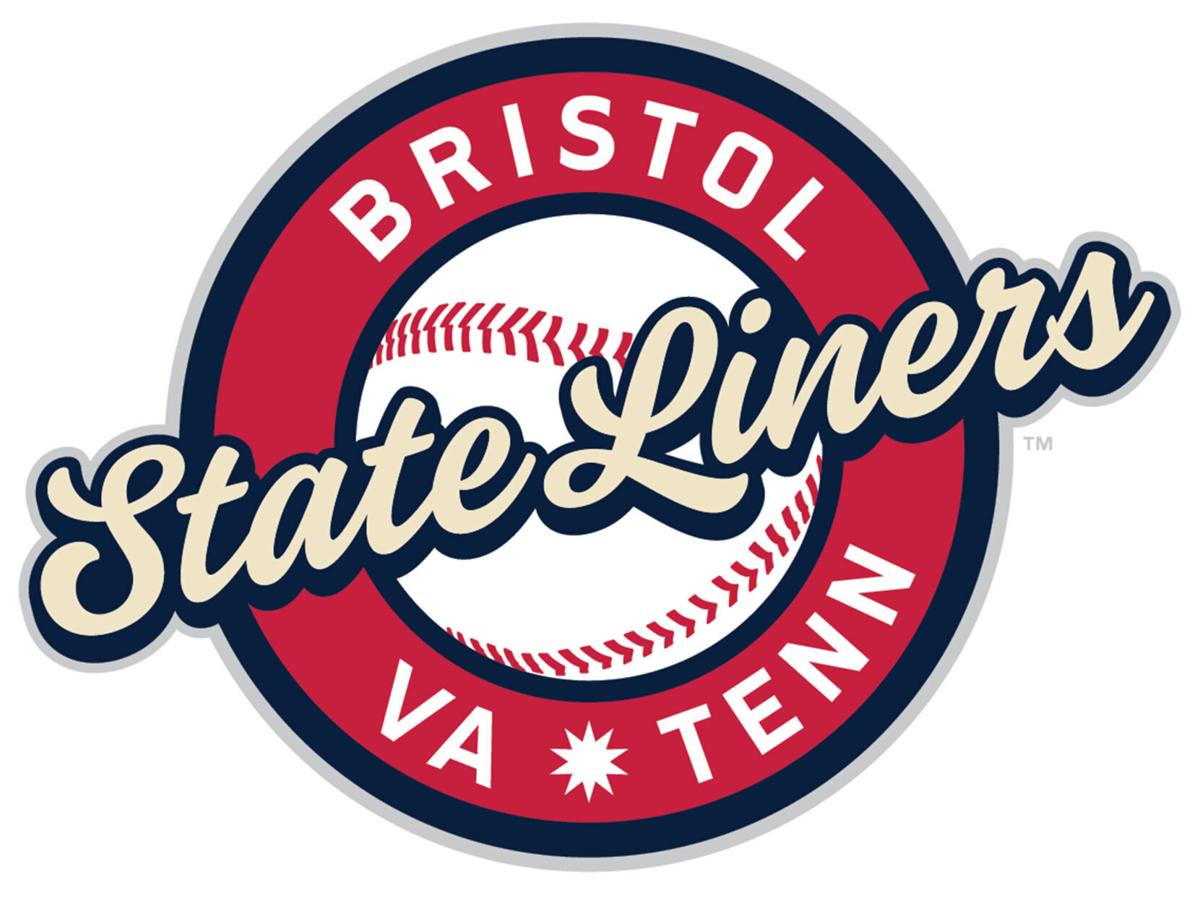 BRISTOL, Va. – Mark Trotta is among the Appalachian League leaders in doubles, but he got to break out his home run trot on Friday night.
Trotta's sixth-inning grand slam gave the Pulaski River Turtles a lead they never relinquished en route to a 12-7 triumph over the mistake-prone Bristol State Liners at DeVault Stadium.
Pulaski (26-15) trailed 6-5 with two outs in the top of the sixth inning when Trotta stepped to the plate. An infield single, walk and error had loaded the bases for Pulaski and Trotta teed off on a pitch from Hector Vazquez (Bethune-Cookman) as the prodigious smash sailed over the fence in left field.
"I figured I would get a curveball and I just sat on it," Trotta said. "He got it up in the zone and I took a good swing at it."
The 6-foot-1, 185-pound third baseman who completed his sophomore year at the College of William & Mary in the spring, had hit two prior home runs this season for the Turtles.
"The other ones were a little bit different and they came on fastballs," Trotta said. "Hitting a grand slam was pretty cool."
Trotta's sparkling stat line this summer features a .305 batting average, 13 doubles and 30 RBIs as he's earned a spot in next week's Appy League All-Star Game. That's a vast improvement from the .183 batting average he had at the collegiate level in 2021.
"I've made a lot of adjustments since college," Trotta said. "I've shortened my swing a little bit and am in a better spot mentally."
Bristol (19-18) had a tough night all the way around as the State Liners committed five costly errors.
"When you are playing a team like Pulaski that's a very good hitting club, you cannot give them extra outs," said Bristol manager Dave Trembley. "We did and we paid for it."
That wasn't the only unfortunate incidents for the State Liners as Taylor "T.J." Jackson (Illinois), Cort Maynard (North Carolina A&T) and Jack Tomlinson (San Joaquin Delta College) – three of the team's top sluggers – all got banged up and were forced to leave the game. None of the injuries appeared to be serious.
The State Liners (25-13-1) are now 5 ½ games behind first-place Greeneville in the West Division standings and host the Flyboys in crucial games on Saturday and Sunday.
Meanwhile, the East Division-leading River Turtles own the most victories among any team in the Appalachian League. The squad hasn't dropped consecutive games since June 10 and 11.
"We started off not that well, but we've hit our stride and haven't looked back," Trotta said. "We're hitting well, we're pitching well and it's been a good year."
NOTES: Matthew "M.J." Lucas (UNC Asheville) went 3-for-4 with three RBIs to lead Bristol, while Jack Tomlinson added two RBIs. … … Pulaski's Cameron Leary (Boston College) was 0-for-5 with five strikeouts. …Head coach Logan Kemp and players Olivia DeLung and Bradlie Warner from the West Ridge High School volleyball team threw out the ceremonial first pitches. … Bristol skipper Dave Trembley will manage the West Division squad in Tuesday's Appalachian League All-Star Game. In 1999 alone, Trembley coached and managed in the Southern League All-Star Game, Double-A All-Star Game and the inaugural MLB All-Star Futures Game at Fenway Park. … Former Sullivan East High School pitcher Hunter Stratton, who played for the Appalachian League's Bristol Pirates in 2017, is now with the Indianapolis Indians, the Triple-A affiliate of the Pittsburgh Pirates. … Bristol hosts the Greeneville Flyboys today at 6 p.m. Left-handed pitcher Matthew Buchanan (Lebanon) will be on the bump for the State Liners in his third start for the club.