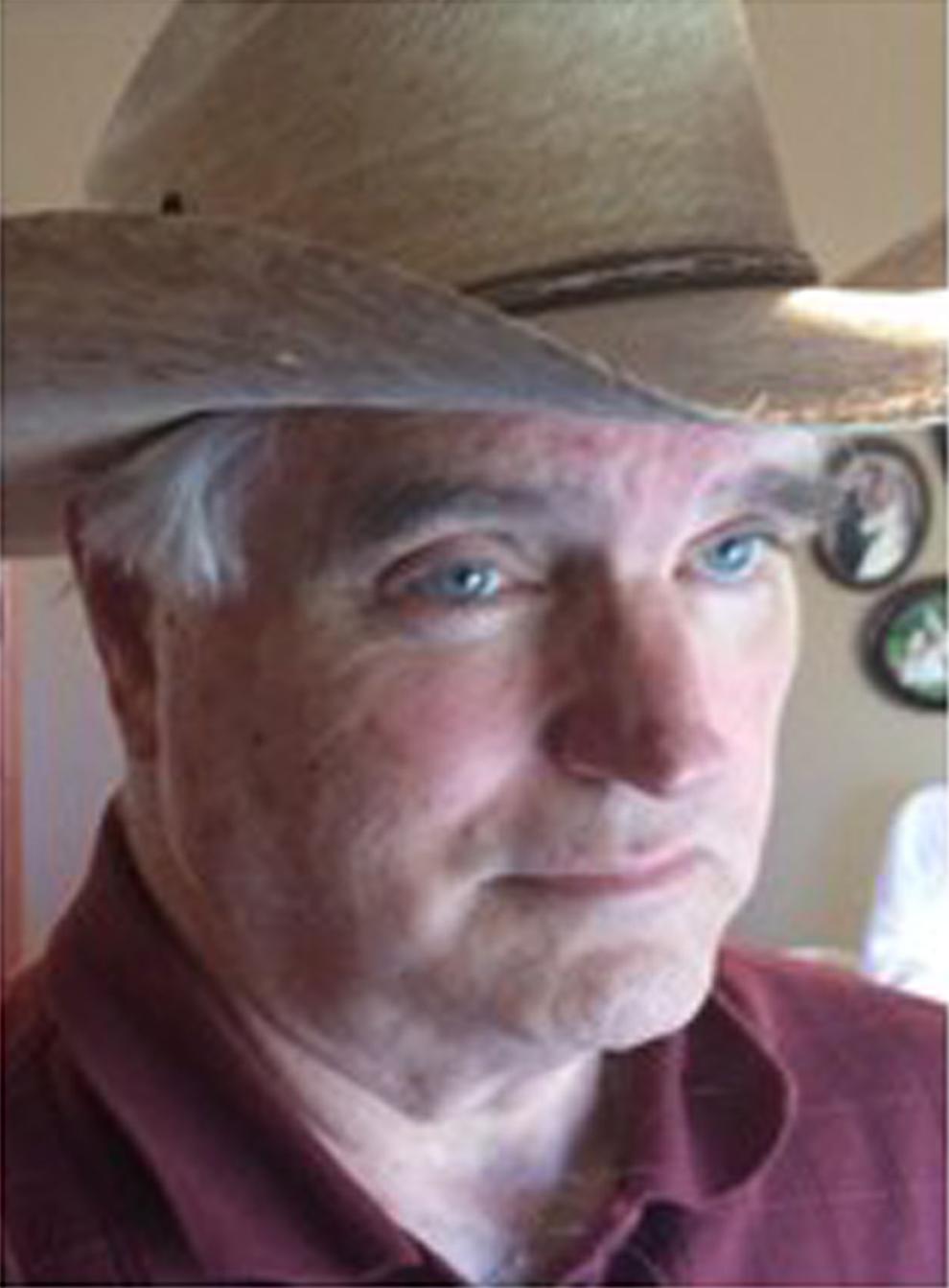 God calls us to trust him. He tells Isaiah (45:5-7) there is no other Lord. He forms light and creates darkness; he makes well-being and creates calamity. So he is not all smooth sailing and clear skies. He stirs things up in his righteousness (Isa.45:13).
He wants us to respect our elders, leaders, spouses, parents, our teachers, bosses, those in authority over us. But God tells us to trust, depend on, surrender to him. Trusting God is something like trusting a chair. You can say that chair will hold you; it has legs and a back; it is made of material that should hold you up. But sitting on the chair is when you trust it.
As we run down or defame a boss, a teacher, or a President, we insult and shake confidence in the position God allowed that person in. You can still criticize, correct, or disagree with a position. But there is a difference in defaming their character and imagining their motives, as compared to disagreeing strongly with their reason or action. What if most of the condemnation heaped on a President has proven wrong? What if most of the criticism heaped on a President has been justified and continues to mount?
But however they got in their positions, God allowed them. Of course, God does not endorse dishonesty in an election. But as strongly as we may feel against a politician, a leader, a candidate, we must be careful to challenge them as if God were looking over our shoulder. We can use the legal process to eliminate someone from office. But we must not try to lynch a person out of office with accusations and shame. That belittles the office, the process, and the Lord of our process. Let us collect facts and make a clear case.
We are in a time when people express emotional criticism. If that criticism is not accepted, they pressure and bully even more to get their way. Whatever happened to the loser having to adjust until next time?
When Jesus taught, the custom was to stand to read scripture and sit to expound upon it. Sitting was a way of saying that I trust it to be truth. When Jesus ascended he sat down at God's right hand. He was taking his place on the throne of the universe. Let us sit at his feet and trust.
Charlie Murphy is a retired Presbyterian Pastor, who served churches over 20 years in the Tri-Cities, still has thoughts to share. He lives in Burlington, NC. Reach him at bristol3cm@gmail.com.