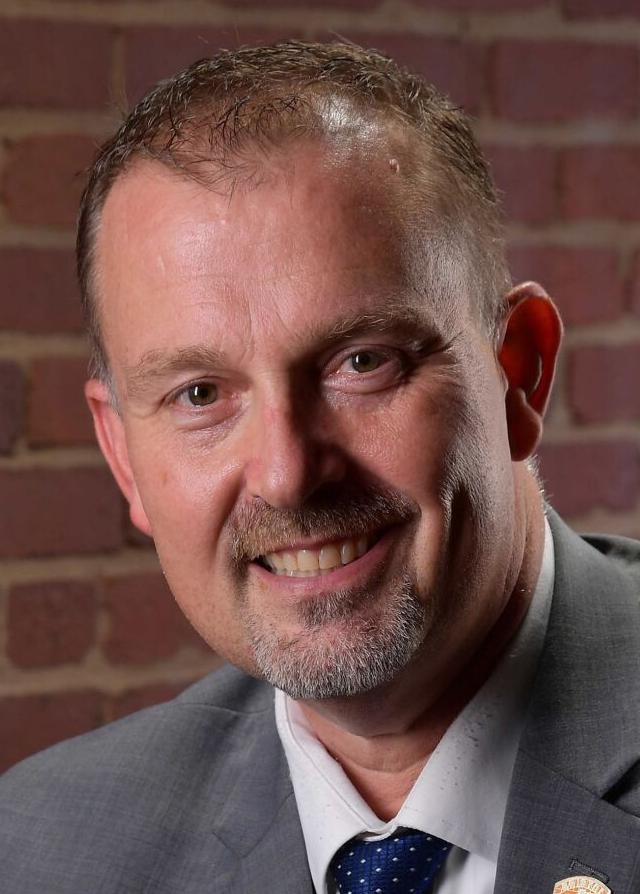 March 13, 2020, will be a day that many of us will remember for a very long time. When the announcement was made that all schools in Virginia would close, the lives of educators changed drastically and quickly. However, what concerns me more than the memories that I have of that one day in history is the lack of memories our students and families have experienced every day since.
Students in the class of 2020 lost their prom, awards banquets, yearbook signing opportunities and traditional graduation experiences, among many other milestone events. While in-person school and these other important events were being canceled, Bristol had only 1 positive case through the month of April and only had 4 total positives by June.
The class of 2021 lost all of those memories, as well, and are now dealing with modifications to their lives that could very likely prove unnecessary. Current restrictions on attendance at outside VHSL activities identify cheerleaders and band members as spectators and limit the total number of spectators to two per participant. This restriction seems arbitrary, as other outdoor venues in Virginia can allow many more spectators. Other states, including border states, are already providing less restrictive opportunities for their communities, and research studies have shown that it can be done safely. Venues like Bristol Motor Speedway have had outdoor events with tens of thousands of fans in attendance without having a "super spreader" impact. Decisionmakers in Richmond should have enough confidence in Virginia's schools to host outdoor events with 250-1,000 fans in attendance with just as much success. Science and precedent would certainly support that decision.
Furthermore, pre-COVID Friday nights included football games, complete with cheerleaders, marching bands and stadiums full of fans. Although the game itself was a major part of those fall evenings, the bands and cheerleaders were every bit as important to the event as the teams themselves. For band members and cheerleaders to be viewed as spectators, and not participants, is a perfect example of an unnecessary overreaction to the pandemic we are facing. Our kids need normalcy, and it is our job to make that happen in a safe and effective way.
Bristol Virginia Public Schools has proven, repeatedly and consistently, that we can do exactly that. We opened our doors on Aug. 20 for in-person learning, and, outside of a couple of proactive shifts to remote learning, we have provided this service to our students, parents and community in a safe and effective manner. We have had a minimal number of students and staff test positive for COVID-19 and have had no examples of transmission. We have offered a safe and effective winter sports season for our basketball, track, wrestling, swim and cheer teams, none of which caused transmission of COVID-19. When we were given local autonomy to serve our community, we were able to do so very successfully.
I understand that this could all change tomorrow and that COVID-19 is real and dangerous. However, mental health issues, isolation, lack of structure and other risk factors are real and dangerous as well. I am not advocating that we return to full-fledged Friday nights, but I am sure that we can allow our band, cheerleaders and a few hundred fans to create outdoor memories that won't happen in our current environment without courageous leadership and local autonomy. Schools could provide the same level of safety for volleyball, soccer, softball and graduation later in the spring.
COVID-19 is real, but unsubstantiated fear is a liar. We can do this and do it safely. Enough is enough. It is time for the Virginia Department of Health in Richmond to give localities the autonomy they need to do what makes sense for their community and allow our kids to start creating the memories that every student deserves to make.