Your daily briefing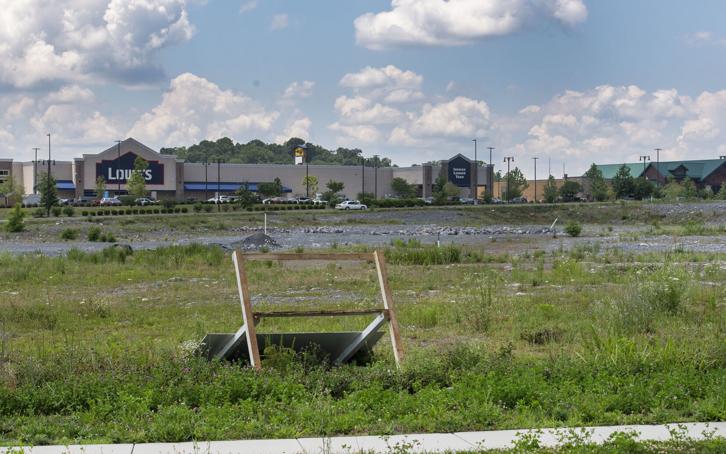 A proposal to build an apartment complex in the center of The Falls received a tepid response Tuesday during a public hearing.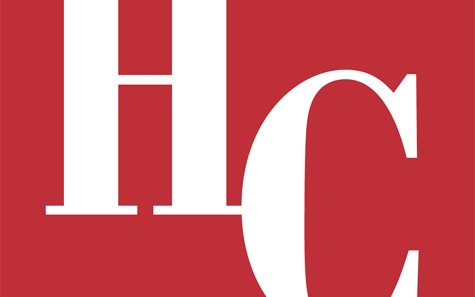 Eight years after its closing, Ballad Health reopened Lee County Community Hospital on Thursday.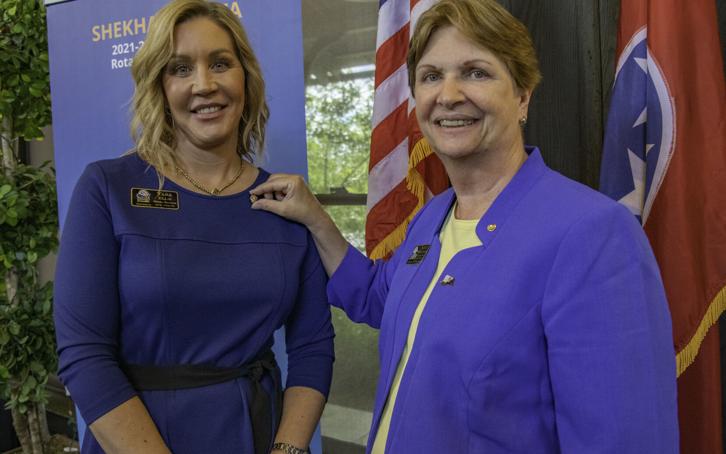 Bristol businesswoman Tara Ellis began her term as governor of Rotary International's District 7570 on Thursday.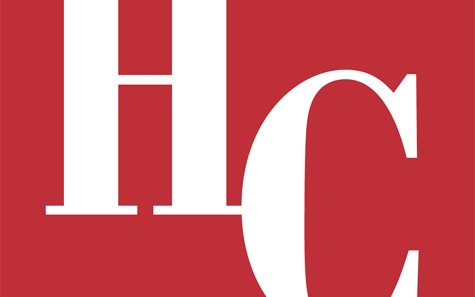 Southwest Virginia's economic recovery from the COVID-19 pandemic is likely to occur more slowly than the rest of the state and some sectors — including tourism, restaurants and hospitality — may not return to previous employment levels.
Trending
| | |
| --- | --- |
| | Call your dad. Tell him you have a song that reminds you of him. Can't think of one? We have plenty. Read more |
| | |
| --- | --- |
| | For more than 25 years, the readers of the Bristol Herald Courier have cast ballots for their favorite businesses through the Herald Courie… Read more |
| | |
| --- | --- |
| | Did your favorite make the list? Here are the most popular toys since 1952. Read more |
| | |
| --- | --- |
| | Malls, mail, and Zoom could help get your list into Santa's hands! Read more |
| | |
| --- | --- |
| | Not all Thanksgiving dishes are as they appear Read more |
Click below to try our other newsletters