Your daily briefing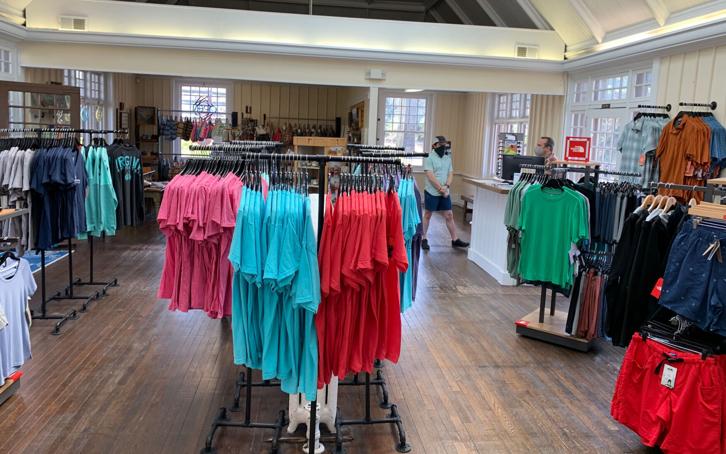 Michael Wright has opened Abingdon Adventures outdoor recreation shop in the historic Norfolk and Western Railway passenger depot in Abingdon, built in 1909 to service the main line as well as the tracks that were later abandoned in 1977 and became the Virginia Creeper Trail.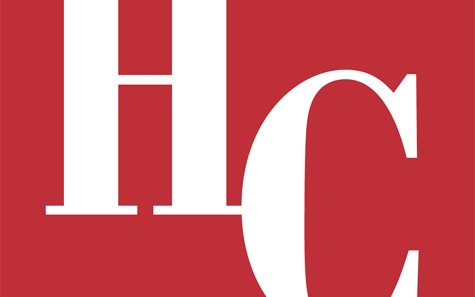 The Abingdon Farmers Market will start the 2021 season at the Abingdon Farmers Market Pavilion on April 3, 8 a.m.-1 p.m.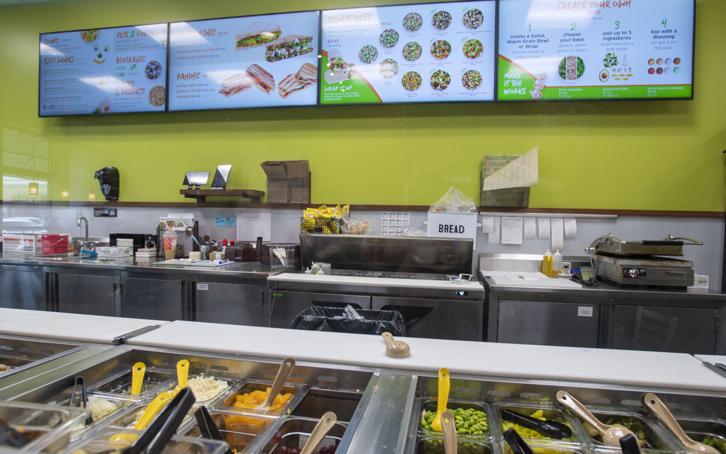 The Pinnacle shoppers in the mood for a quick bite have a new, health-conscious option: a fast-casual salad restaurant called Saladworks.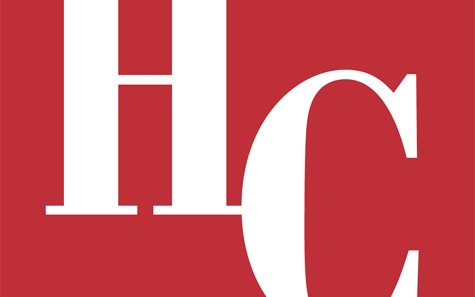 Three downtown, tourism and marketing organizations asked the Bristol Virginia City Council for a combined $275,000 in funding Tuesday, citing hardships caused by COVID-19.
Trending
| | |
| --- | --- |
| | For more than 25 years, the readers of the Bristol Herald Courier have cast ballots for their favorite businesses through the Herald Courie… Read more |
| | |
| --- | --- |
| | Did your favorite make the list? Here are the most popular toys since 1952. Read more |
| | |
| --- | --- |
| | Malls, mail, and Zoom could help get your list into Santa's hands! Read more |
| | |
| --- | --- |
| | Not all Thanksgiving dishes are as they appear Read more |
| | |
| --- | --- |
| | These are some of the strangest items TSA won't let you bring in your carry-on bag. Read more |
Click below to try our other newsletters