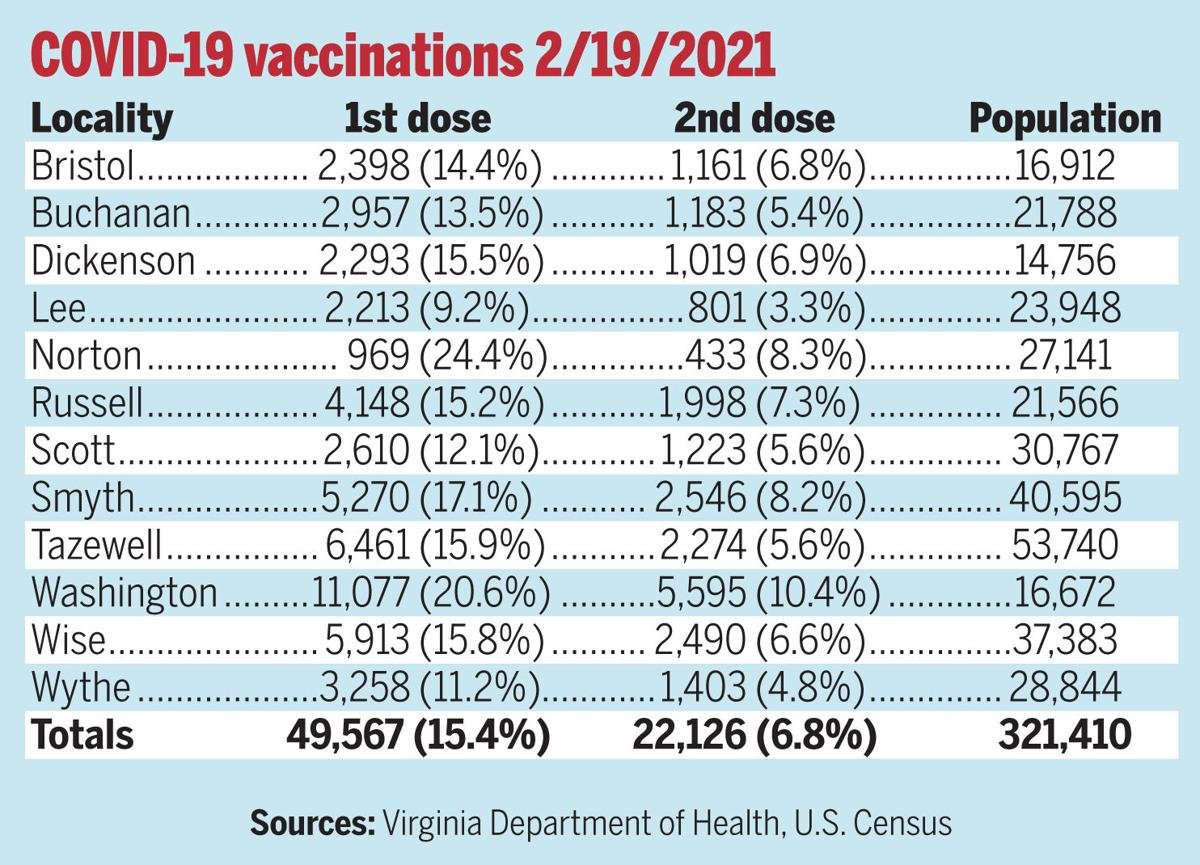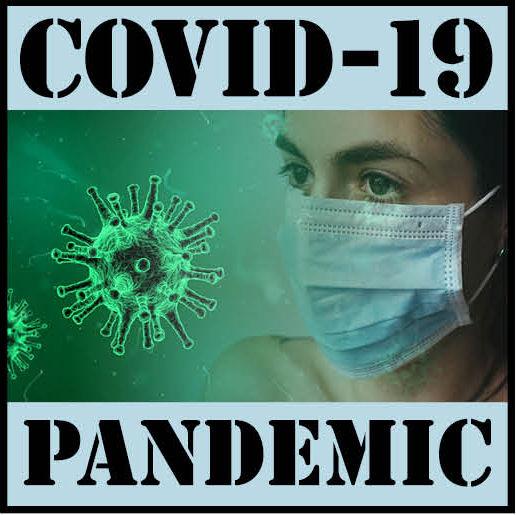 Virginia health officials are revisiting how COVID-19 vaccine doses are distributed and expect to ultimately make vaccination appointments through the new state call center and portal.
Dr. Danny Avula, the state's vaccine coordinator, made those and other announcements Friday during a phone call with the news media. Avula said there are issues with current distribution, which allocates doses to health districts based solely on population.
"We recognized that to get vaccines to the most vulnerable populations we need to re-look at that distribution methodology," Avula said.
The state has withheld some doses from the general allotment this week and directed them to "key priorities," including long-term care facilities, correctional facilities and "specific efforts" to reach elderly African-American residents, Avula said.
"This past week, there were probably 10,000 doses channeled for various providers and events working with the African American community," he said. "Moving forward, we are finalizing details on what our actual week-in, week-out allocation methodology will be. It likely will be a weighted model that prioritizes individuals 65 and up, communities with higher rates of 65 and up in specifically Black and Latino residents and COVID impacts — rates of hospitalizations and deaths — specifically in the Black and Latino populations."
Those changes are expected to go into effect the first week of March.
Initially, Virginia distributed doses based on demand then shifted to the population-based format in late January.
The Mount Rogers Health District — which serves Bristol, Washington, Smyth and Wythe counties, along with Bland, Carroll and Grayson counties and the city of Galax — saw its doses cut under the current model. Mount Rogers received more than 5,600 first- and second-doses of Moderna vaccine in December, more than 18,000 in January plus 975 Pfizer doses.
In the first three weeks of February, Mount Rogers received 3,300 doses of Moderna and 3,120 of Pfizer, although this week's Moderna allotment didn't arrive due to inclement weather elsewhere in the U.S.
Next week, the state is expected to receive 161,000 doses, up from 130,000, Avula said. Federal pharmacy partners in Virginia, including CVS, Walmart and others, are expected to receive double their prior allocations.
Changes in distribution priorities could again impact this region's allotment.
Avula confirmed Friday the state call center that opened this week is expected to begin offering vaccination appointments for the general public this spring.
The Vaccinate Virginia call center, staffed by 750 operators, opened Wednesday, the day after the state VaccinateVirginia.gov website went live. Because vaccinations are limited to people ages 65 and older, health care and emergency workers, teachers and other specific groups, both services are currently pre-registering residents. That role is expected to expand once vaccinations open up to the general population.
"Based on supply, I think we're still a couple of months away from where people can go and schedule open appointments. That is the ideal end goal," Favula said. "We're not there yet. I would guess the end of April is when we will have enough supply to be able to shift to more open PODS [points of dispensing]."
Despite reduced allocations, about 15.4% of far Southwest Virginia's 321,000 residents have received at least the first COVID-19 vaccine and nearly 7% are fully vaccinated, according to the Virginia Department of Health. Nearly 71,700 total vaccinations have been administered since doses first became available in late December.
Nine of the region's dozen localities rank within the state's second highest level for vaccine administration per 100,000 residents — a measure used to compare densely populated areas with less populated areas.
In terms of actual doses administered, Washington, Wise, Smyth and Tazewell counties ranked in the state's third highest level.
Washington County residents have received the most vaccinations — over 11,000 first-dose and about 5,600 second-dose, or more than 20% and 10%, respectively. Nearly one in four Norton residents has received the first dose, but less than 10% have received the second.
Lee County has the lowest vaccination rates, with 9% of its residents having received the first dose and 3.3% the second, according to the Health Department.
Bristol ranks below the regional average with 14.4% of residents receiving the first dose, but on the average for second dose, at 6.8%. Six of 12 localities rank below the regional average for first and second doses.