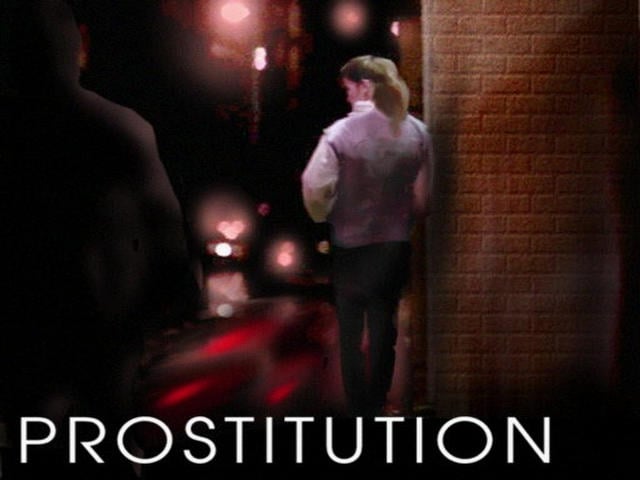 UPDATE: May 27, 2011 12:19 p.m.
Women who spoke no english were allegedly forced to have sex with multiple partners six days a week, according to indictments on file at the Greeneville, Tennessee Federal Courthouse.
Some of those women were transported to customers in Johnson City, Bristol and Kingsport.
The indictments say nine people, three women and six males, forced several Spanish-speaking women who were illegally in the United States into prostitution.
The women would have sex with up to 30 customers a day, six days a week. On Sundays, they traveled between cities, according to the indictments.
Sometimes the women would work out of brothels in Morristown, Knoxville and Goodlettsville, Tenn., as well as Louisville, Kentucky.
At least one of the two women who serviced customers in the Tri-Cities in February and March of this year came from the Morristown brothel.
All nine of the defendants are charged with conspiracy to induce travel for prostitution and conspiracy to operate brothels with illegal aliens.
For a full video report, click play above.
______________________________________________________
A federal grand jury in Greeneville indicted nine people for allegedly operating a network of brothels and prostitution delivery services in five cities, including Johnson City, Morristown, Louisville, Nashville and Knoxville.
According to the indictments, the network catered to Hispanic men by recruiting Hispanic women who are not legal citizens of the United States.
Hamblen County Sheriff Esco Jarnigan said the women were promised regular jobs in the U.S., but once they arrived "they find that there are no jobs, they're in a strange country, hungry, no money...and they are threatened."
Jarnigan said their families back home in Mexico were also threatened, so they were essentially forced into prostitution.
The indictments say the women were shuttled from city to city on a weekly basis for four years. Jarnigan said the girls in Morristown might be moved to Johnson City, or vice versa.
He did not want to release the women's ages, but said none were juveniles. Jarnigan did say it was a thriving business in Morristown that was "pretty much within the Hispanic community....most all participants were illegal immigrants."
The investigation is ongoing so the U.S. Department of Justice refused to comment on the case.
If convicted, the nine men facing prostitution-related charges could go to jail for up to 20 years. They would also face possible removal from the U.S.