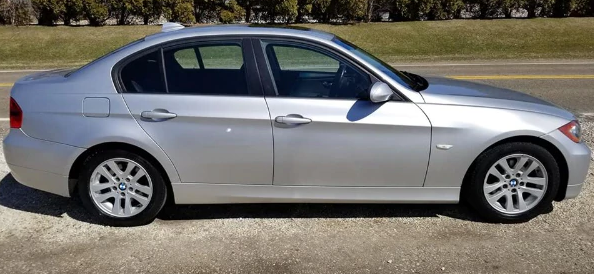 UPDATED: The grandmother of a missing Sullivan County toddler has been arrested in North Carolina, but not on charges related to the child's disappearance, authorities said Saturday as they continued to look for 15-month-old Evelyn Mae Boswell.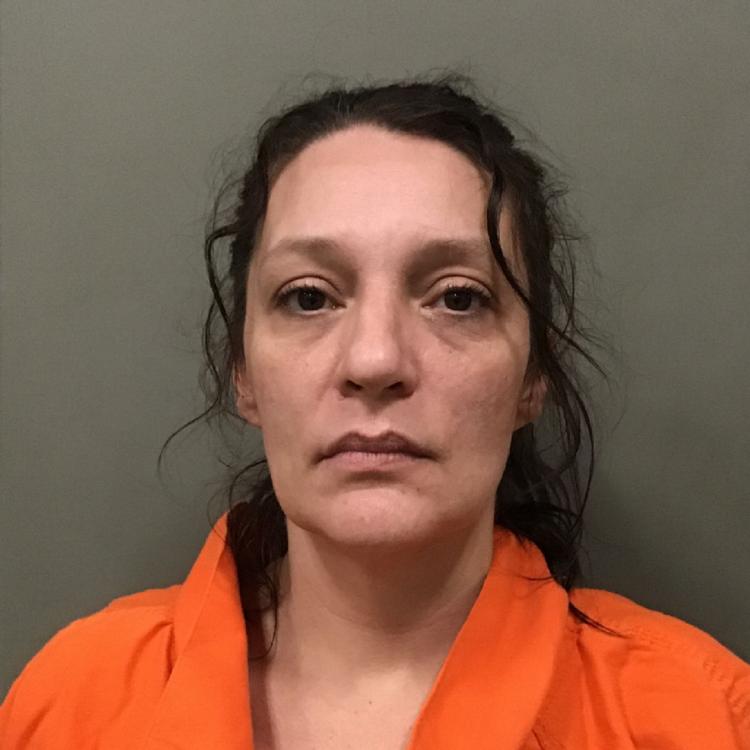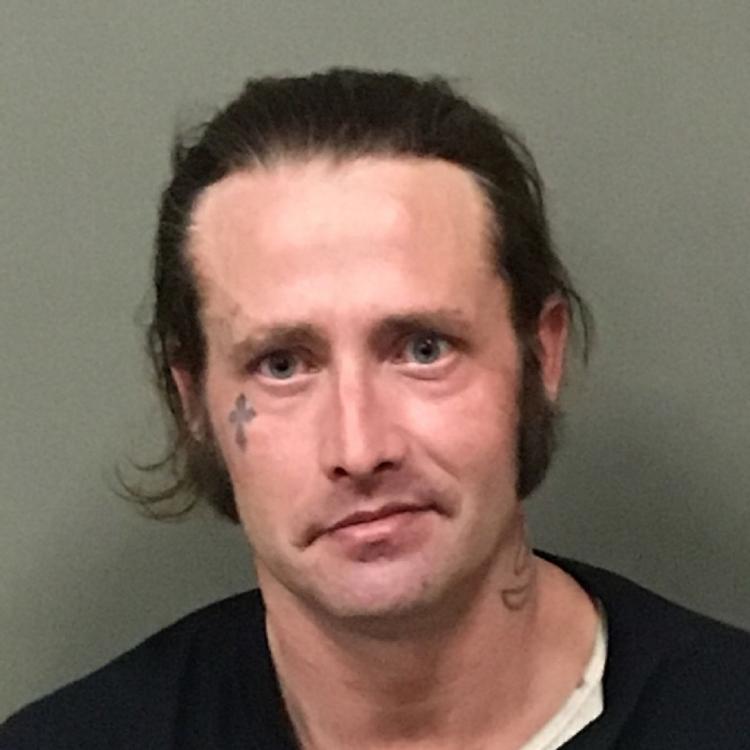 Angela Boswell, 42, of Kingsport, Tennessee, and her boyfriend, William McCloud, 33, of Bristol, Tennessee, were each arrested Friday in Wilkes County, North Carolina, on a charge of possession of a stolen vehicle. By Saturday, they had also been charged on an out-of-state fugitive warrant for outstanding charges in Tennessee.
On Friday, the Sullivan County Sheriff's Office and the Tennessee Bureau of Investigation reported that a gray 2007 BMW was being sought in an attempt to question the occupants regarding Evelyn's disappearance. The child has been missing since December, but authorities weren't notified until last week and an Amber Alert was issued.
The 2007 BMW had been reported stolen by the owner, who has not been identified.
Megan Boswell, Evelyn's mother, was purchasing the vehicle from the owner for her mother, Angela Boswell, the SCSO said in a news
release Saturday. Payment was to be made and the title and registration changed to reflect the new owner; however, no purchase agreement was ever completed and no money was ever exchanged, the release states. 
Neither Megan nor Angela Boswell completed the tasks, and the owner was unable to make contact with either party to have the vehicle returned, the release states.
Because McCloud and Boswell left in the vehicle, charges of theft over $2,500 were obtained for each in Bristol General Sessions Court.
The vehicle was entered into a nationwide law enforcement database as a stolen vehicle, and it was later seen and stopped by a Wilkes County Sheriff's Office detective in Traphill, North Carolina.
McCloud was driving the vehicle, and Angela Boswell, who was also wanted on a violation of probation warrant out of Sullivan County, was the only passenger, the release states.
Both were arrested and taken to the Wilkes County jail. They are expected to appear in Wilkes County court on Monday, according to the WCSO. If extradited, the pair will be sent to the Sullivan County jail on the theft charges.
Capt. Andy Seabolt said Sullivan County investigators traveled to Wilkes County to interview the pair regarding the child's disappearance.
"Evelyn Boswell is still missing," Seabolt said late Saturday. "Investigators are still following leads in an attempt to locate the child."
Investigators continue to ask the public for any information about Evelyn's disappearance.
On Friday, Sullivan County Sheriff Jeff Cassidy, who said he believes Evelyn is still alive, urged anyone with information to call 1-800-TBI-FIND. He said a babysitter last reported seeing the girl around Dec. 10-11, but it wasn't until Tuesday that the case was referred by the Department of Children's Services to the Sheriff's Office.
DCS learned about the missing child from her grandfather, Tommy Boswell Sr., who said he hadn't seen her since Thanksgiving. The grandfather spoke with investigators again Saturday.
---
WILKESBORO, N.C. — Two Tennessee residents face charges after authorities in North Carolina located a car that had been sought in connection with a Sullivan County Amber Alert.
Wilkes County Sheriff's Office deputies located a 2007 BMW in the Shepherds Crossroads community of northeastern Wilkes County, according to a press release.
The sheriff's office charged occupants of the car, William McCloud and Angela Boswell, with possession of stolen property.
The Tennessee Bureau of Investigation issued an Amber Alert Wednesday for 15-month old Evelyn Boswell of Blountville who had not been seen since December by family members, the Sullivan County Sheriff's Office reported.
The girl was still missing Saturday.
Area authorities were advised to be on the lookout for the vehicle on Thursday and it was found Friday. McCloud and Boswell were taken into custody.
The Wilkes County Sheriff's Office said Saturday that the pair had also been charged as out-of-state fugitives.
SCSO Capt. Andy Seabolt said Saturday that no charges have been placed in relation to the Boswell case. Investigators are still pursuing leads and obtaining information.
"What information we have released is all that we can at this point," Seabolt said.
Be the first to know
Get local news delivered to your inbox!