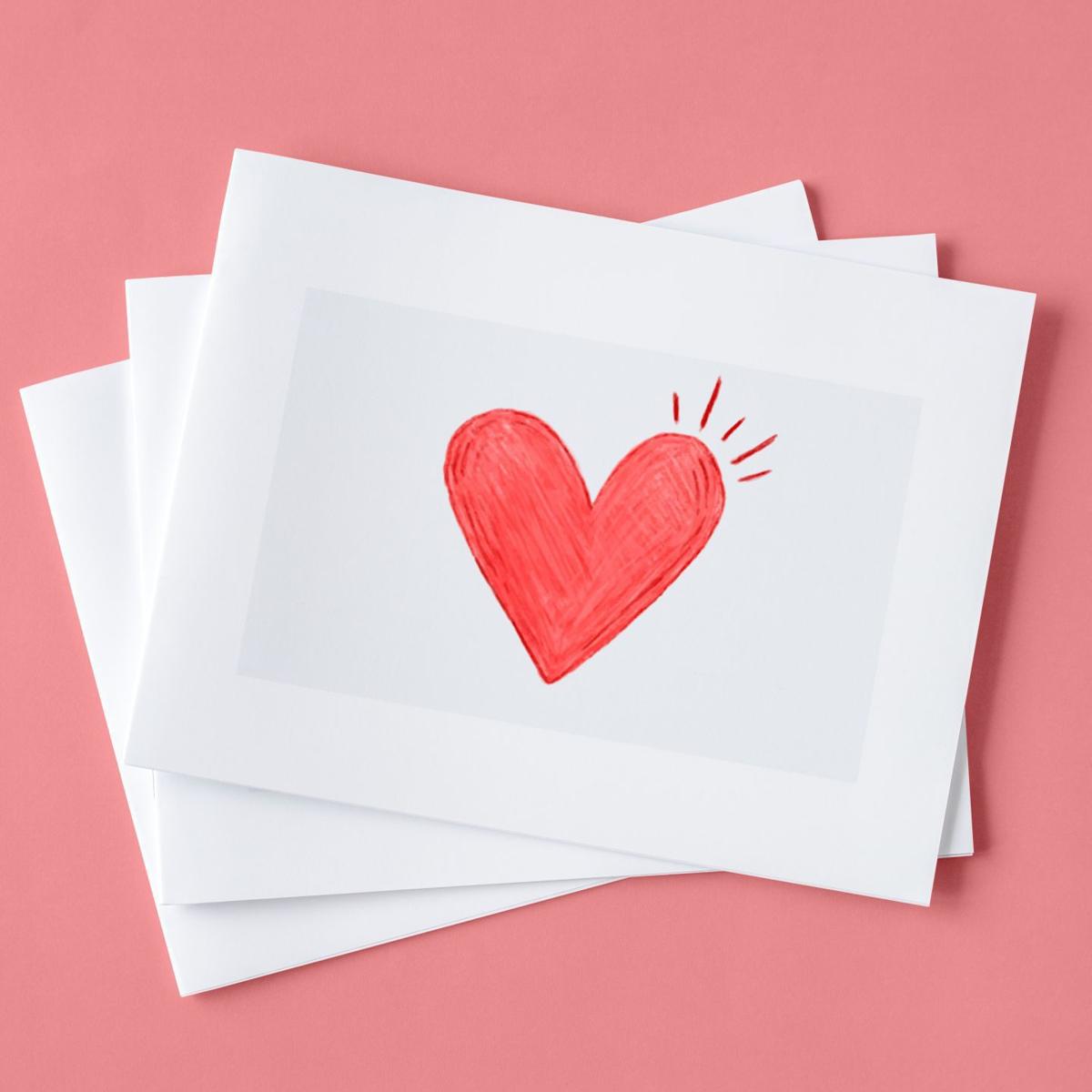 Mother's Day is nearly here — that sweet holiday that affords us the opportunity to celebrate all that our mothers have done for us. In light of this auspicious occasion, I spent some time in the greeting card aisle at Target, searching for the perfect Mother's Day card for my mom.
But as I read through card after card of syrupy-sweet sentiments, it occurred to me that they should consider tightening up the details a little.
Because I am NOT the mom they're worshiping on those cards.
So here are a few suggestions, Hallmark, for some realistic Mother's Day cards that this mom would love to receive:
• "Thanks for sacrificing your body for me, Mom. I can see from your tear-stained photo albums that you used to be young and not-jiggly, and it means a lot that you gave that up." It would be downright refreshing to see my kids recognize their culpability in my no-longer-svelte figure. After all, not only did I house their burgeoning forms within my body, but I also stepped-up and served as their personal food taster and food finisher for many, many years. I'm not bitter, but if they just would've finished their food like I'd asked, I wouldn't have had to do it myself. Surely I would still look like my 20-year-old self if not for those little monsters.
• "Not everyone would clean up my vomit, but you did. Thanks, Mom." Vomit abatement is something every mother does, and it is the worst. It's my No. 1 most hated mom task. Whether it be the time one of my kids threw up down my shirt or the post-Halloween too-much-candy rainbow hurl, it always sucks and the smelly clean-up inevitably falls to us. Mothers are the default removers of regurgitated foodstuffs, regardless of the strength of our gag reflex. Give me a card for this, and I will feel seen.
• "You let us listen to Kids Bop in the car, Mother. I never knew someone could be so selfless." I have always been a person who enjoys driving with my favorite music pumping through the car. So creating a kid playlist with songs like "Baby Shark" and "Fancy Nancy" — and purchasing that god-awful "Kids Bop" CD — has been an enormous sacrifice for me. I'm fairly certain I'm losing brain cells with every rotation of that headache-inducing compact disc, so it would really be nice to know the children appreciate it. I have to roll up the windows at stoplights to preserve my street cred, so this card would bring a tear to my glazed-over eyes.
• "The fact that you volunteered to be a room mother when you're an unhelpful mess of a person speaks to the depth of your love for me. Thanks, Mom." We do whatever it takes to ensure our children have an enjoyable and engaging school experience. For me, this has, at times, included helping out at elementary school parties. Now, I am a person who hates crafts, is terrible with a pair of scissors and cannot glue without it getting everywhere and on everything. Essentially, I'm at the same motor skill level as the first graders. So the fact that I've showed up at parties and purported myself to be a helper is the ultimate act of love. Right? There should be some sort of award given to those of us who are absolutely awful at things but attempt to fake it for the sake of our little rugrats. Since there's not, I would gladly accept this card of recognition.
"Thanks for helping me with my homework when I was an ungrateful snot, Mother."
"No one mixes mac and cheese quite like you, Mom."
"Thanks for only freaking a little when I colored all over the walls."
"I've never loved you more than when you took me to The Wiggles – Live. Are you okay, Mom?"
Lynn Kirkle is a writer and lives in Omaha with her husband and five children. She writes twice a month for momaha.com, and can be found on Twitter @LAPainter.