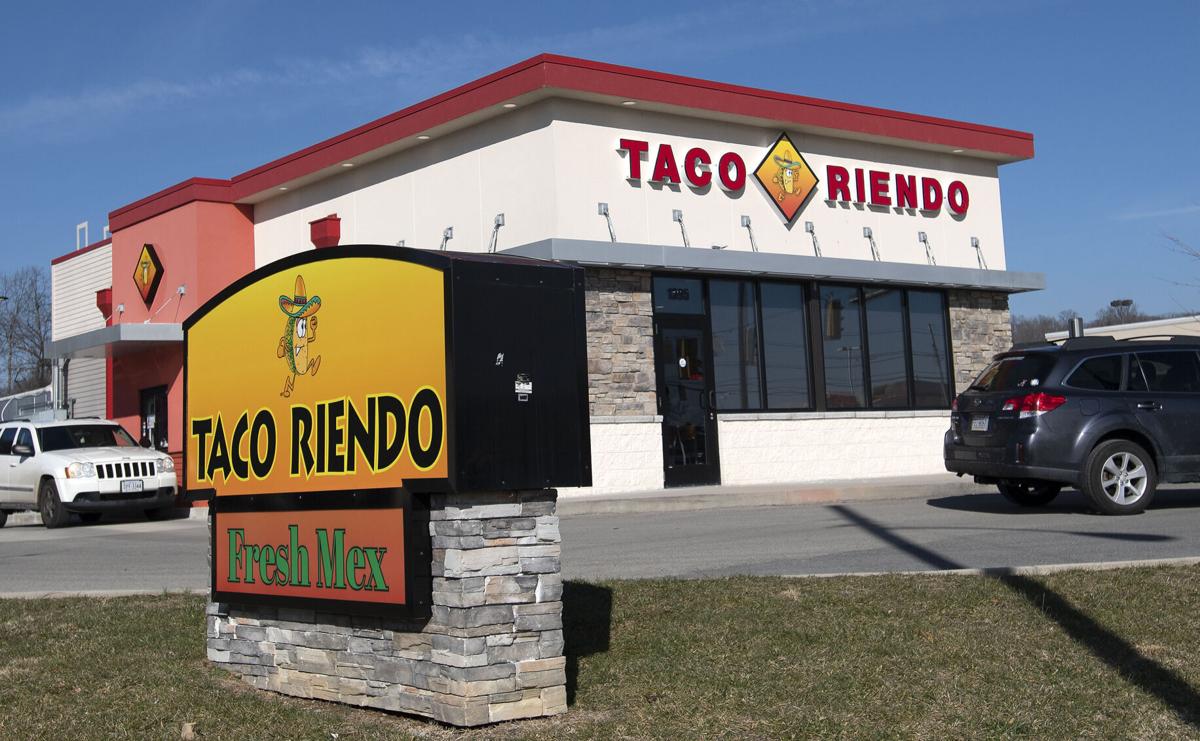 Despite the fact that Taco Riendo didn't really advertise its Dec. 23 opening, José Reyes said, the Mexican fast-food restaurant quickly got busy.
"Right at 11 [a.m. that day] we put [up] a 'Now Open' sign and took off the 'Coming Soon' sign, and people started driving in like it's been there forever," said Reyes, one of the owners of the Bristol Virginia restaurant, which is located on Euclid Avenue in the building that used to house Taco John's.
"It's getting busier and busier every day," Reyes said, adding that Taco Riendo's convenient location — on a corner opposite Food City — and drive-thru option are working in its favor. "A lot of people see the sign and just drive [up] and start ordering."
Reyes said his family co-owns Taco Riendo with the León family. The restaurant makes all of its dishes from scratch, including its street tacos.
"Nobody else in the area does them," he said of the street tacos.
The menu also includes soups, tortas — sandwiches that are cooked a bit to make the bread crispy — and a salsa bar with seven or eight varieties to choose from, Reyes said. Once Taco Riendo receives its liquor license, which he said he expects to happen this week, the restaurant will also offer alcoholic drinks, he said.
Reyes said that the COVID-19 pandemic added a slew of logistical challenges to opening a new restaurant — delays in equipment deliveries, for example, and social distancing requirements that made the setup take longer.
"It usually takes a couple months" to launch a business like Taco Riendo, he said. "It took us six months."
Now that the restaurant is up and running, he said, the 10 or so staff are staying busy with orders.
Many people seem to prefer ordering at the drive-thru for safety reasons during the pandemic, Reyes said. But during the lunch rush hour the other day, all eight of the restaurant's available indoor tables were occupied, Reyes said. (The restaurant has 15 tables inside, he said, but is using only eight of them, spaced apart, as a safety precaution.)
He added that all of the restaurant's employees wear masks throughout their shifts and do a lot of cleaning to keep the place sanitized. And there are multiple hand sanitizer stations for customers, as well as gloves at the salsa bar.
"Or we can bring the salsa to you," he said.