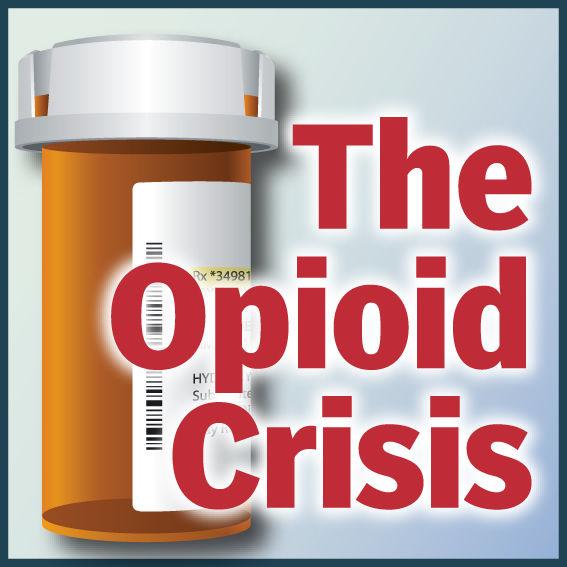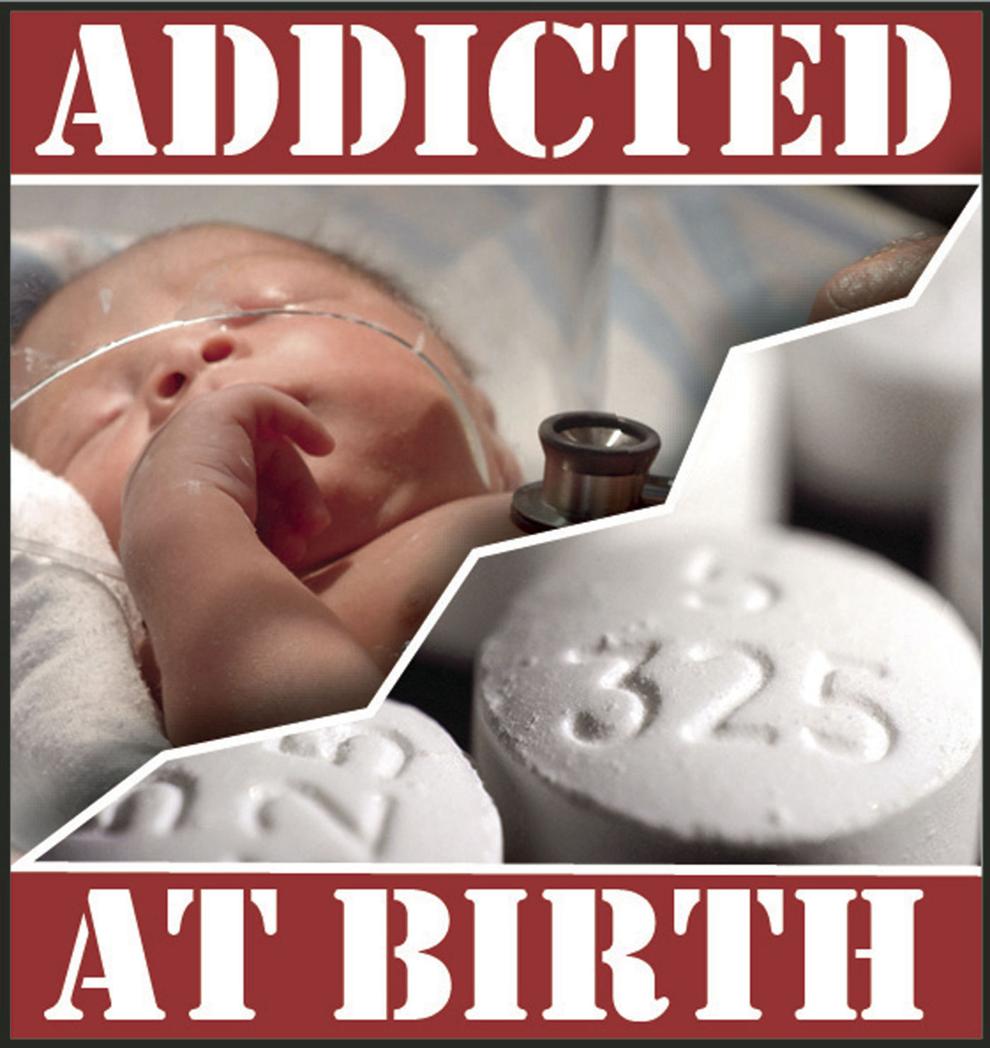 A resolution voicing support for the "Sullivan Baby Doe" lawsuit — and for the district attorney general leading it — won widespread support on its first reading from the Sullivan County Commission during a Thursday work session.
The lawsuit, a major case in opioid litigation, contends that drug manufacturers inundated Northeast Tennessee with opioids they knew would be illegally sold and consumed. Its plaintiffs are hoping to make those manufacturers pay steep penalties for an opioid epidemic that has wreaked havoc in countless local communities and families.
The case is named after a local baby born with neonatal abstinence syndrome — a painful condition newborns can develop after being exposed to drugs in the womb.
Barry Staubus, one of the nine district attorneys general (DAGs) who opened the suit in 2017, said he brought the resolution to the County Commission to ask for their support during a critical point in the lawsuit.
"We've been into [this suit] three years. ... The lawyers have over 80 witnesses from pharmaceutical companies. We've reviewed over 220 million documents," Staubus said at the work session.
He said that two of the pharmaceutical companies being sued, Purdue Pharma and Mallinckrodt Pharmaceuticals, have declared bankruptcy. Endo Pharmaceuticals, another company the DAGs are suing, is still in the mix.
Staubus said there's talk of a settlement with Endo, and if they can't reach a settlement, his team is "poised to go to trial if necessary." But he said he was concerned that the settlement process could get taken over by Tennessee's attorney general, Herbert H. Slatery III.
"There've been some attempts by the attorney general to announce different settlement options, and they've fallen through," Staubus said. "My concern is that he's saying he represents Sullivan County. And if there is a settlement, he will decide what Sullivan County gets."
Staubus argued that as a Sullivan County native, resident and elected official, he has a far better grasp of how the county could use any money won from the lawsuit. He said he would meet with a larger group of county residents — including people who have suffered from opioid addiction — to figure out how they could use the money to combat the opioid crisis.
"I think that [this resolution would send] a statement to the pharma companies and also to the AG [that] we're serious about holding people accountable, and the money should come here," Staubus said.
Tony Leonard, a county commissioner representing Bristol, sponsored the resolution. The commission had few questions to ask before adding the resolution to its consent agenda, putting it on the fast track for approval at the commission's regular meeting next Thursday.