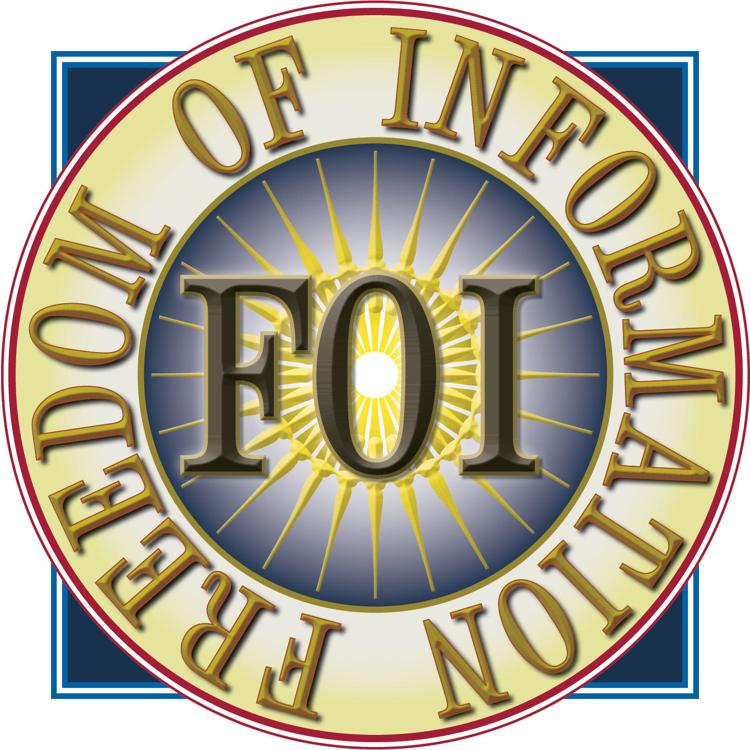 A teacher at Sullivan Central High School was recently notified that he would be suspended for three days without pay for "unprofessional behavior" on social media, according to school documents obtained by the Bristol Herald Courier.
On Sept. 3, Jeremy McLaughlin, who teaches physics, received a letter of reprimand and notice of the suspension from Sullivan County Schools Director David Cox. In the letter, Cox said that he and other school officials "recently received a number of complaints" about McLaughlin.
Some of the complaints drew attention to crude language and "unprofessional behavior" on McLaughlin's personal Facebook page, Cox said. Screenshots of the posts in question — which the complaints said were publicly visible for a while — were included in the documents released to the Herald Courier. The records were obtained through a Freedom of Information Act request.
One post, dated July 24, showed an image of a boy who appeared to be in his early teens.
"Not wearing a mask doesn't make you look strong, it makes you look like a selfish piece of [expletive]. Saying you have a medical condition and you can't wear a mask makes you look like a lying selfish piece of [expletive]," McLaughlin wrote in the comment accompanying the image.
In a June 25 Facebook post criticizing people who weren't wearing masks in public, McLaughlin included a meme that said "GO [expletive] YOURSELF." And in another, dated July 25, he mocked a man for wearing a fishnet face covering at a local grocery store, saying, "Brother, you don't look clever, you look like you're wearing your side chick's panties on your face."
The complaints also highlighted Facebook comments McLaughlin made about an online survey of Sullivan County Schools faculty to solicit their preferences for reopening schools. In the letter of reprimand, Cox said that McLaughlin's comments showed people how they could "vote on the survey more than once" and "encouraged non-faculty members to vote on survey questions directed to our employees."
When confronted about that social media activity by Ingrid Deloach, the school system's human resources supervisor, McLaughlin defended himself in two response letters.
"As you know, my Facebook profile is my own personal account and at no time have I purported to represent the Sullivan County Department of Education, the Sullivan County School Board, or Sullivan Central High School," McLaughlin wrote about the comments containing crude language.
Cox called the survey-related comments "highly unprofessional" in his letter to McLaughlin and said the posts with crude language broke with teachers' responsibility to be positive role models for children.
"... you 'have every right to express your opinions' during non-school hours, even on Facebook," Cox wrote. "But you still need to behave professionally in public settings and set appropriate standards for our students."
Cox wrote that he decided to suspend McLaughlin for three days without pay, effective Sept. 7-9. But he added that the teacher could contest the decision, and McLaughlin appears to have done so: On Sept. 8, Virginia McCoy, an attorney on the Tennessee Education Association's Legal Services team, sent a letter to Cox on McLaughlin's behalf.
"I am representing Mr. McLaughlin in this matter, and ... I am requesting, on behalf of my client, a conference with you at which Mr. McLaughlin may offer a rebuttal to the charges brought against him and any other information that he wishes you to consider," McCoy said in the letter.
It wasn't clear whether the conference had happened yet. Both Cox and McLaughlin declined to comment, while McCoy could not be reached Wednesday.
Be the first to know
Get local news delivered to your inbox!