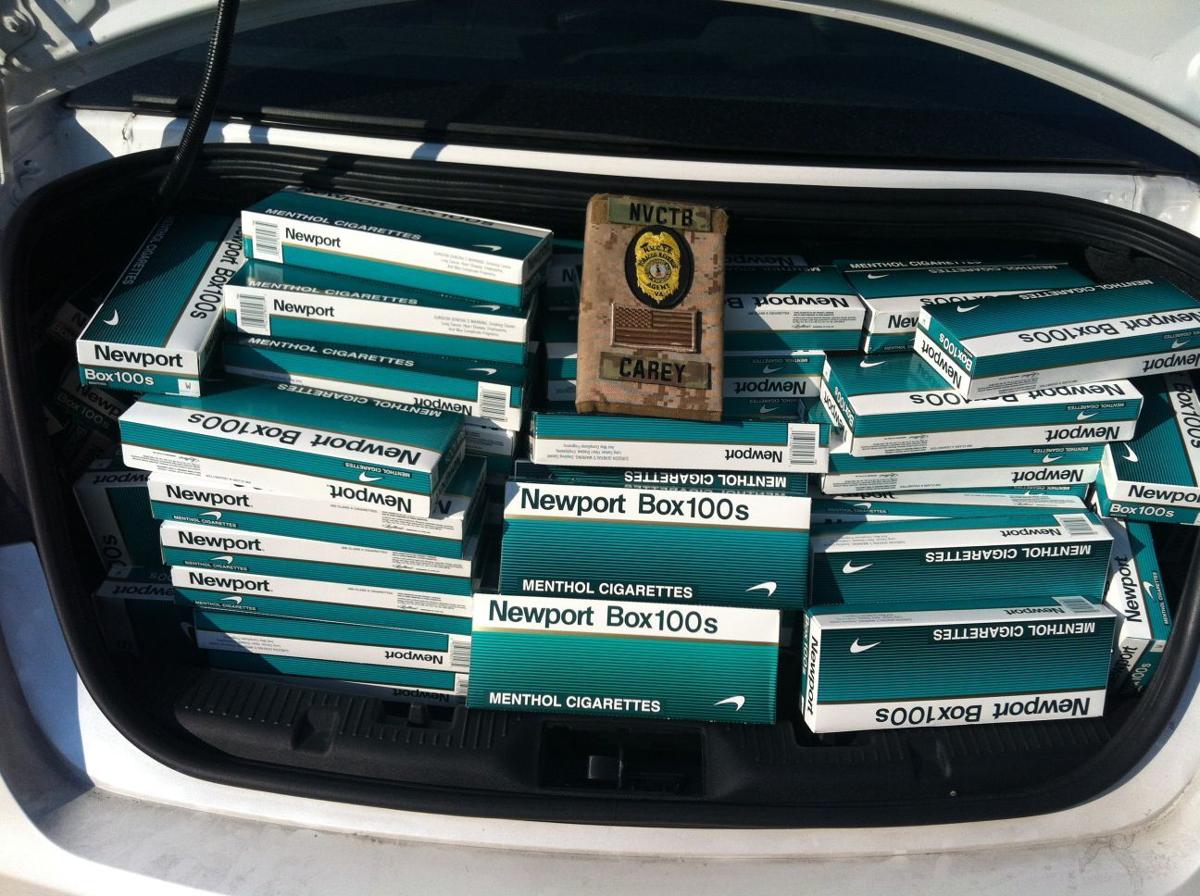 A Lorton man has pleaded guilty to conspiracy to traffic contraband cigarettes, admitting he sold more than $5.1 million worth to traffickers who took them out of state for sale on the black market.
Daniel K. Appiah, 65, the owner and operator of a gasoline station/convenience store in Fredericksburg and a tobacco store in Woodbridge that sold cigarettes from 2007 to this year, faces up to five years in prison when sentenced Nov. 6 by U.S. District Judge M. Hannah Lauck.
Charges filed against Appiah last month alleged he obtained a "Certificate of Registration for the Collection of Virginia Sales and Use Tax," for each of his businesses, exempting him from paying the Virginia sales and use tax when making business purchases.
Cigarette trafficking is a highly profitable racket made possible by the difference between low cigarette taxes in states like Virginia and high ones in places like New York. Virginia taxes cigarettes at 30 cents a pack while the combined city/state tax in Chicago is $6.16 a pack and in New York City, $5.85 a pack.
Court documents show that Appiah opened business memberships at wholesale clubs and cigarette distributors in Virginia to buy more than $7.2 million worth of tax-free Virginia-stamped cigarettes between 2015 and 2018.
By 2016, the cigarettes were being purchased at Costco Wholesale Club, Layman Distributing, Sam's Club and George J. Falter Company Inc.
Appiah, alleged authorities, "regularly sold and transferred bulk quantities of cigarettes - typically in amounts of at least 300 cartons (that is, at least 60,000 cigarettes) - to individuals he knew to be cigarette traffickers."
The trafficked cigarettes amounted to $5,131,294 worth. They were smuggled out of Virginia for re-sale as contraband cigarettes on the black market.
Be the first to know
Get local news delivered to your inbox!