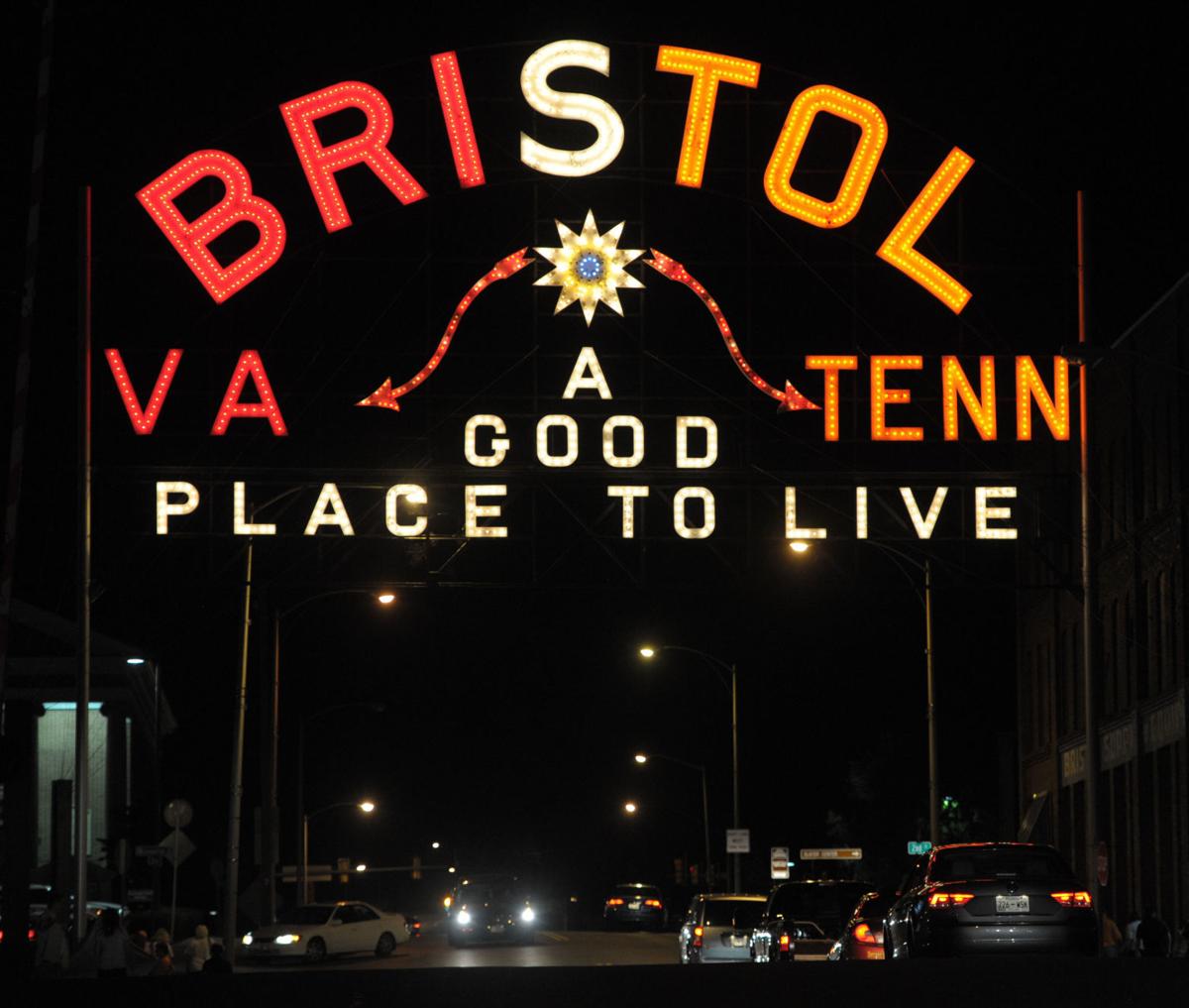 BRISTOL, Va. – Bristol, Virginia is one of four financially distressed localities cited last week by the Virginia Auditor of Public Accounts.
Bristol Virginia is "City A" as mentioned last week when Auditor of Public Accounts Martha S. Mavredes spoke during a meeting with the state's new Joint Subcommittee on Local Government Fiscal Stress, City Manager Randy Eads confirmed Monday.
The four localities, two cities and two counties, came on the state's radar through a new warning system devised after Petersburg experienced its financial crisis in 2016.
According to the APA, Petersburg and City A – Bristol -- scored below 5 on a financial assessment model that uses 16 as the minimum threshold for indicating financial stress, with Bristol scoring lower than Petersburg. One other city and two counties scored below 16.
"Myself and the CFO have had a discussion with the APA and we will be working with the APA to determine how the scores were reached," Eads said. "The city will also be open to working with the APA to address any issues."
Bristol scored below the threshold the past three years, dropping to 4.25 in 2016. Petersburg had a score of 4.48 in 2016, when its financial woes became public.
The state's new system examines the Comprehensive Annual Financial Reports submitted annually and scores them on 10 financial ratios — including four that measure the health of the locality's general fund used to finance its budget.
The state has no authority to involve itself in a locality's finances.
"At the moment, the city does not have all of the necessary information from the APA to fully address any questions," Eads said. "We have been informed, by the APA, that we will receive more information from them the first week of September."
Last year, Petersburg officials announced that the city had expended all its reserves and didn't have the $19 million needed to pay its bills. The city of about 32,000 located south of Richmond had a lengthy history of financial woes.
Bristol, Virginia leaders have taken steps to bolster cash flow and reserves while reducing their reliance on borrowing short-term tax anticipation notes. They recently began implementing a series of budgetary and financial policies prior to the APA scores being released, Eads said.
In June, Moody's upgraded the city's outlook to stable and its bond rating to Baa2 with an underlying A3 enhanced rating, after a downgrade in 2016.
But the city of 17,000 still maintains more than $100 million in long-term general obligation bond debt with about half of it tied to The Falls commercial center in the Exit 5 area, which has yet to attract significant numbers of tenants.
The Richmond Times contributed to this report.
276-645-2532
Twitter: @DMcGeeBHC
Be the first to know
Get local news delivered to your inbox!