School administrators are investigating whether a teacher had tasked a fifth-grader who died of coronavirus complications last week to walk sick students to the nurse.
Anthonette Ward, a Suffolk Public Schools spokeswoman, said the student's school has a rule for how to handle children with COVID-19 symptoms, and only adults are supposed to accompany them.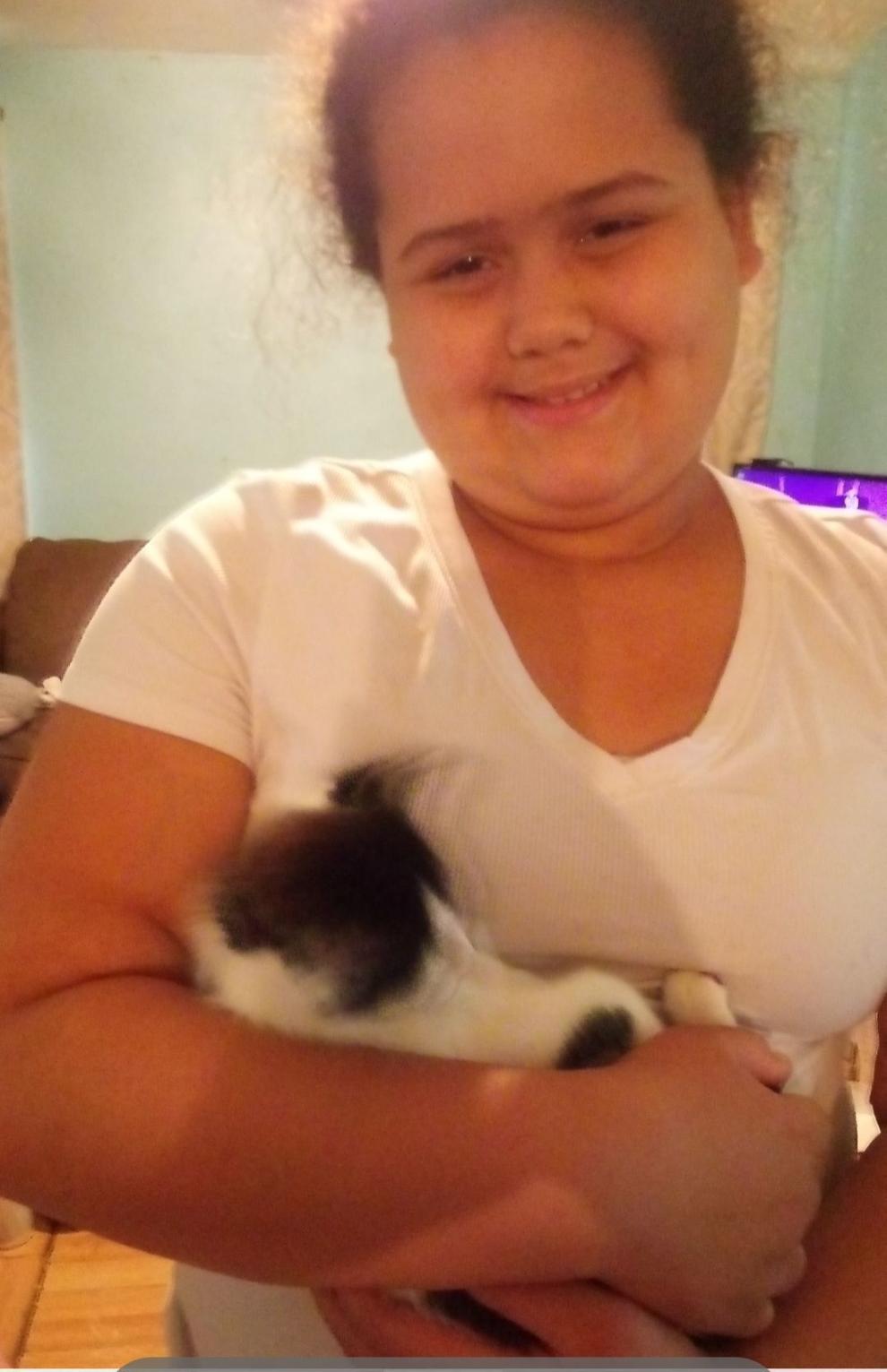 It's unclear how and where Teresa Sperry was exposed to the virus. The Suffolk school system has been working with the Virginia Department of Health to do contract tracing.
Teresa, a 10-year-old who attended Hillpoint Elementary School, died last Monday at Children's Hospital of The King's Daughters. Her symptoms began with a headache but escalated quickly; five days later, she stopped breathing and couldn't be revived, said her parents, Nicole and Jeff Sperry.
On social media and in news interviews, the Sperrys said their daughter told them the week before she died that a teacher had given her the responsibility of walking students to the nurse.
Teresa's mother told the Richmond Times-Dispatch that it was her daughter's classroom job to walk sick students to the clinic and said that Teresa proudly referred to herself as the "class nurse." If a sick student was sent home, Teresa took them their backpack.
The school is looking into the parents' comments, Ward said.
"The protocol at Hillpoint Elementary School is for the classroom teacher or any adult to contact the main office with a Code 'C.' When this occurs, one of the administrators or school nurse will come to the classroom to pick up the student," she said in an email. "We are still investigating to ensure that this process was followed with fidelity."
Both parents said they are vaccinated, though Jeff Sperry has a breakthrough case of COVID-19 following his daughter's illness.
Teresa was one of two children the VDH reported as having died of COVID-19 last week. Thirteen children have died from COVID-19 throughout the state, according to the department.