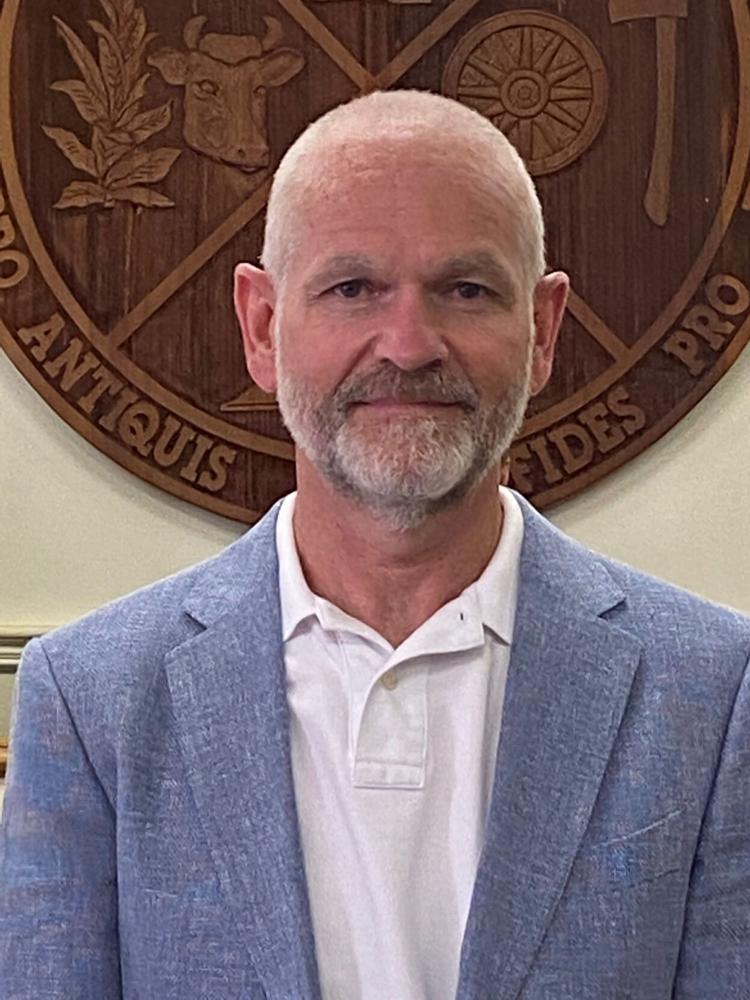 ABINGDON, Va. — Charles Michael "Mike" Owens joined the Abingdon Town Council on Monday as an appointee to replace Al Bradley, a council member who recently resigned due to health reasons.
"We're glad to have you," Mayor Derek Webb said.
"I'm looking forward to working with you and working with the town of Abingdon," Owens returned.
Owens is slated to serve until the certification of a special election on May 4.
On Monday, Owens was named to the town's Historic Preservation Review Board and the Sinking Spring Cemetery Committee.
Amanda Pillion, another new Town Council member, was appointed to the town's Tree Commission.
Also on Monday, the council appointed Chad Pennington and Michael Weaver to be members of the town's Planning Commission.
Jack Barrow, owner of the restaurant 128 Pecan, was named to the town's Tourism Advisory Committee.
In other business on Monday, the council passed a resolution encouraging redevelopment of the old Abingdon Mercantile, 130 Wall St., which had earlier been a hotel on Depot Square.
In regards to restaurants and hotels, Town Manager Jimmy Morani reported recent meals and lodging taxes for the town have turned up better than anticipated — yet still down from last year's numbers, due to coronavirus concerns.
Lodging tax revenue was down 50% while the latest meals tax collection is down 11%, according to Morani.
Be the first to know
Get local news delivered to your inbox!