A North Carolina man faces murder charges in the death of a Wise County, Virginia native and her unborn child, authorities said Thursday.
James Isaac Jones Jr., 33, of Pikeville, was charged with one count of murder and one count of murder of an unborn child in the death of Cassia Renee DuVal, 29, who was pregnant, according to the Wayne County Sheriff's Office.
On Jan. 29 at 11:16 p.m., Wayne County emergency communications received a call about a woman slumped over in a vehicle near the intersection of Pikeville-Princeton Road and Nahunta Road. Upon arrival, deputies found a vehicle in the ditch and DuVal's body.
Later, investigators revealed that the death was a homicide. Then, after receiving tips from the public and further investigation, an arrest was made Thursday.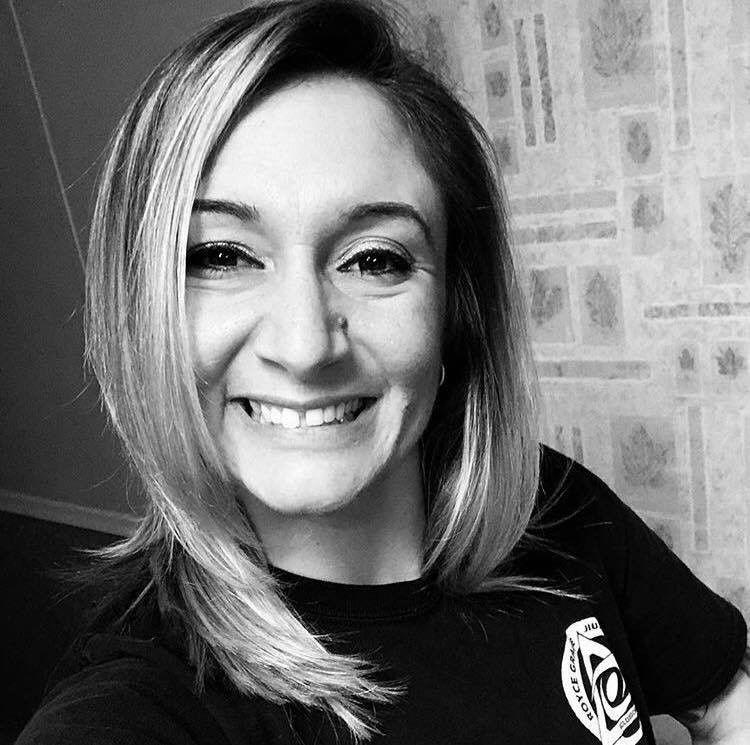 Capt. Shawn K. Harris confirmed Thursday that DuVal died from a gunshot wound, but the final autopsy has not been completed.
Jones and DuVal lived together in Pikeville, the news release states.
The woman's father, David DuVal, is an investigator at the Wise County Sheriff's Office. He thanked North Carolina investigators for their efforts.
"They spoke with me almost daily and kept us informed on the investigation," he told the Bristol Herald Courier. "It was very difficult for me to sit back and let them do their work knowing what they had to do. We are very blessed to have the support we've had from our friends and community as well as Renee's friends in North Carolina."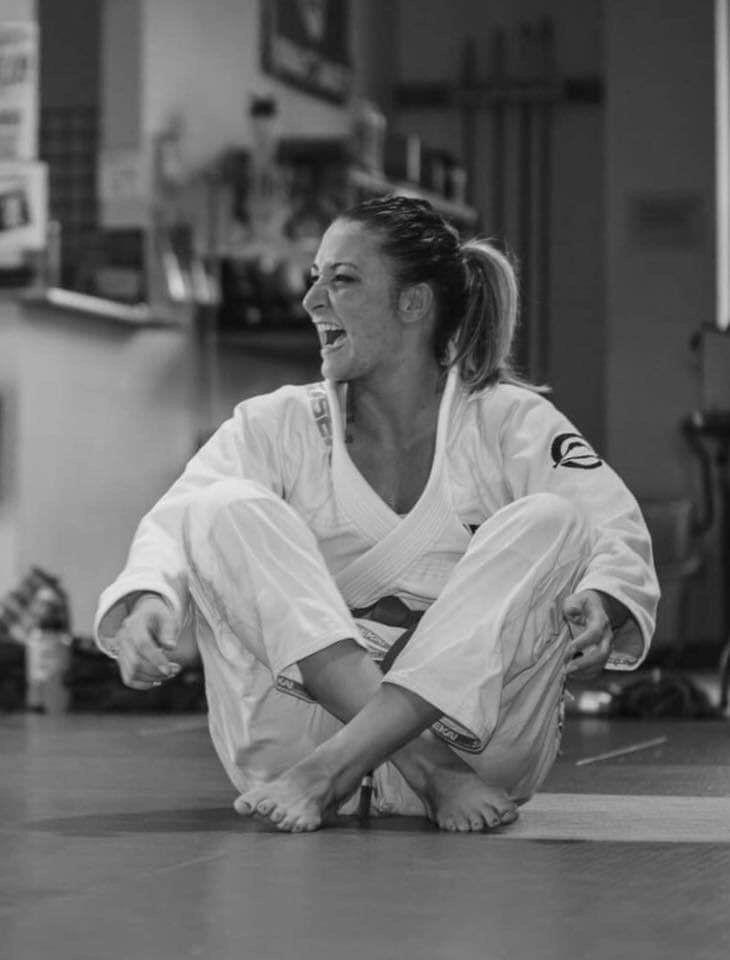 A GoFundMe account has been established to raise funds for Duval's funeral.
"Cassia Renee DuVal and her baby girl Aspen were taken away from us unexpectedly," the GoFundMe account states. "Renee was an amazing person who had an impact everywhere she went. In this moment of tragedy we are trying to lessen the burden of funeral expenses by putting together this go fund me. Any amount is appreciated!"
DuVal is a Coeburn native. Her obituary from Sturgill Funeral Home in Wise says she had a passion for her Brazilian Jiu Jitsu family.
Be the first to know
Get local news delivered to your inbox!