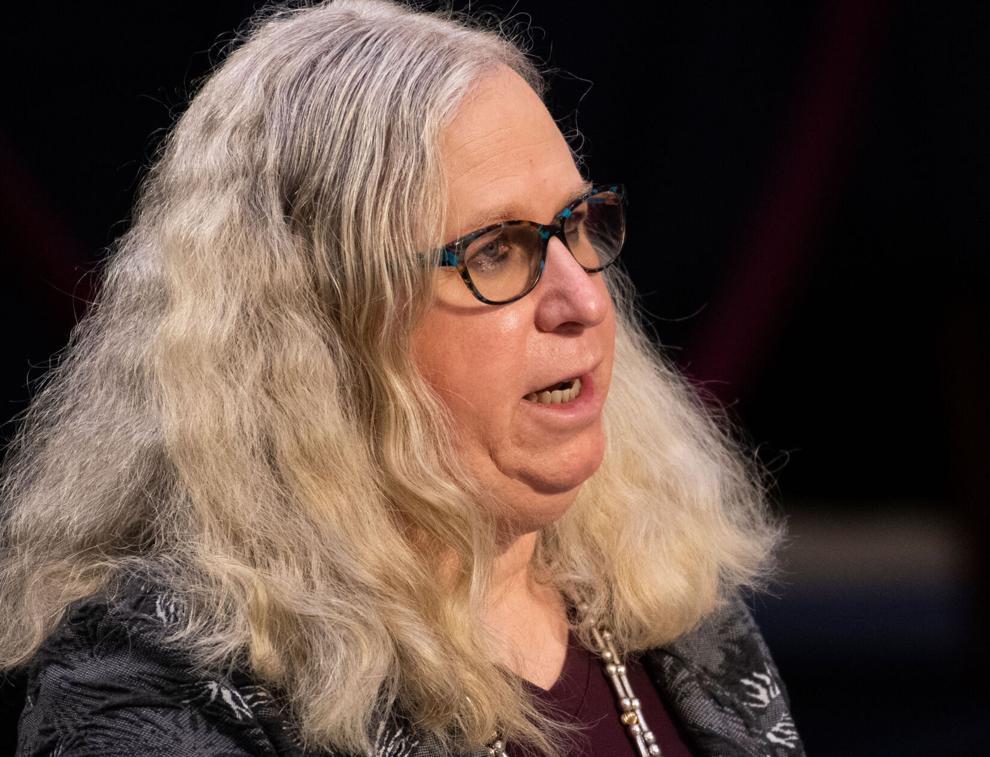 Dr. Rachel Levine is making more history.
Levine was ceremonially sworn in Tuesday as a four-star admiral in the U.S. Public Health Service Commissioned Corps, becoming the nation's first openly transgender four-star officer across any of the uniformed services of the United States.
Earlier this year, President Joe Biden chose Levine to be the U.S. assistant secretary for health. She also became the top ranking officer of the USPHS Commissioned Corps, which includes 6,000 officers serving vulnerable and underserved groups. She's also the first female officer to lead the corps.
The USPHS Commissioned Corps helps deliver health care after emergencies and natural disasters and has been part of the effort to combat the COVID-19 pandemic. The corps isn't a military branch but is one of eight uniformed services in the U.S. government and the only one focused on public health.
Levine, 63, said she was "humbled" to be the first openly transgender four-star officer of a uniformed service.
"This is a momentous occasion and I am honored to take this role for the impact I can make, and for the historic nature of what it symbolizes," Levine said Tuesday.
"The time is now for our country to continue to move the bar forward for diversity and I am proud to wear this uniform and answer that call," Levine said.
Levine spent years leading Pennsylvania's health department and gained a higher profile with her work coordinating the state's response to the coronavirus pandemic.
Biden brought Levine into her high-ranking role in his administration in January. The U.S. Senate confirmed her nomination to the federal post in March.
LGBTQ history before Stonewall
LGBTQ history before Stonewall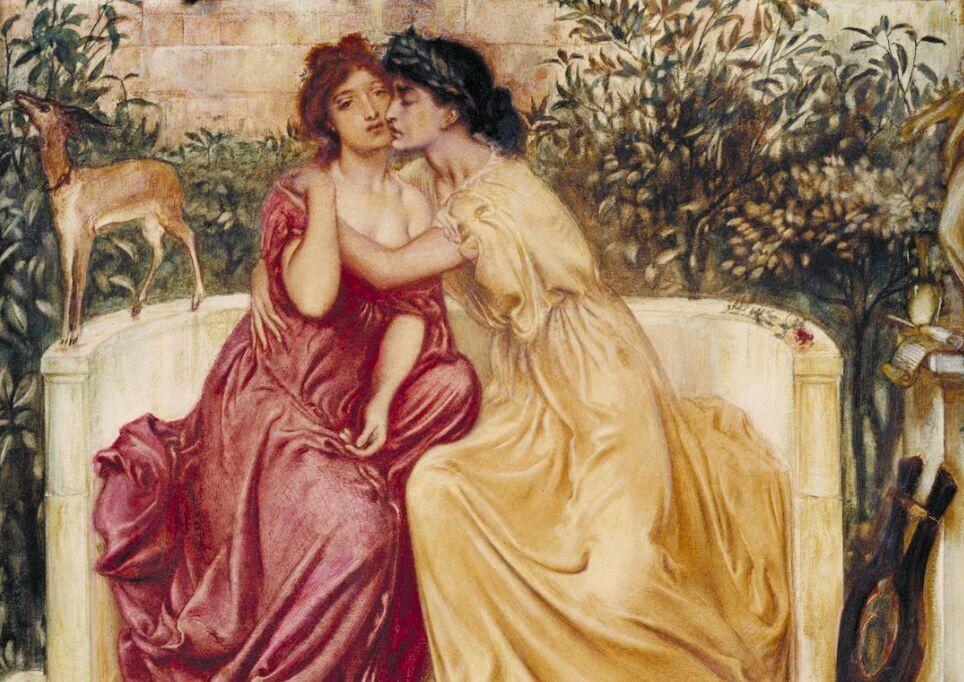 2900–2500 B.C.: First record of a transgender person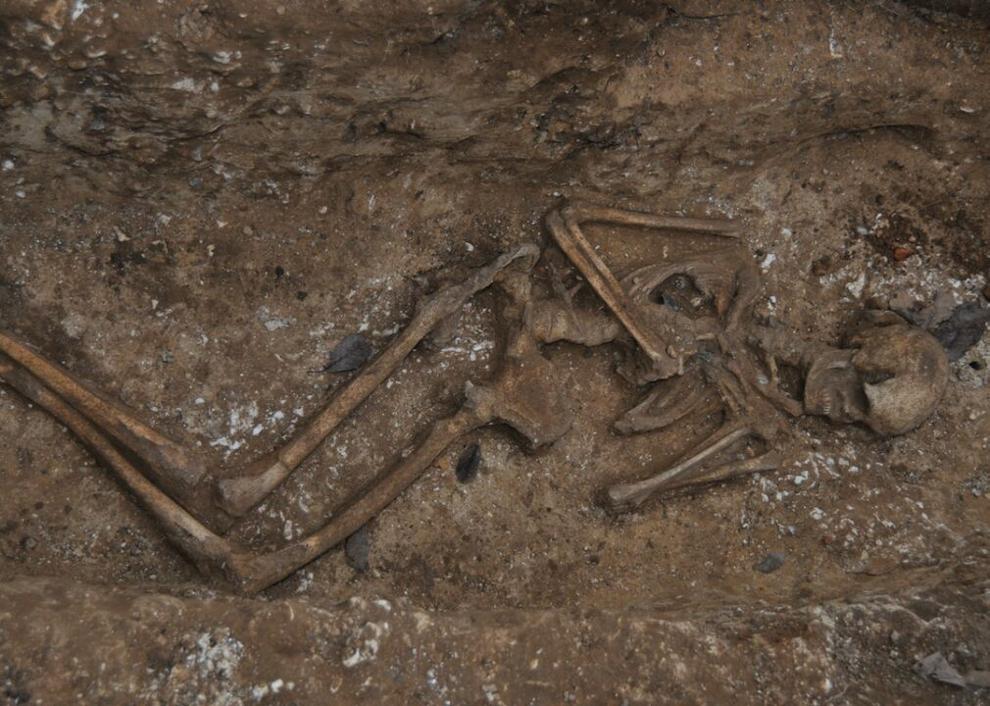 2400 B.C.: Niankhkhnum and Khnumhotep are buried together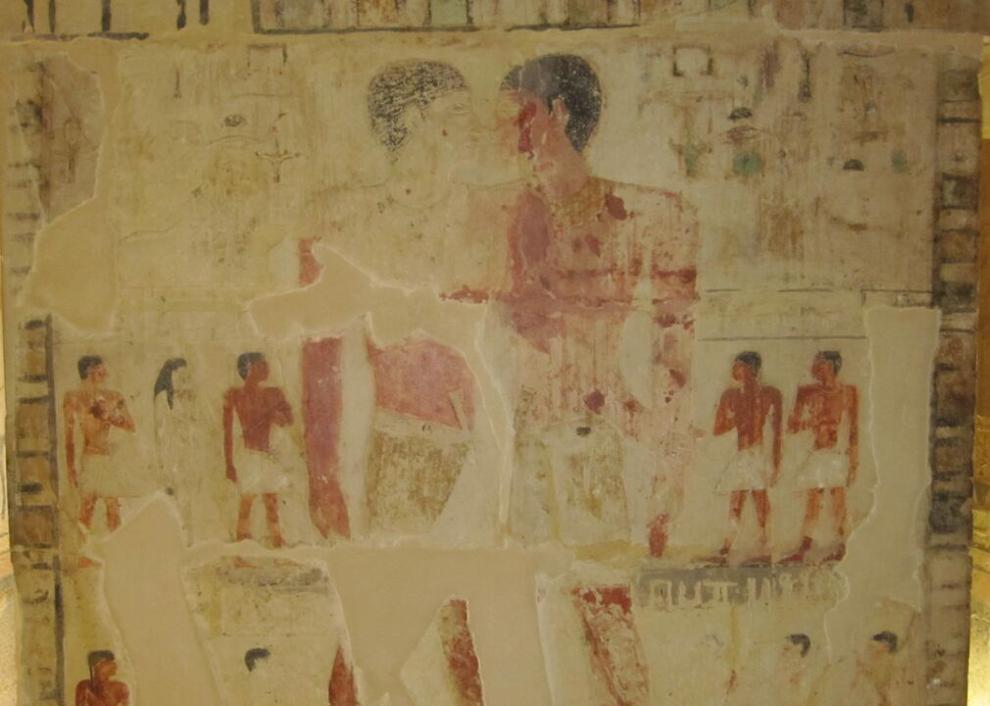 630–612 B.C.: Sappho the poet is born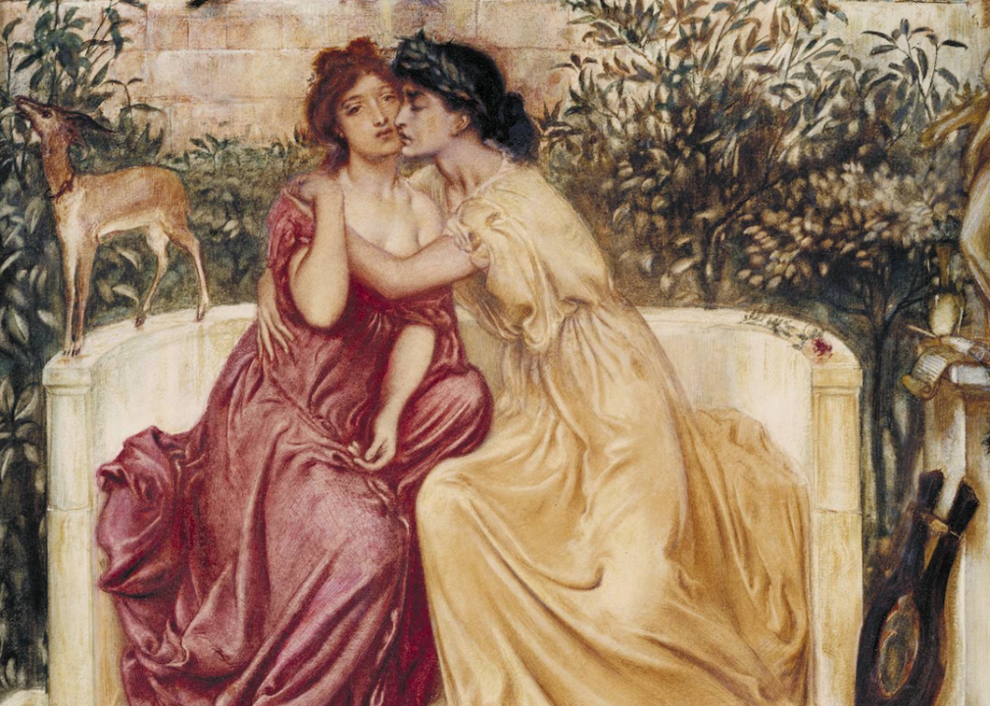 27 B.C.: First recorded same-sex marriage under Roman Empire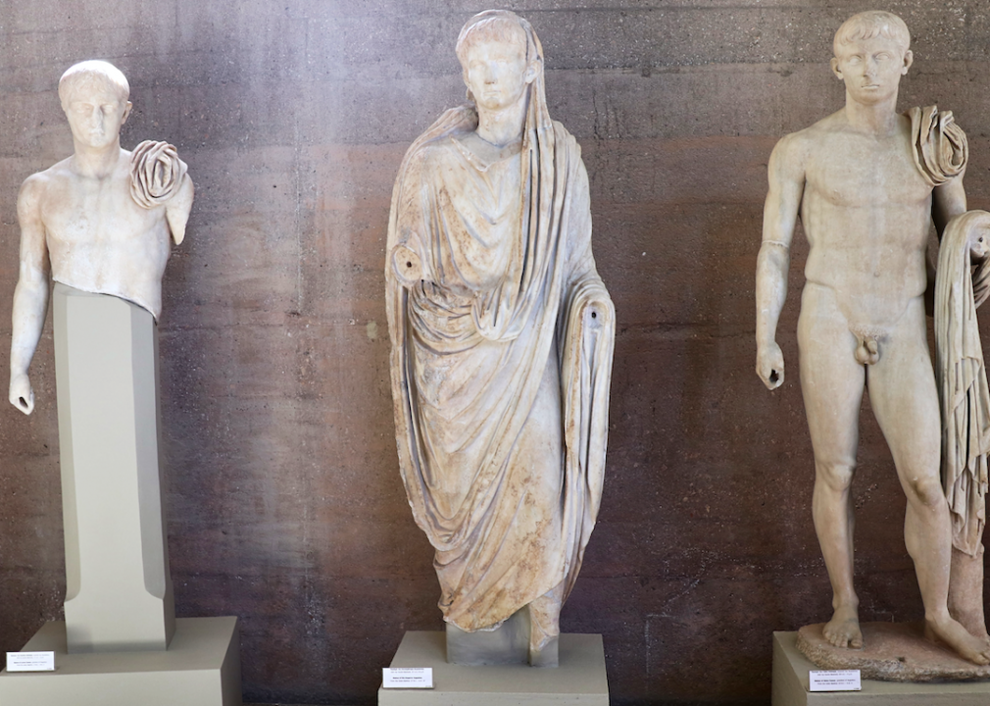 1478: The Spanish Inquisition stones "sodomites"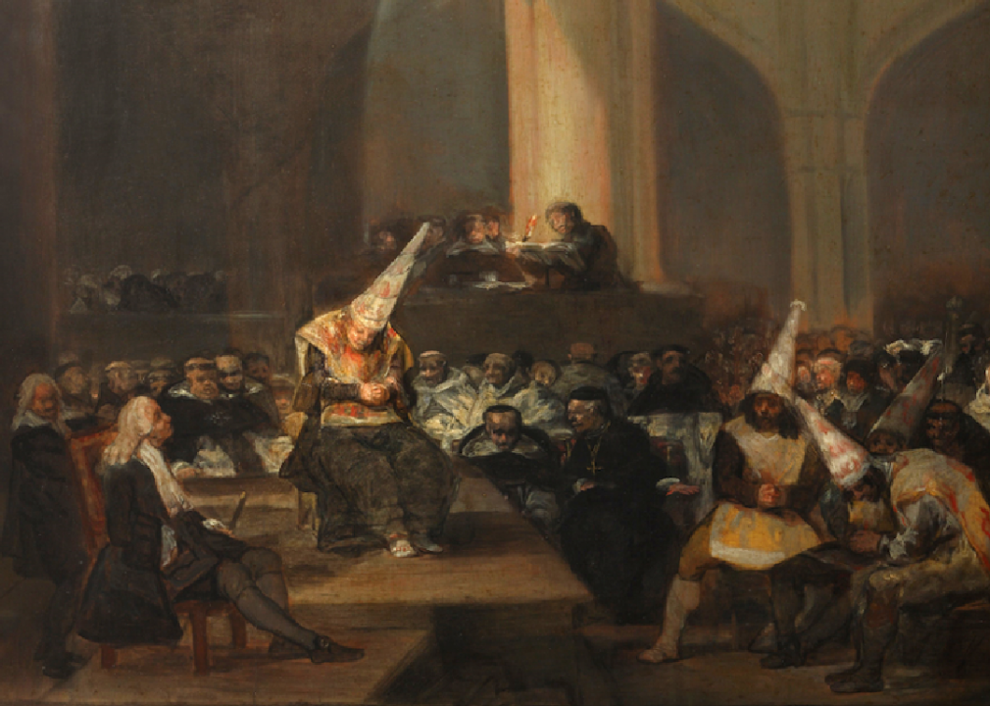 1532: Holy Roman Empire makes "buggery" punishable by death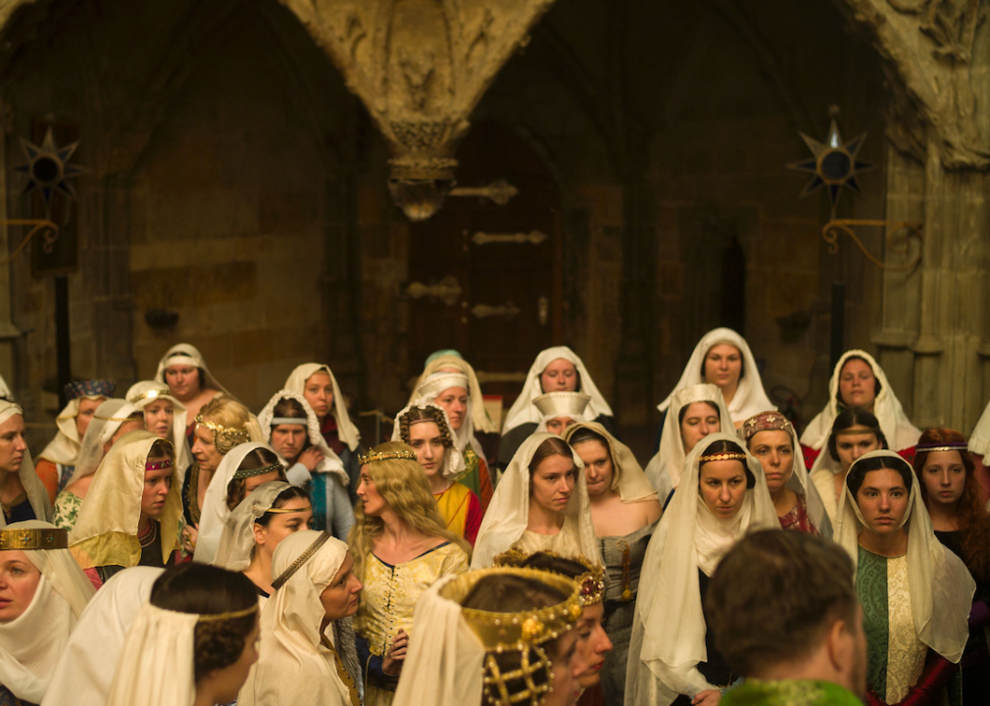 1623: King James appoints his lover as Duke of Buckingham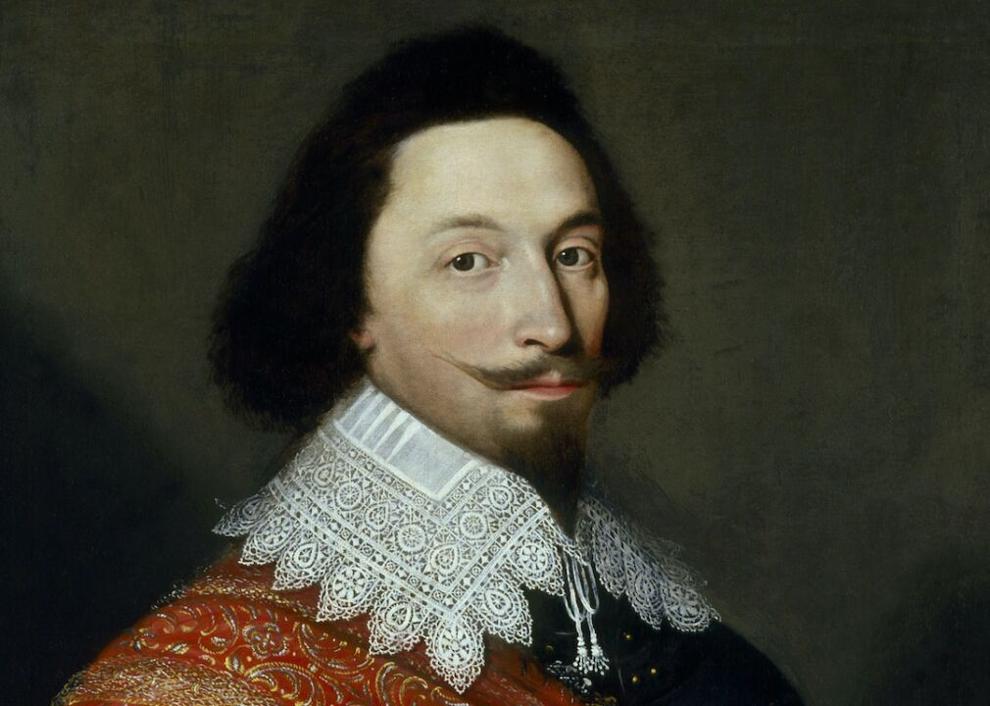 1791: France becomes the first Western European nation to decriminalize homosexuality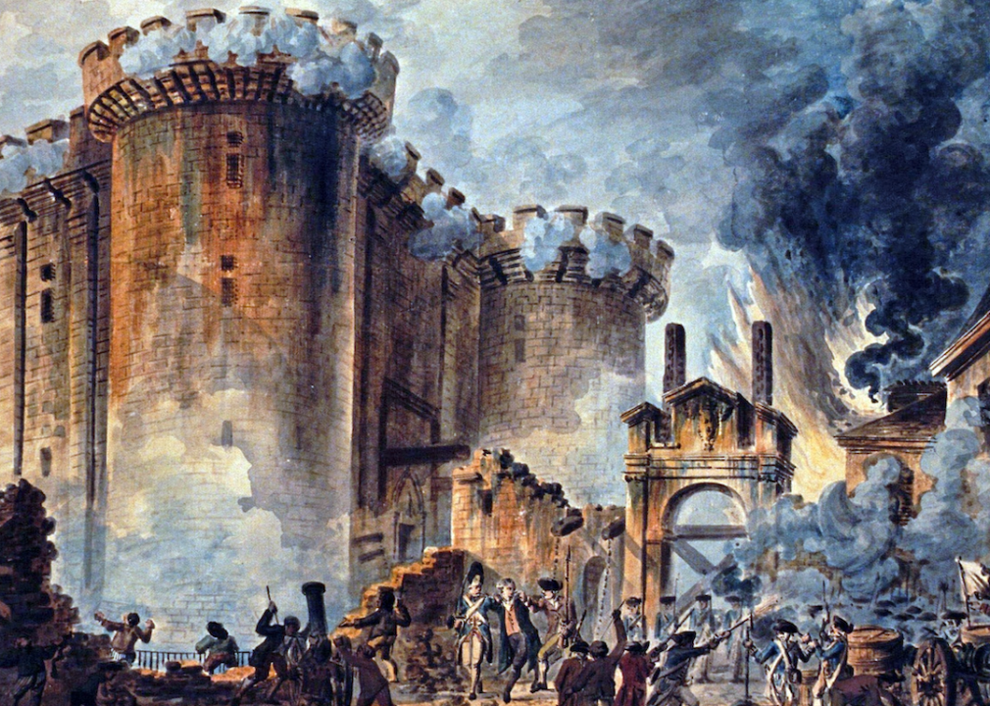 1800s: Decriminalizing homosexuality spreads through Europe and Latin America
1884: Eleanor Roosevelt is born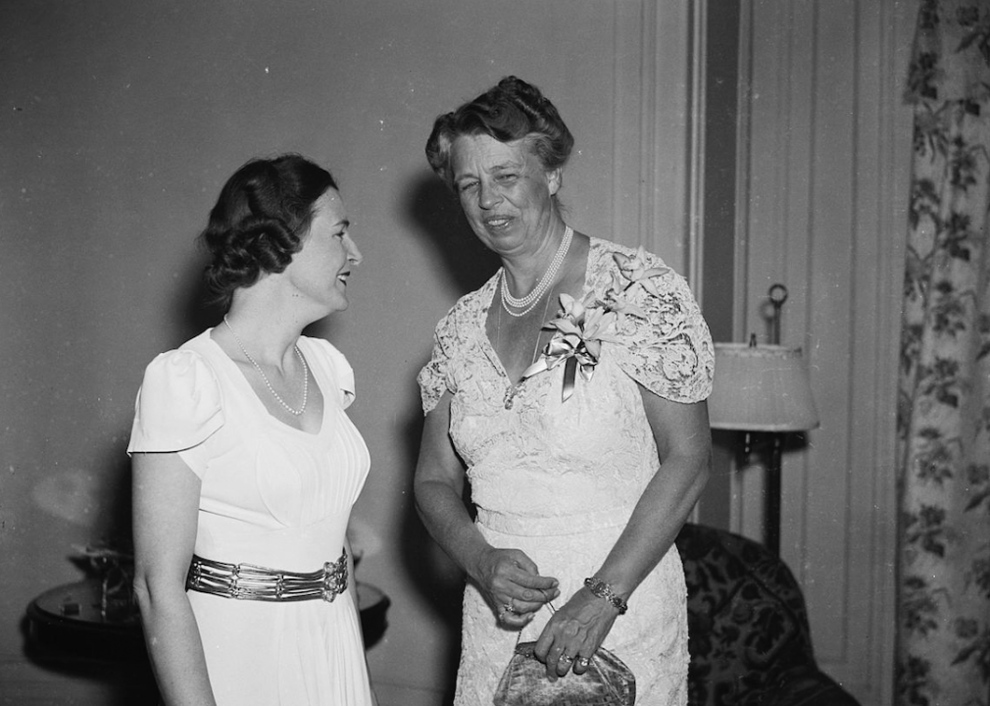 1886: We'wha takes part in a delegation to Washington D.C.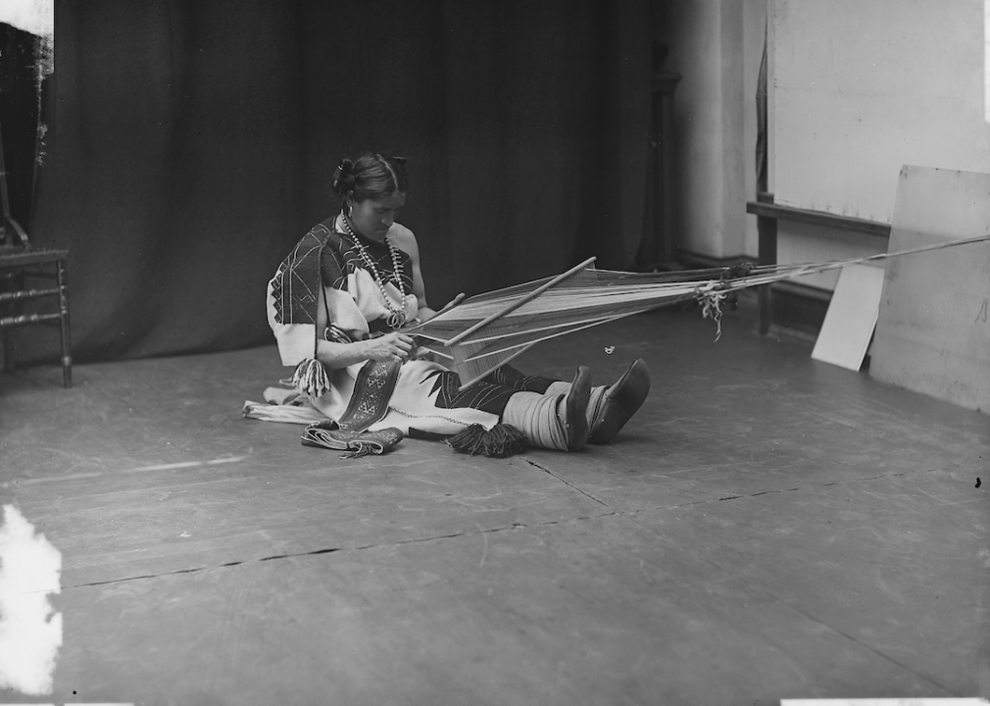 1892: Magnus Hirschfeld earns his doctoral degree
1910: Emma Goldman begins speaking publicly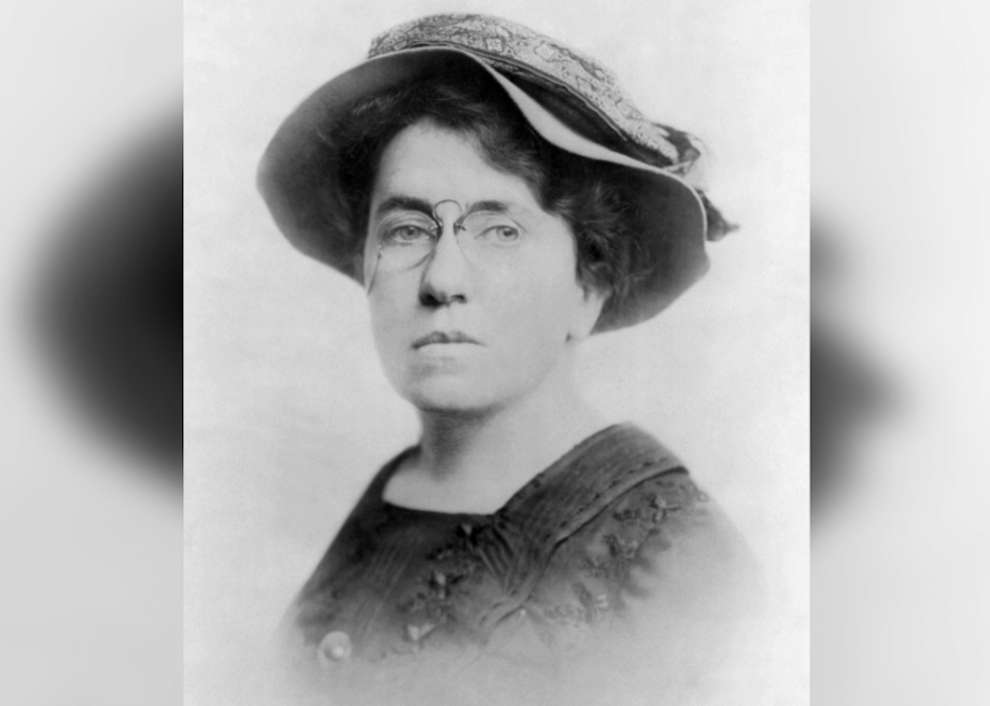 1931: Dora Richter becomes the first transgender woman to get vaginoplasty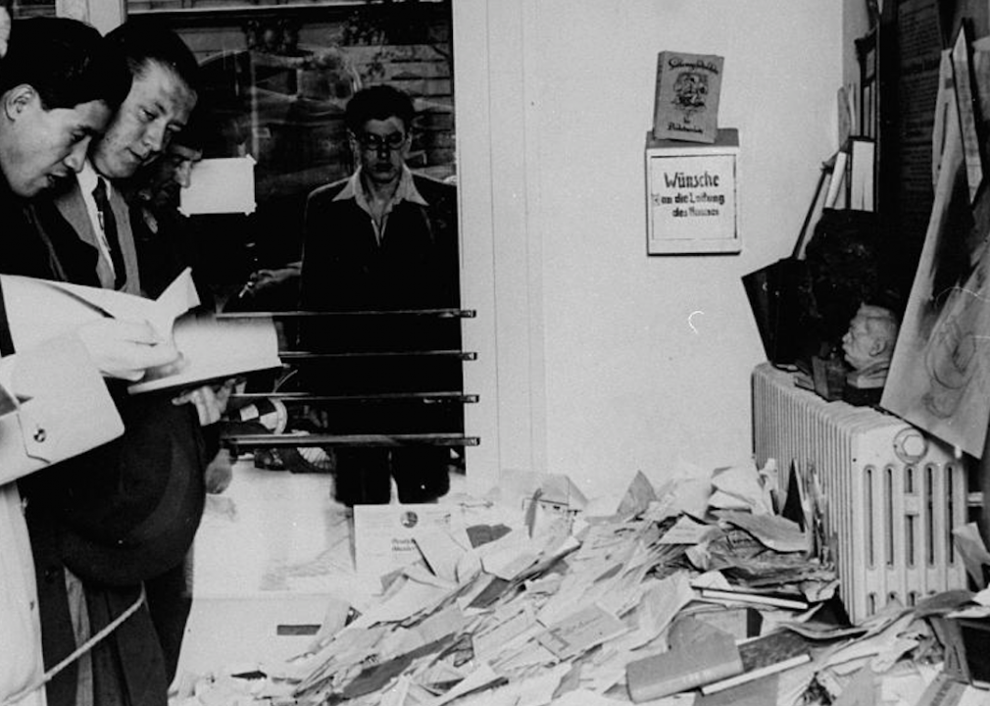 1936: Federico Garcia Lorca is executed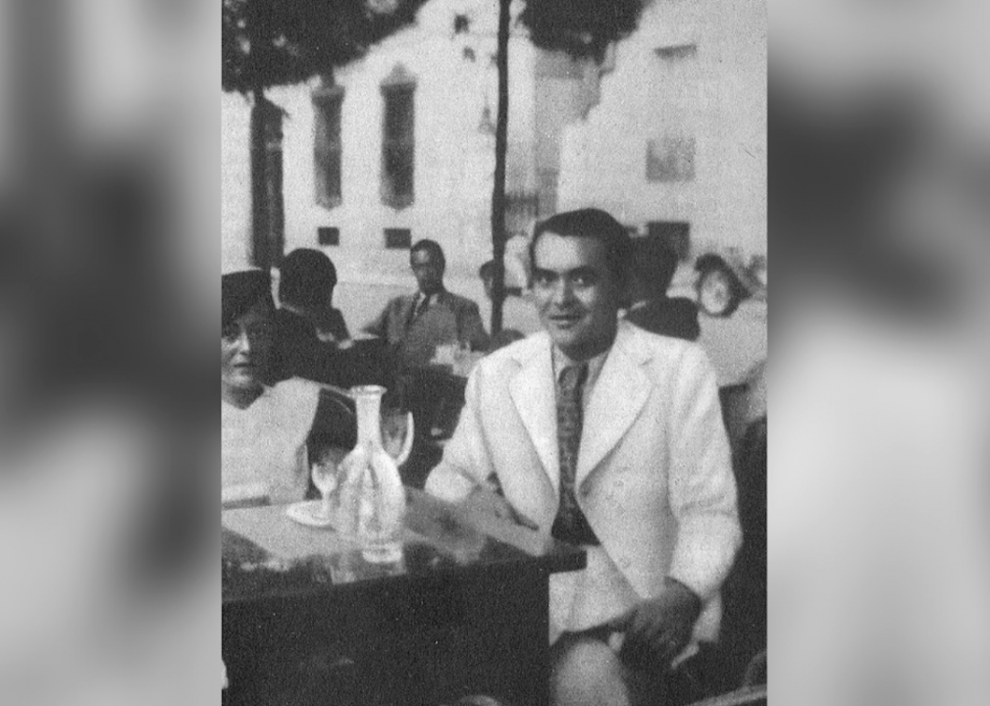 1948: Alfred Kinsey publishes "Sexual Behavior in the Human Male"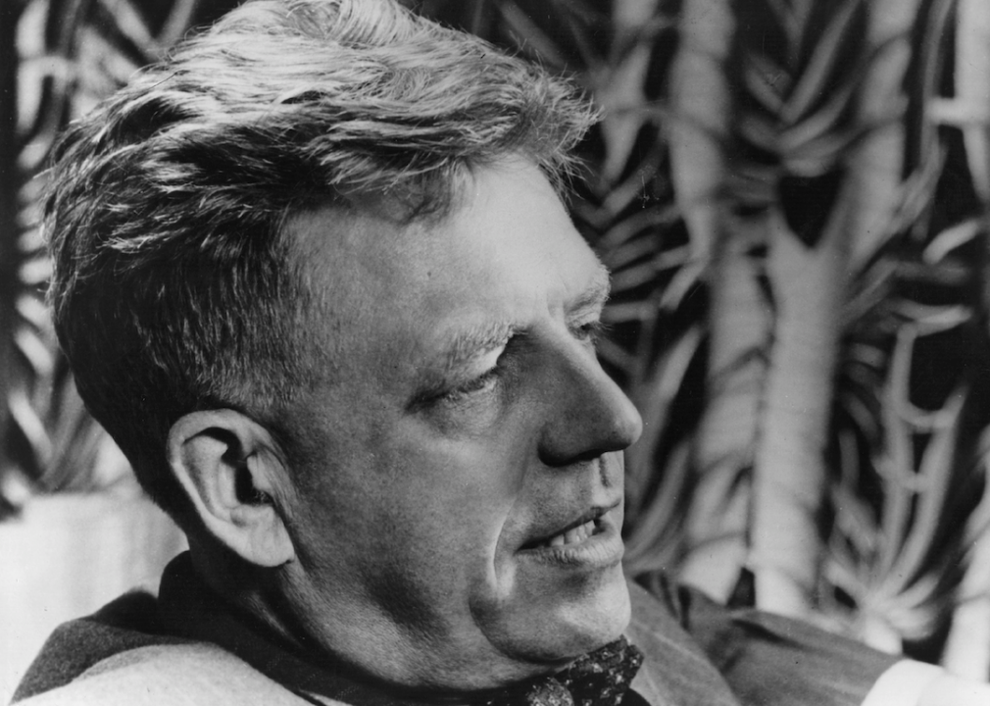 1951–52: Christine Jorgensen has sex reassignment surgery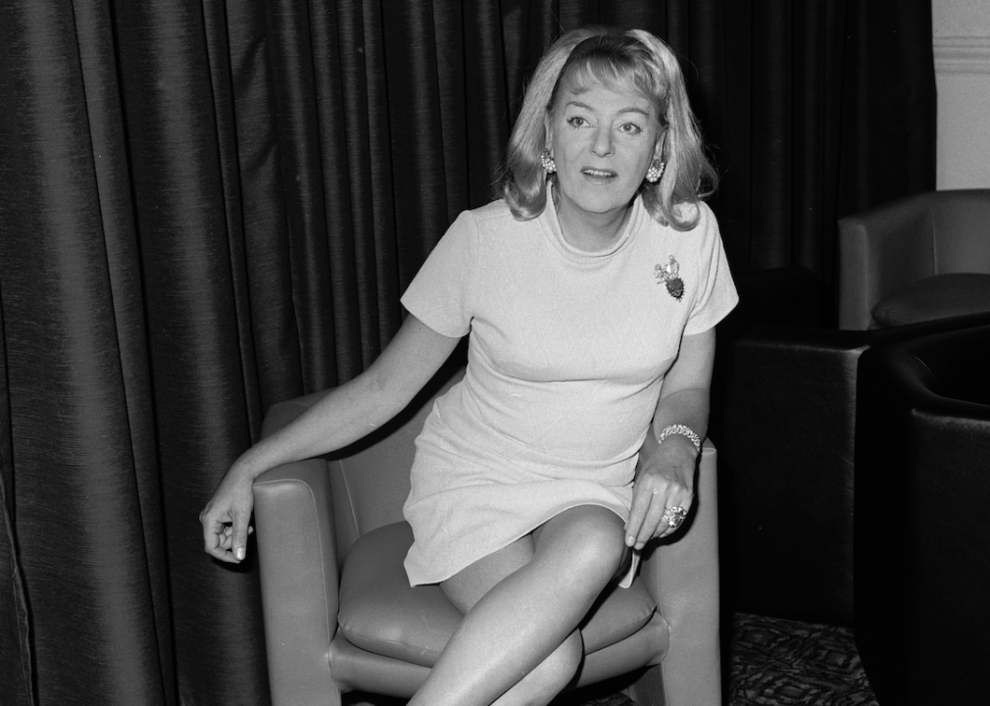 1955: The Daughters of Bilitis is formed
1956: "Go Tell It On The Mountain" is first published by James Baldwin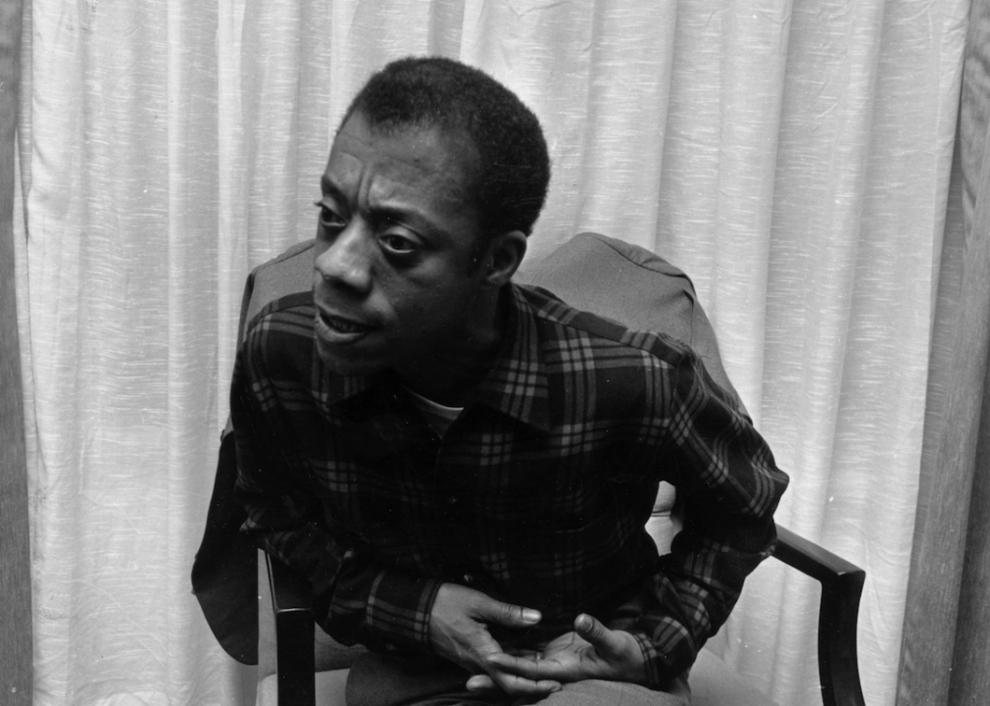 1958: U.S. Supreme Court rules in favor of gay free speech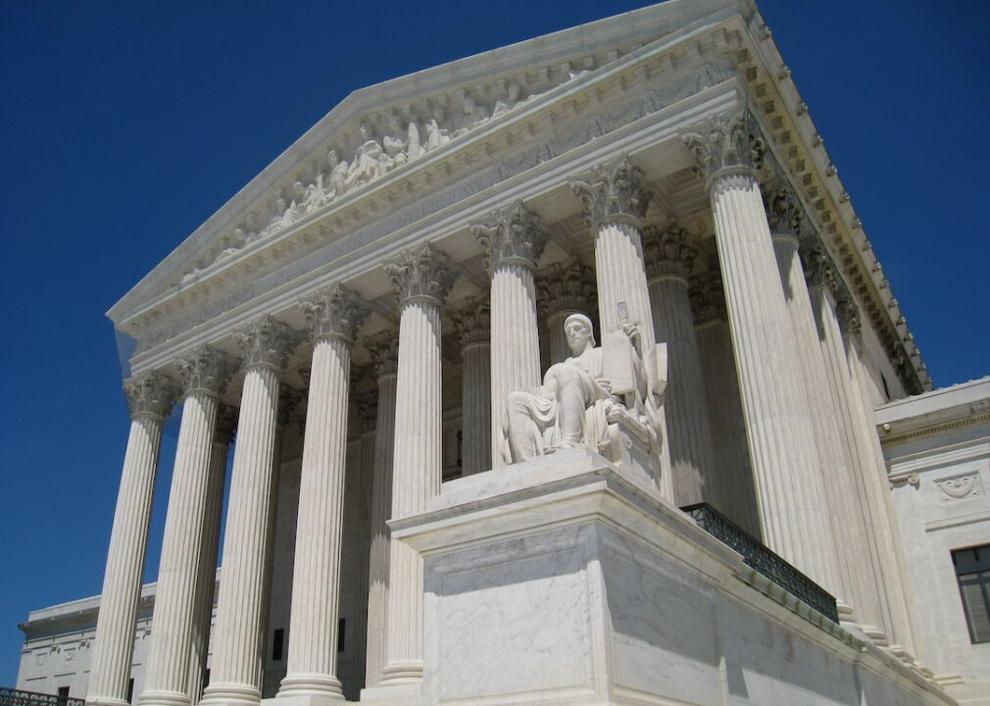 1962: Illinois removes sodomy law from criminal code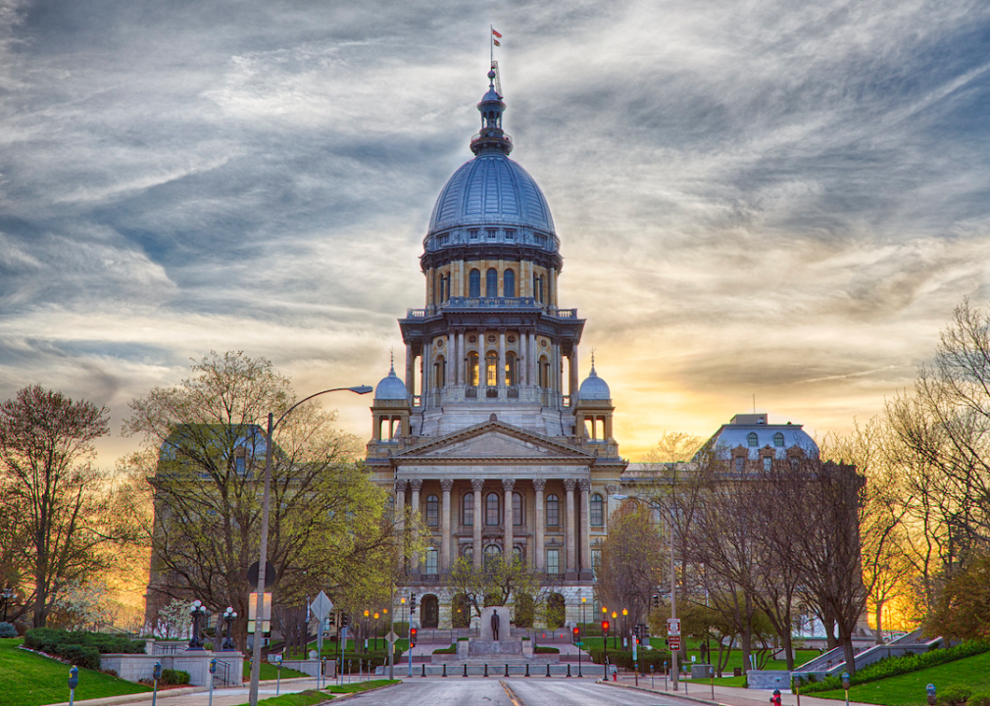 1964: First gay rights protests at Whitehall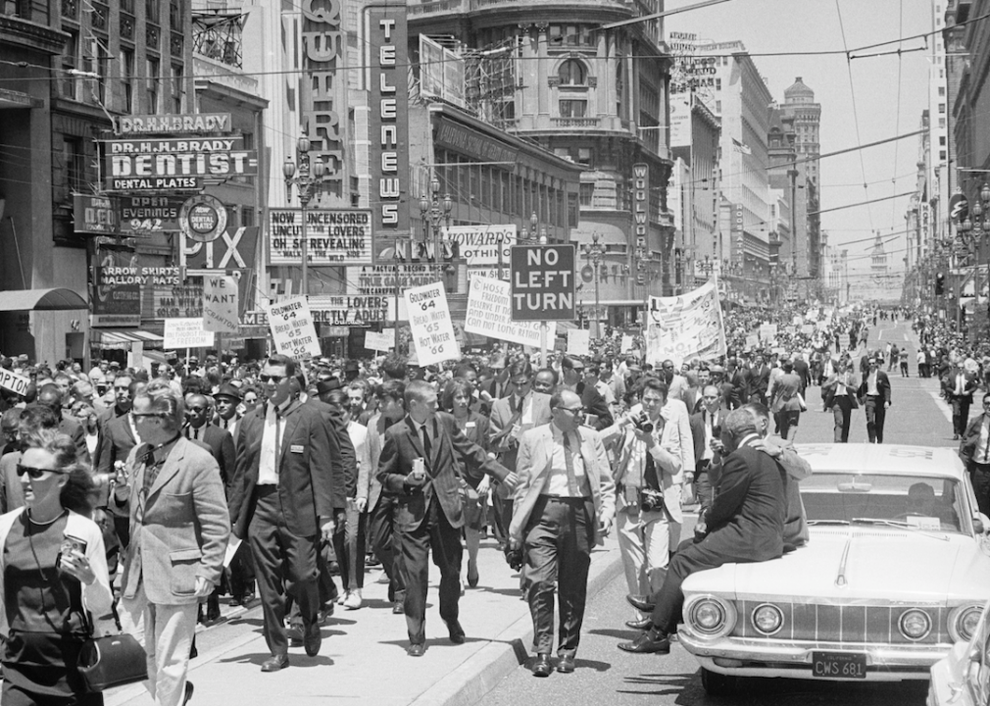 1965: Vanguard is created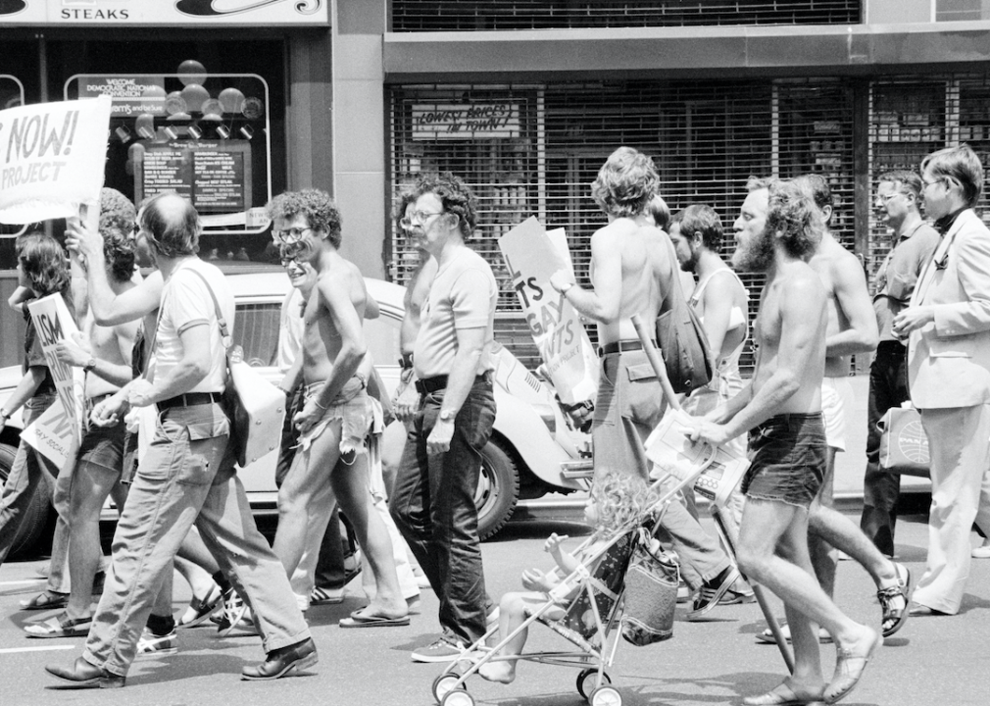 1966: The Mattachine Society organizes a "Sip-In"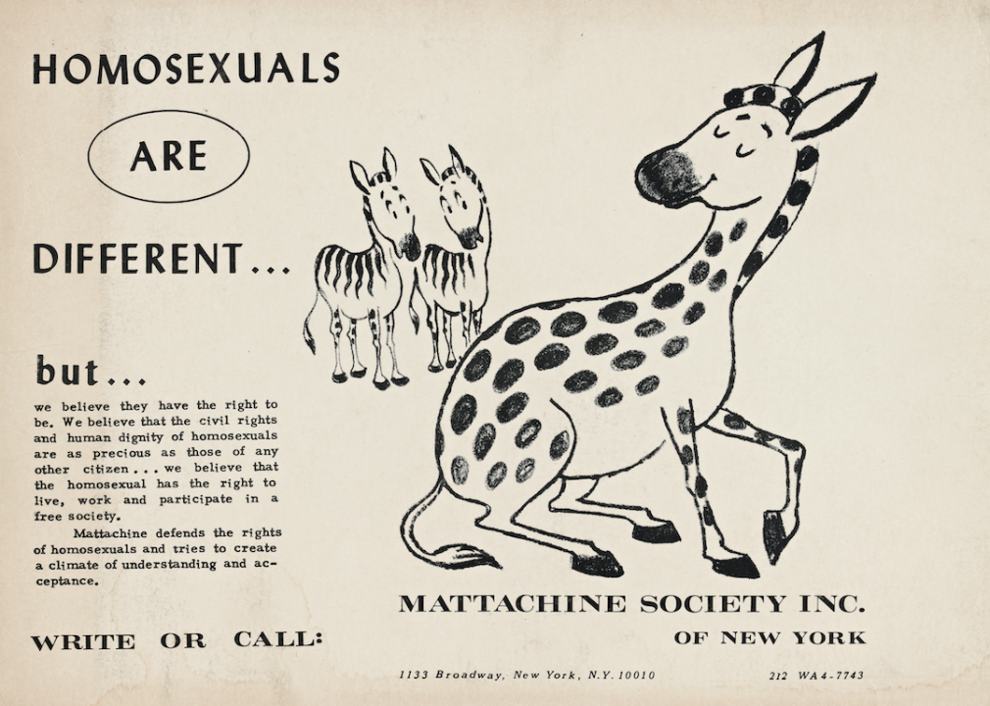 1967: Police raid Black Cat Tavern