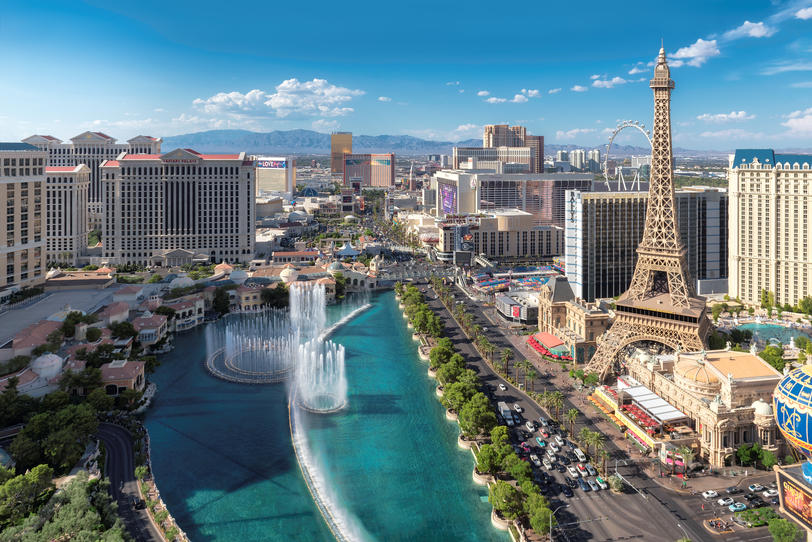 Photo Credit: Alamy Stock Photo
Percent change in millennial population (2013-2017): 11.6%
Total change in millennial population (2013-2017): 52,149
Median home list price (2018): $301,840
Median 1-bedroom rent (2018): $991
Cost of living: 2% below average
The Las Vegas metro area saw a large jump in its millennial population from 2013 to 2017, with an 11.6 percent increase in the number of millennials calling this area home. A lower cost of living, ample job opportunities, and little traffic congestion have all made Las Vegas an ideal destination for millennials.
For millennials with kids, downtown Las Vegas offers the Discovery Children's Museum and Las Vegas Natural History Museum. Springs Preserve, a 180-acre attraction in Las Vegas featuring botanical gardens, trails, and museums, is another great amenity for families. Median rent prices in Las Vegas are below the national median, but the median home list price is slightly higher.
Be the first to know
Get local news delivered to your inbox!