DAVENPORT, Iowa — In his first trip to Iowa this year, Ron DeSantis did not take any questions from voters. He largely ignored the local news media. He avoided the diners, pizza parlors and ice cream shops that helped presidential contenders showcase their personal appeal and charisma in the leadoff voting state for decades.
For DeSantis, a leading Republican presidential prospect, it was simply business as usual.
The Florida governor emerged as a potent force in national politics while eschewing the personal connections, intimate moments and unscripted questions that long fueled successful White House bids. And as DeSantis begins to introduce himself to primary voters leading up to his expected announcement, he is showing little interest in changing his ways.
Allies insist he doesn't need to adjust anything, pointing to his dominant 19-point reelection victory last fall. But already, his Republican rivals — led by former President Donald Trump — are working to highlight the governor's go-it-alone approach and impersonal style by leaning into their own personal interactions on the campaign trail.
The risks for DeSantis are increasingly obvious in smaller rural states like Iowa, New Hampshire and South Carolina, which will host three of the first four presidential primary contests in 2024.
"No one's gotten to know him the way they need to get to know him. I don't know if they ever will," New Hampshire Gov. Chris Sununu, himself a potential candidate, said of DeSantis during a recent interview. "Do you think Ron DeSantis has ever sat down for a cup of coffee with a reporter? No. It's like physically not in him. He can't do it. He doesn't have that social connection with folks."
Perhaps no one is paying closer attention than Trump, who views DeSantis as his only real rival for the Republican presidential nomination.
Trump has maximized his interactions with voters and the news media as he begins to visit early voting states — an effort that aides say is part of a larger push to contrast Trump's strengths with DeSantis' perceived weaknesses.
During his first real day of campaigning in late January, Trump stopped by a beloved fried chicken and burger joint in West Columbia, South Carolina. He posed for photos with patrons and ordered a chocolate-dipped ice cream.
One of the workers behind the counter offered Trump an impromptu prayer, and the moment went viral.
The campaign quickly planned a visit to East Palestine, Ohio, to meet with residents and local officials affected by a toxic train derailment. Trump stopped at a McDonald's, where he signed autographs, passed out red "Make America Great Again" caps and ordered food for his staff and first responders.
In Iowa on March 13, Trump directed his motorcade to stop at the Machine Shed Restaurant, a longtime fixture in Davenport.
"So, how's the food here?" he boomed as he strolled in, shocking patrons and leaving the staff giggling in delight. He shook hands, slapped backs and posed for pictures with anyone who wanted one.
While such scenes were hardly common during Trump's first two campaigns, the former president is taking a new approach as he wages his third presidential bid. He relishes personal interactions with supporters, and even longtime critics acknowledge his charisma in one-on-one interactions.
Such stops give voters "a way to see the president in a different light," Trump spokesperson Steven Cheung said.
"Usually they see him on camera or at a rally or in an interview. They don't necessarily get to see him up close," he said. "And this is one way to bridge that gap. And it's also one way to make this campaign more distinct."
DeSantis is known for being much more guarded — especially with the media.
Trump is extremely well practiced at taking tough questions from the national news media and his team has been working to make him more accessible to reporters.
He has been inviting small groups to travel aboard his campaign plane. During trips to South Carolina and Iowa, he took questions from local reporters.
DeSantis' allies strongly disagree with the perception that DeSantis is not sufficiently committed to building personal relationships with voters and stakeholders in key states.
They note that he is not a presidential candidate. Should he decide to enter the contest — which he is widely expected to do after his state legislature adjourns in May — he likely will adopt a campaign strategy similar to the one that took him to all of Florida's 67 counties before his November reelection. Over that time, they point out, he regularly made unscripted appearances at restaurants, bars and high school sporting events.
One major difference between DeSantis and Trump is that Trump welcomed news coverage of his unscripted moments.
DeSantis, by contrast, employs a consistent disdain for the mainstream news media in public and in private.
He sees little need in developing relationships with Republican peers in other states, major corporations or the mainstream media — aside from a few allies in the conservative news media.
Scott Jennings, a Republican political analyst, said DeSantis' contempt for the media is central to his brand but is "inherently risky."
"But my instinct is Republicans are going to love it," Jennings said.
Here are 20 Republicans considering 2024 presidential runs
In: Donald Trump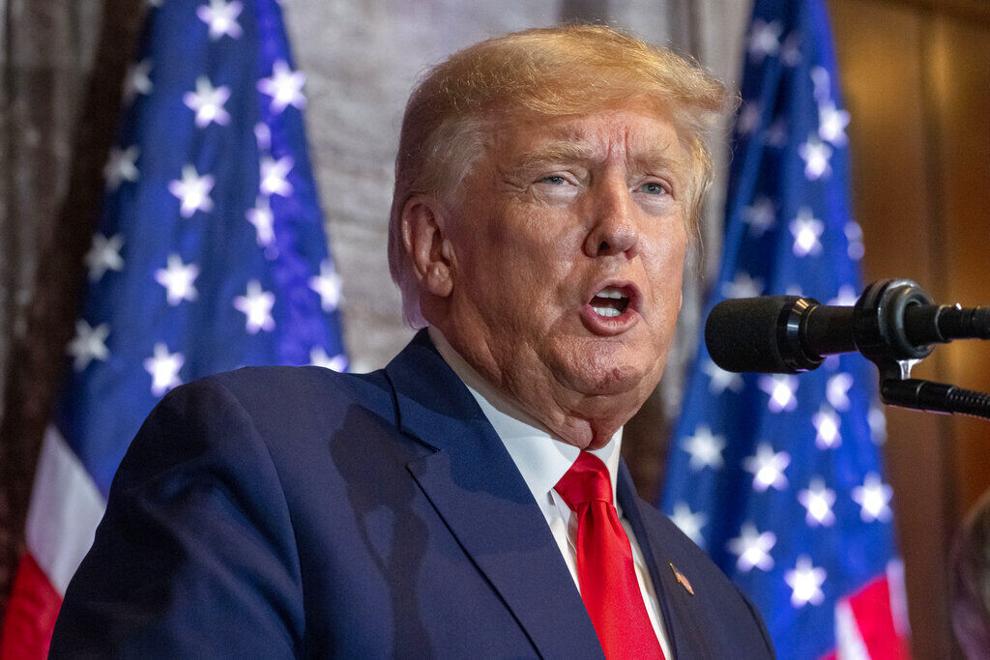 In: Nikki Haley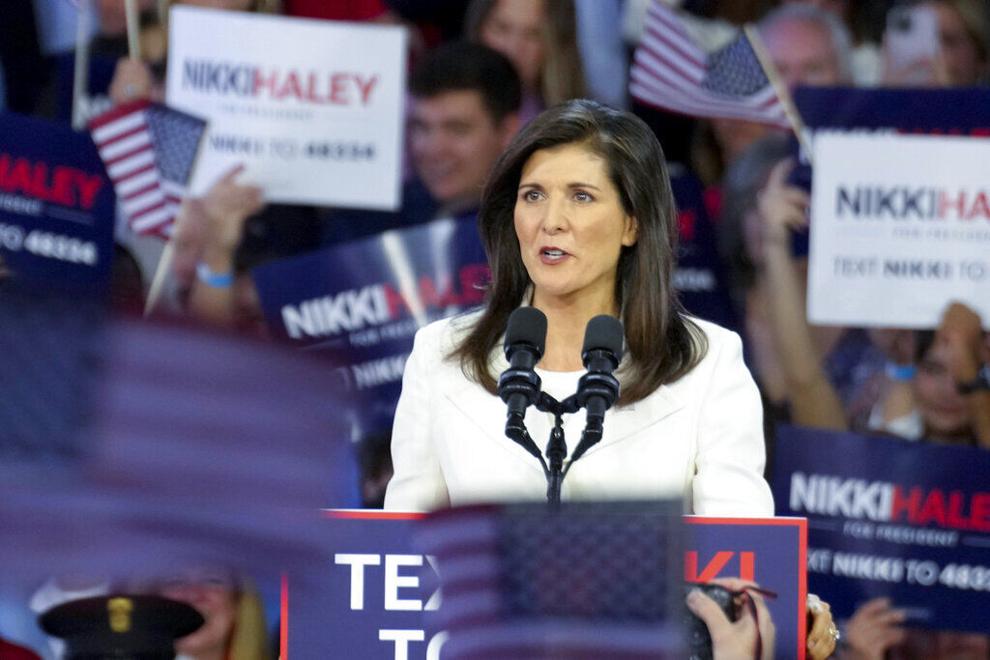 In: Tim Scott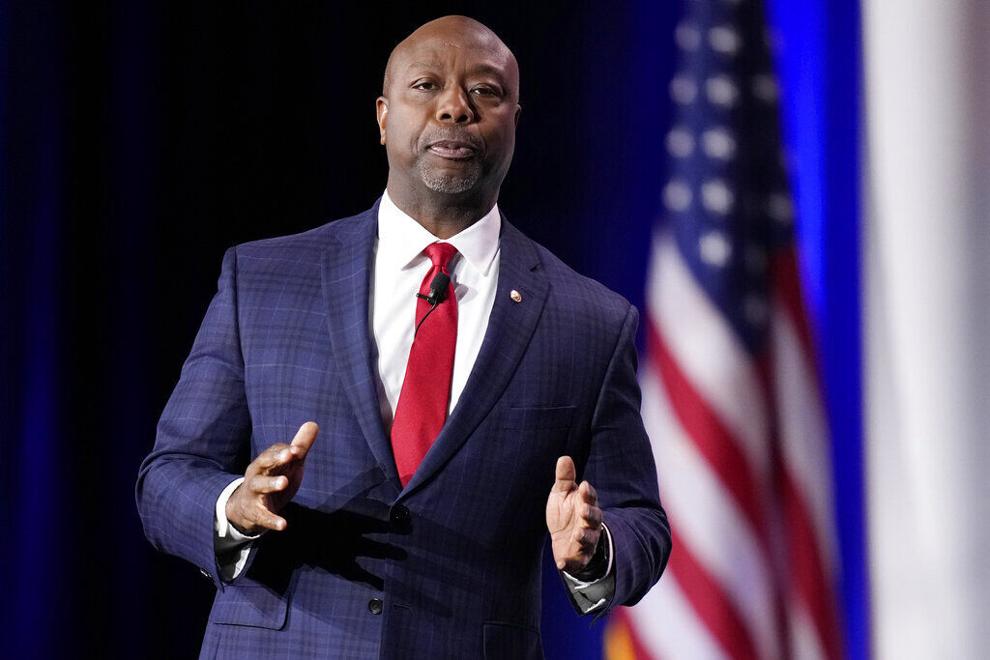 Ron DeSantis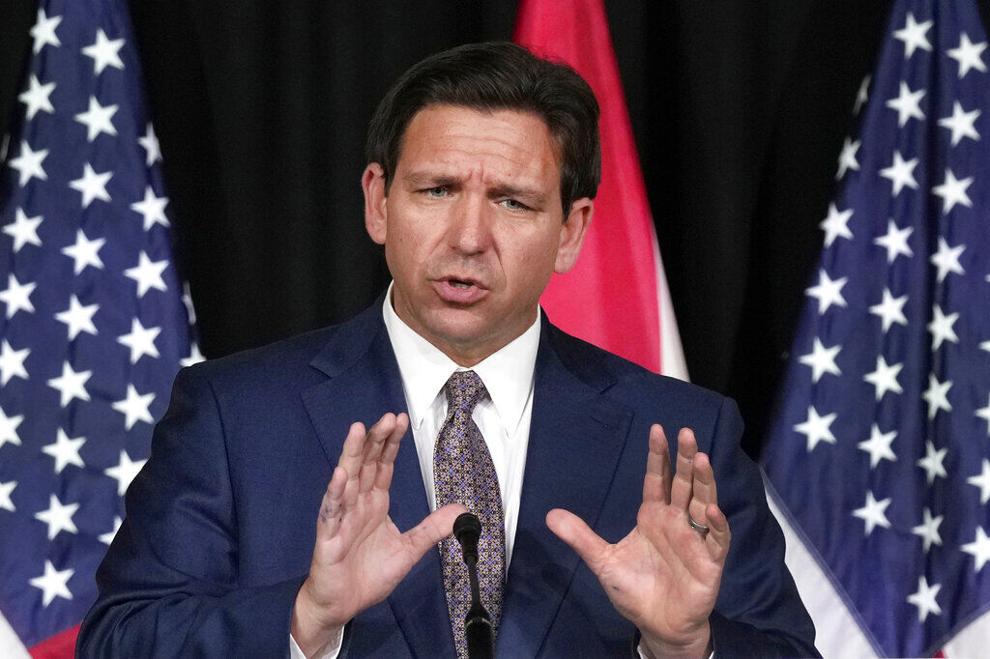 Mike Pence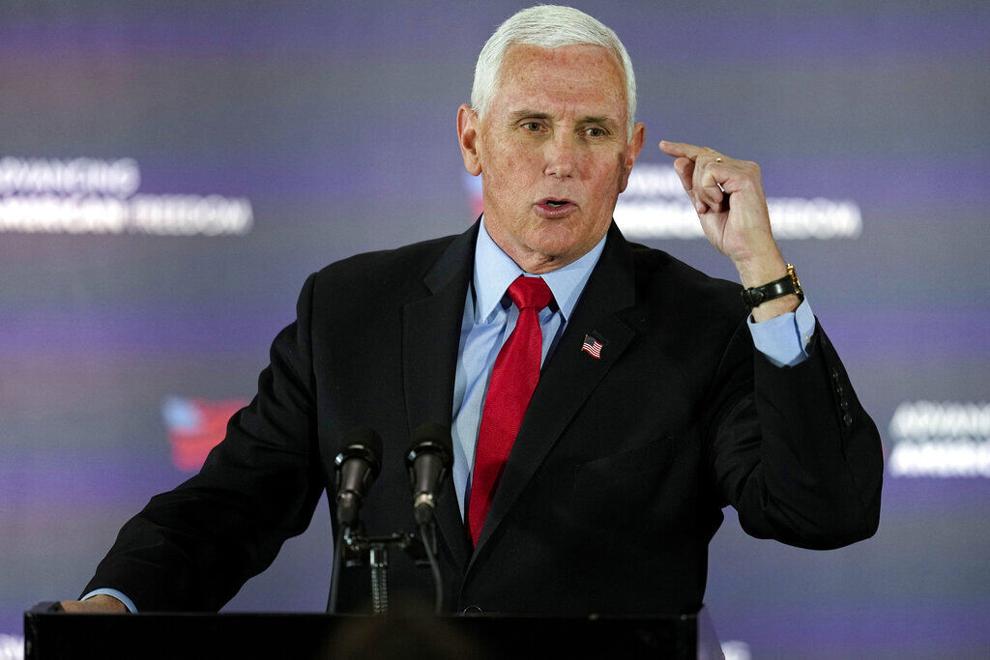 Ted Cruz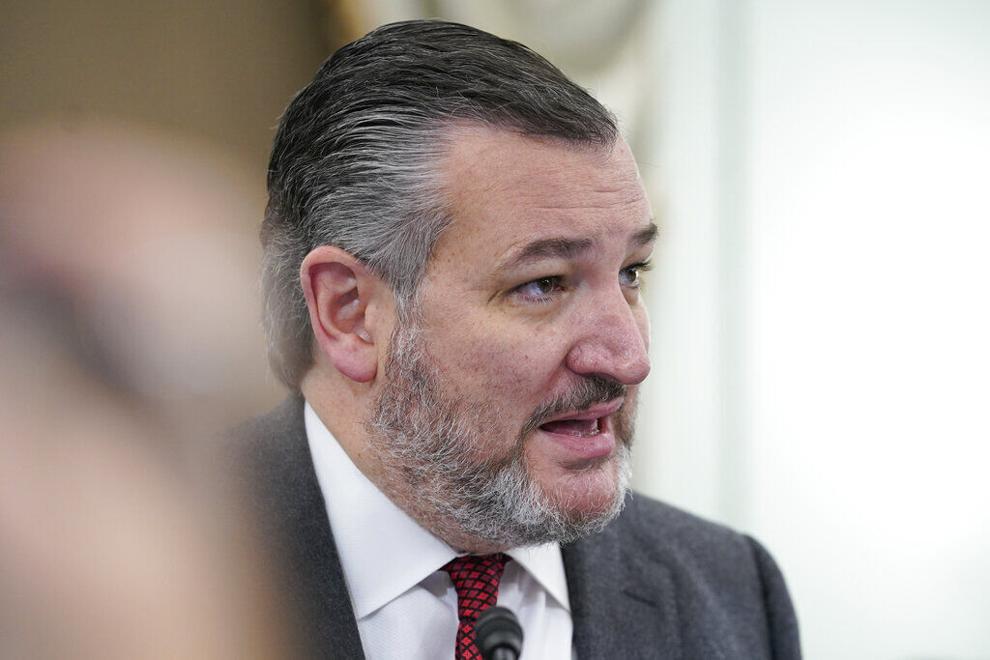 Glenn Youngkin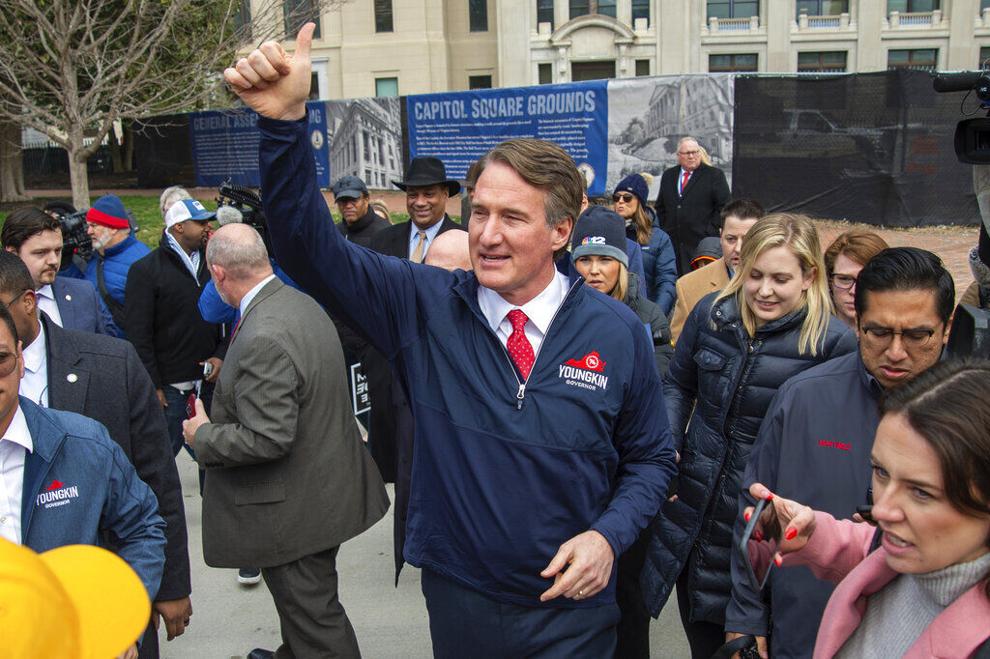 Chris Sununu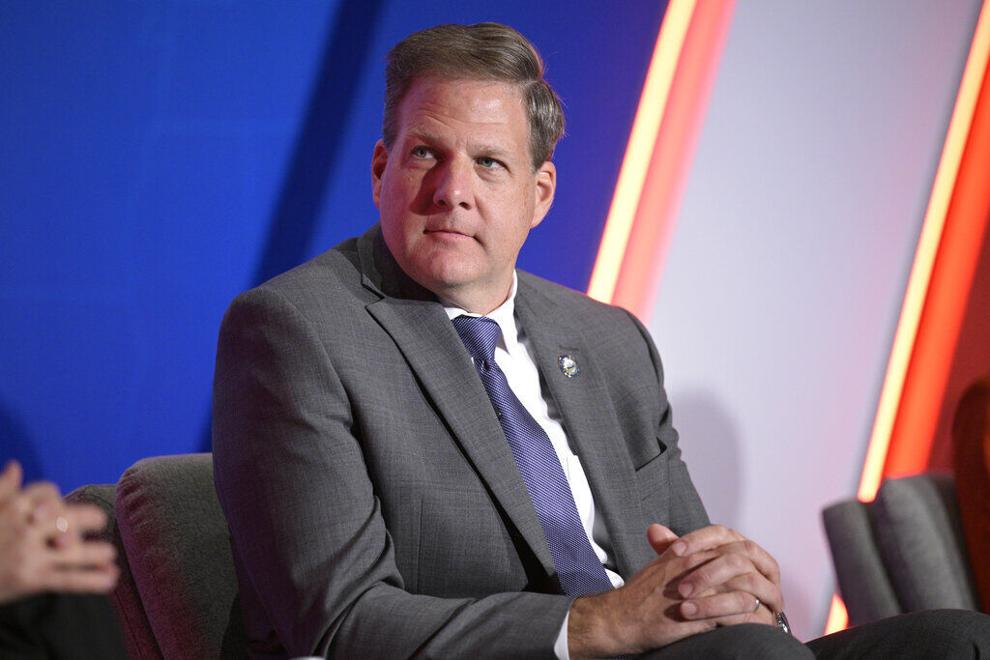 Kristi Noem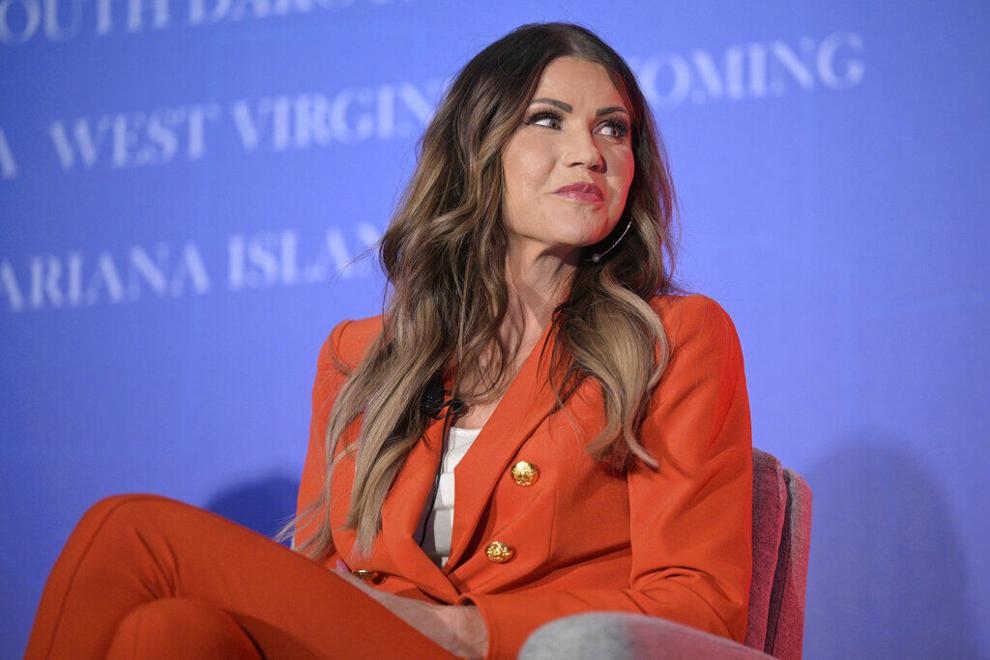 Greg Abbott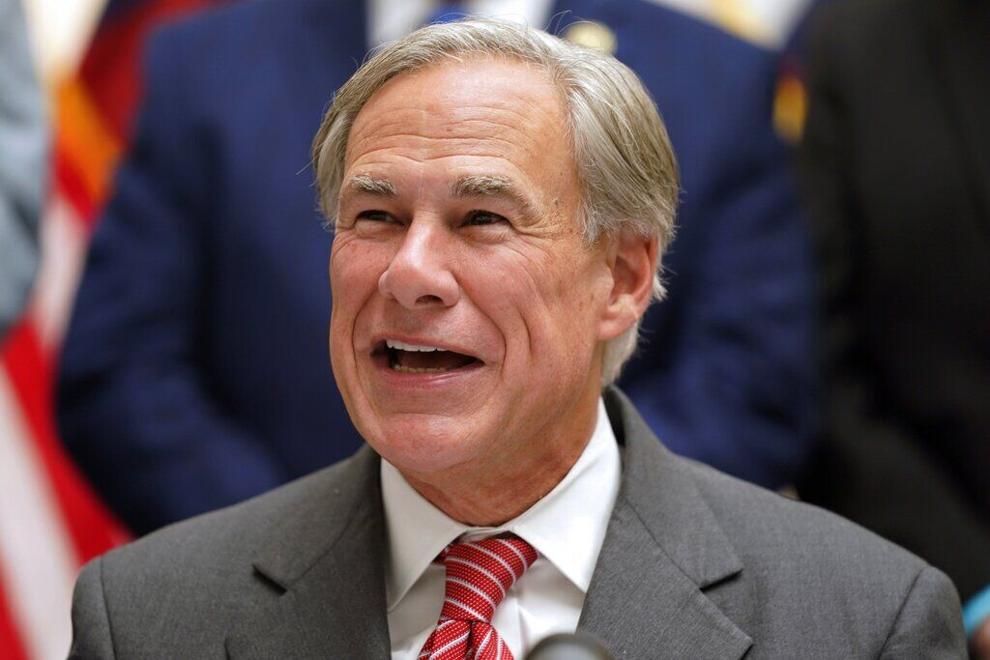 Out: Larry Hogan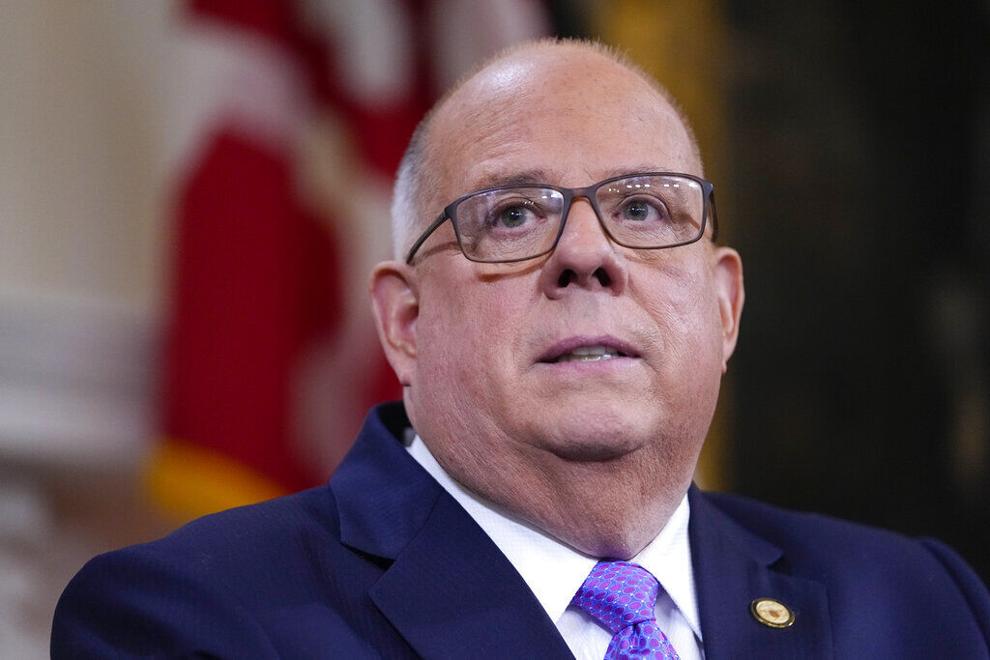 In: Asa Hutchinson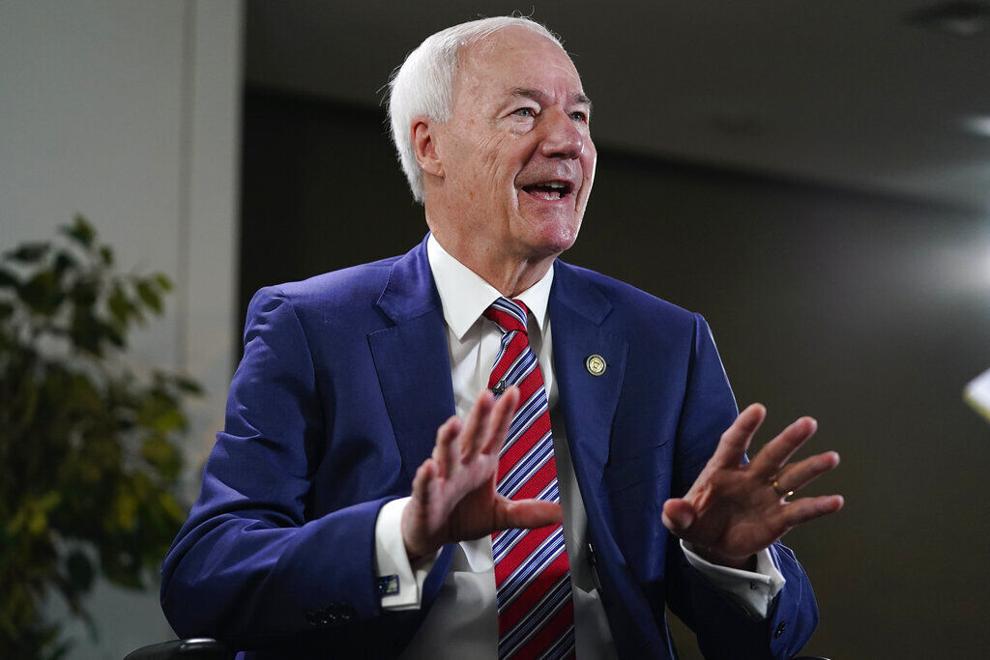 Chris Christie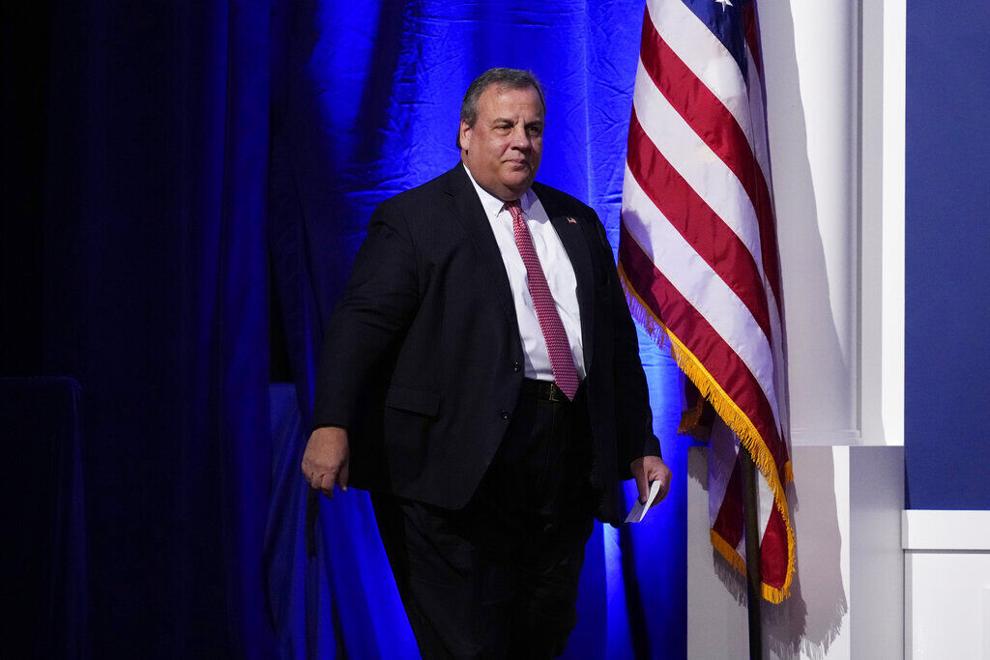 Out: Mike Pompeo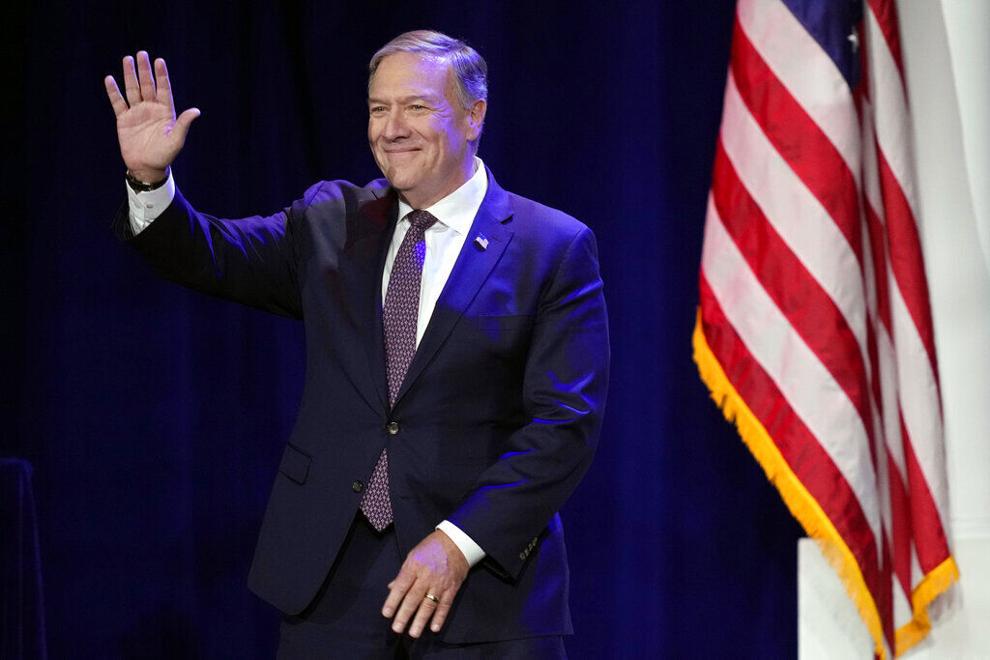 Liz Cheney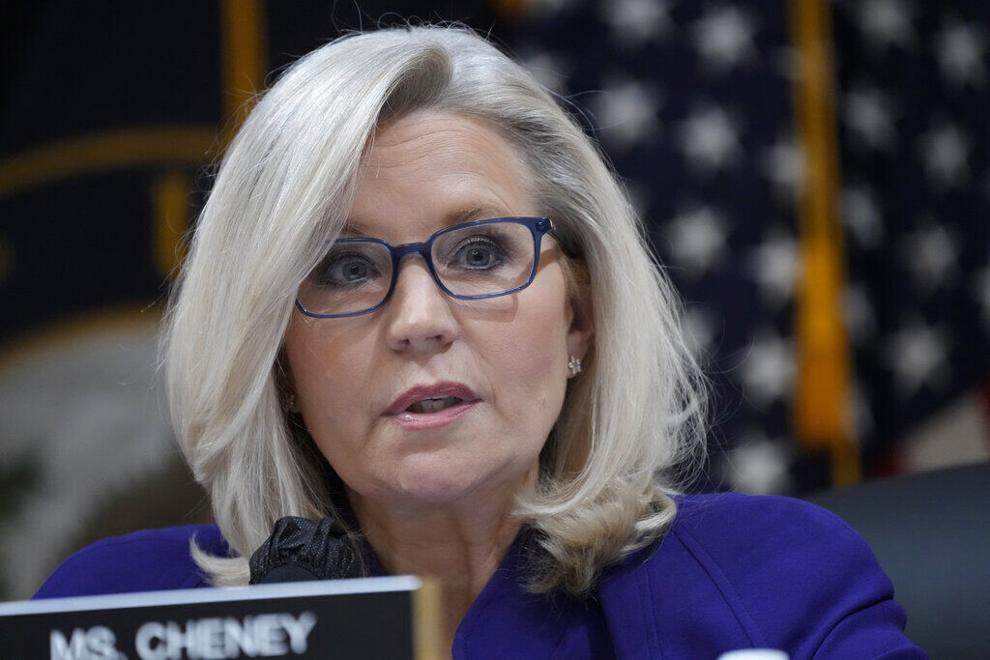 Will Hurd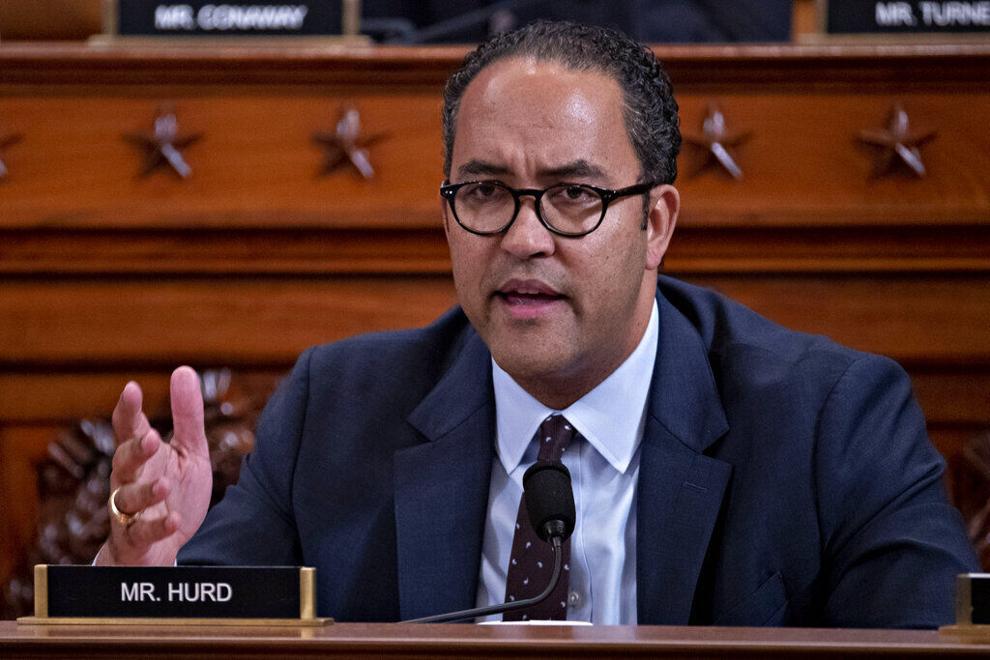 Keep an eye on: Brian Kemp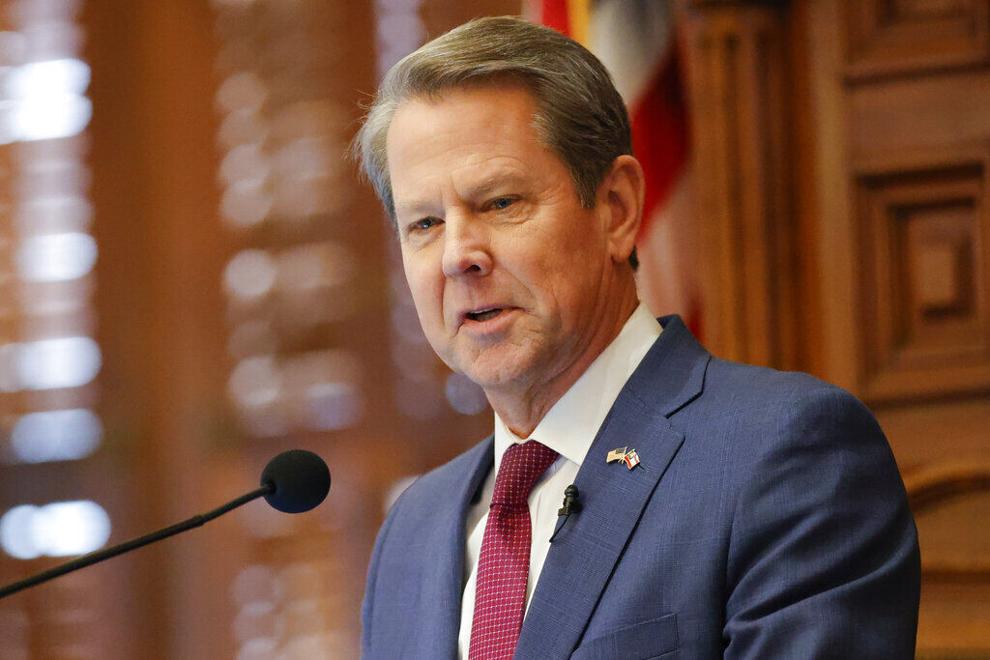 Keep an eye on: Rick Scott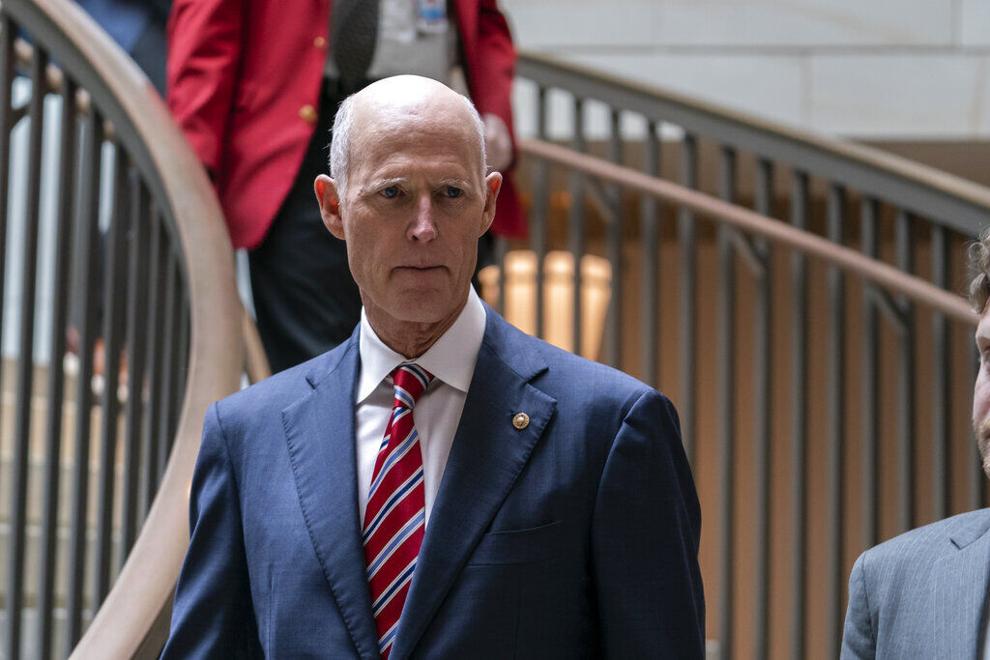 Keep an eye on: Josh Hawley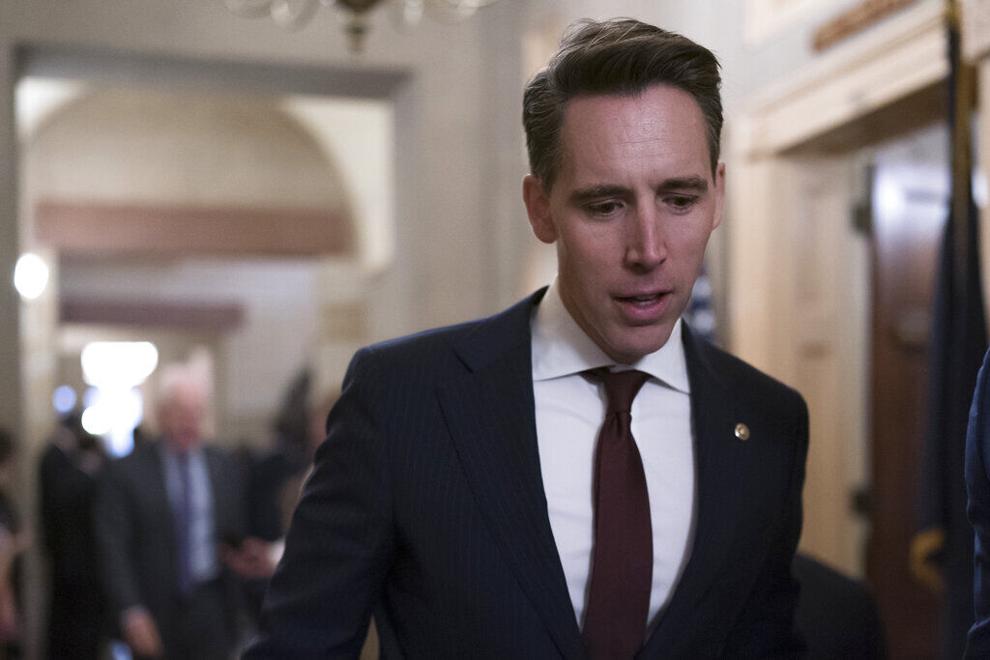 Keep an eye on: John Bolton