A Washington County resident is the first person confirmed to have COVID-19 in the Mount Rogers Health District, according to the Virginia Department of Health.
The person, in their 60s, contracted the illness during international travel, the department said in a news release. The person is self-isolating at home, and there is no concern regarding community contacts, the department said.
"We continue to see new cases of COVID-19 throughout the commonwealth, and it's now in our area," said Dr. Karen Shelton, the district's director. "This reminds us how very critical it is that people follow public health guidelines on social distancing and good hygiene."
Shelton said social distancing is one of the most effective strategies in limiting the spread of COVID-19 and lessening the impact of the pandemic.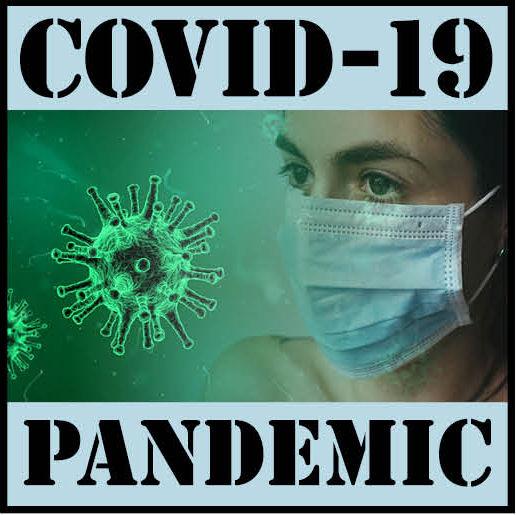 The Mount Rogers district, where the individuals reside, covers Bland, Carroll, Grayson, Smyth, Washington and Wythe counties, as well as the cities of Bristol and Galax.
On Wednesday, the state reported 391 positive cases of COVID-19. The number did not yet include the confirmed case in Washington County, spokesman Robert Parker said.
Elsewhere in Southwest Virginia, two cases of COVID-19 have been reported in Lee County.
In Tennessee, the state Department of Health reported 784 cases, including two in Sullivan County, one in Hawkins County, and seven each in Washington County and Greene County.
The Mount Rogers district advises people to avoid social gatherings of more than 10 individuals. Anyone 65 years or older, or who has a serious chronic medical condition, should consider staying at home.
"We all have a responsibility and duty to take this seriously and do everything we can to protect ourselves and those around us," Shelton said
Most patients with COVID-19 have mild to moderate symptoms. However, in a small proportion of patients, COVID-19 can lead to more severe illness, including death, particularly among those who are older or those who have chronic medical conditions. Nine people have died in Virginia, as of Wednesday afternoon.