Voters in Washington County will choose candidates for three of the county's seven school board seats in the current election that concludes with in-person voting Tuesday, Nov. 2.
Two of the races are contested while incumbent Sanders Henderson is running unopposed in the Jefferson District.
In the Taylor District, 20-year school board veteran Tom Musick is being challenged by longtime educator Debbie Anderson.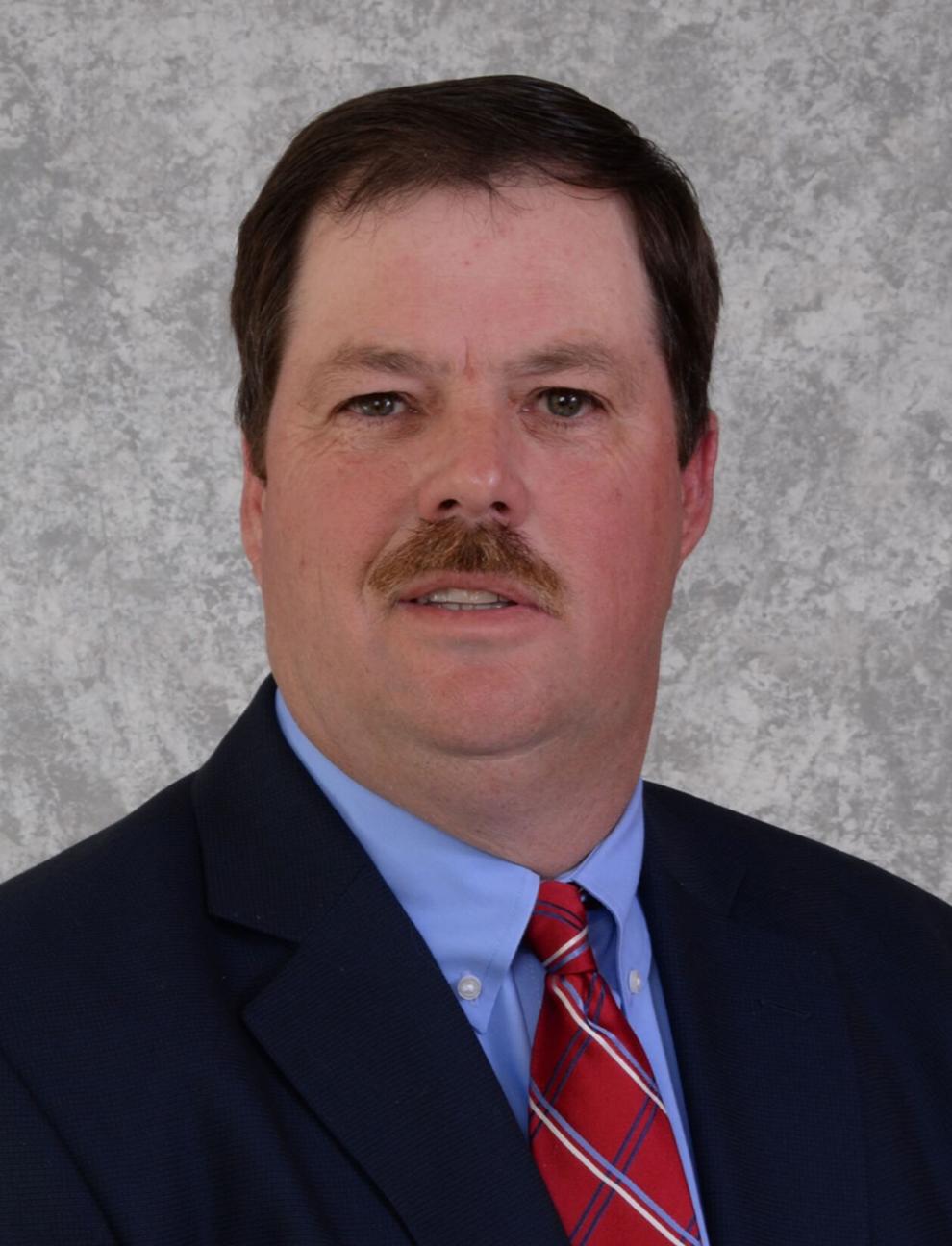 A beef cattle farmer in Widener Valley, Musick, who has served as the school board chairman the past three years, said he would like to win another term to work on ongoing projects.
"I still think I have a lot of support," Musick said. "It's just a matter of getting people to the polls."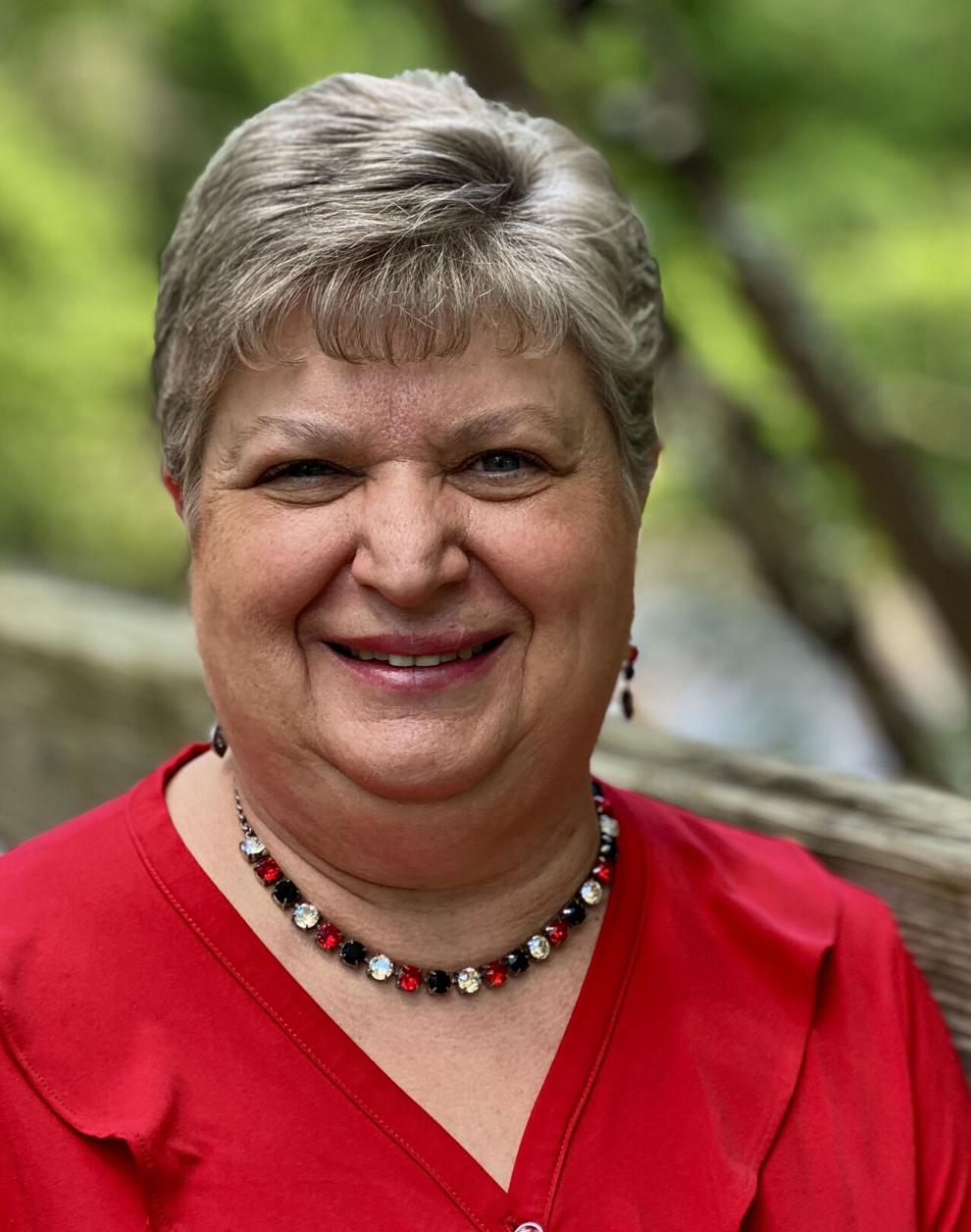 Anderson, 65, lives next to the football field at Holston High School in Damascus.
She taught at Damascus Elementary School at the old Rock School and then eventually taught first grade at Rhea Valley Elementary School. Anderson retired in 2017, after serving as principal at Rhea Valley for 14 years.
"I'm trying my best to run a very positive campaign based upon my reputation … what I've done in this county," she said.
In all, Anderson taught or had been employed in Washington County Schools for 44 years. She was also a student in the county. Most recently, she has served as a longtime volunteer for the Holston High School band.
"I have been very, very involved in our community," she said. "I dearly love this community because they have given so much to me."
In the Wilson District, two candidates are competing to fill the vacant seat left when former school board member Terry Fleenor resigned in July citing a hate-filled political climate as his reason for stepping down.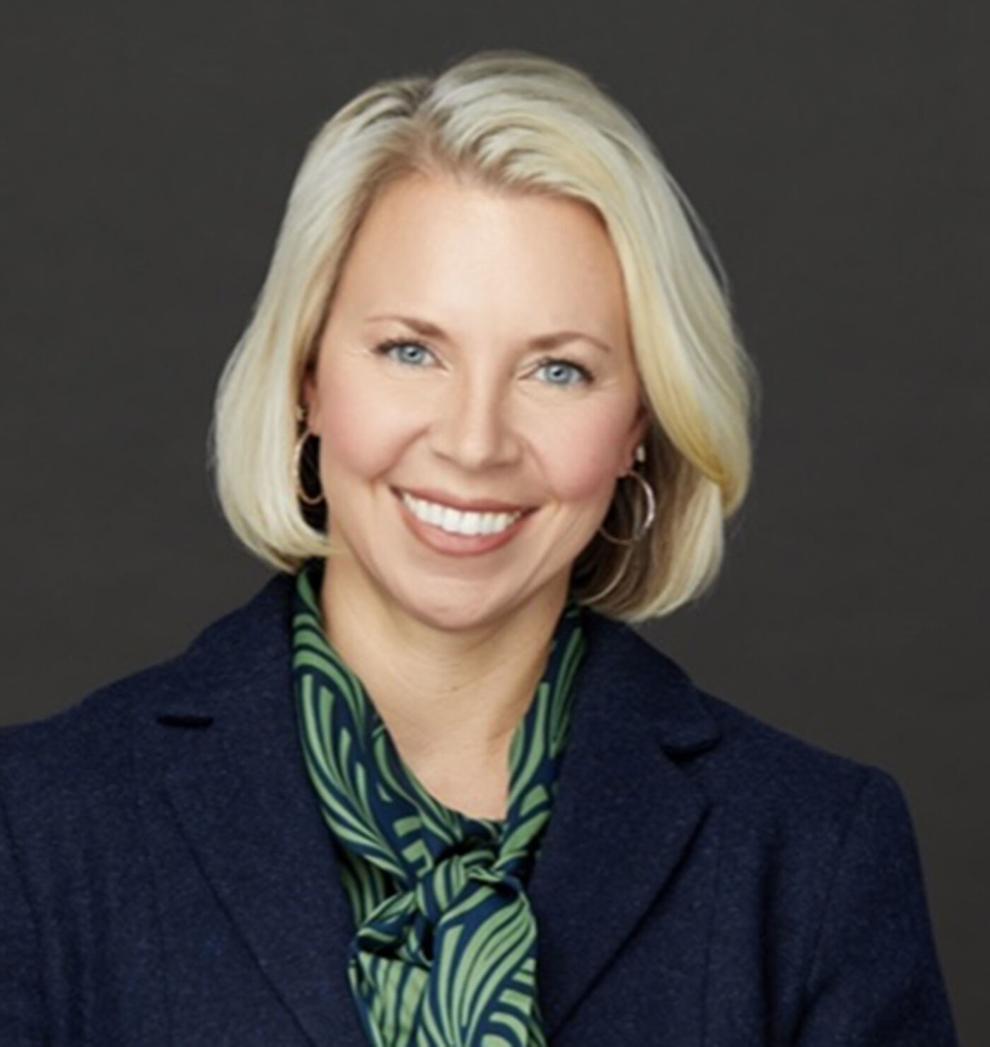 Jenny Nichols, 43, sells insurance for Virginia Farm Bureau and lives in rural Bristol near Exit 10 off I-81.
Originally from Richlands, Nichols said she is running for the school board because she has two children in the county one at Wallace Middle School and another at John S. Battle High School.
Nichols says she has been regularly attending school board meetings this year and has sought the seat after prayer and discussions with her family.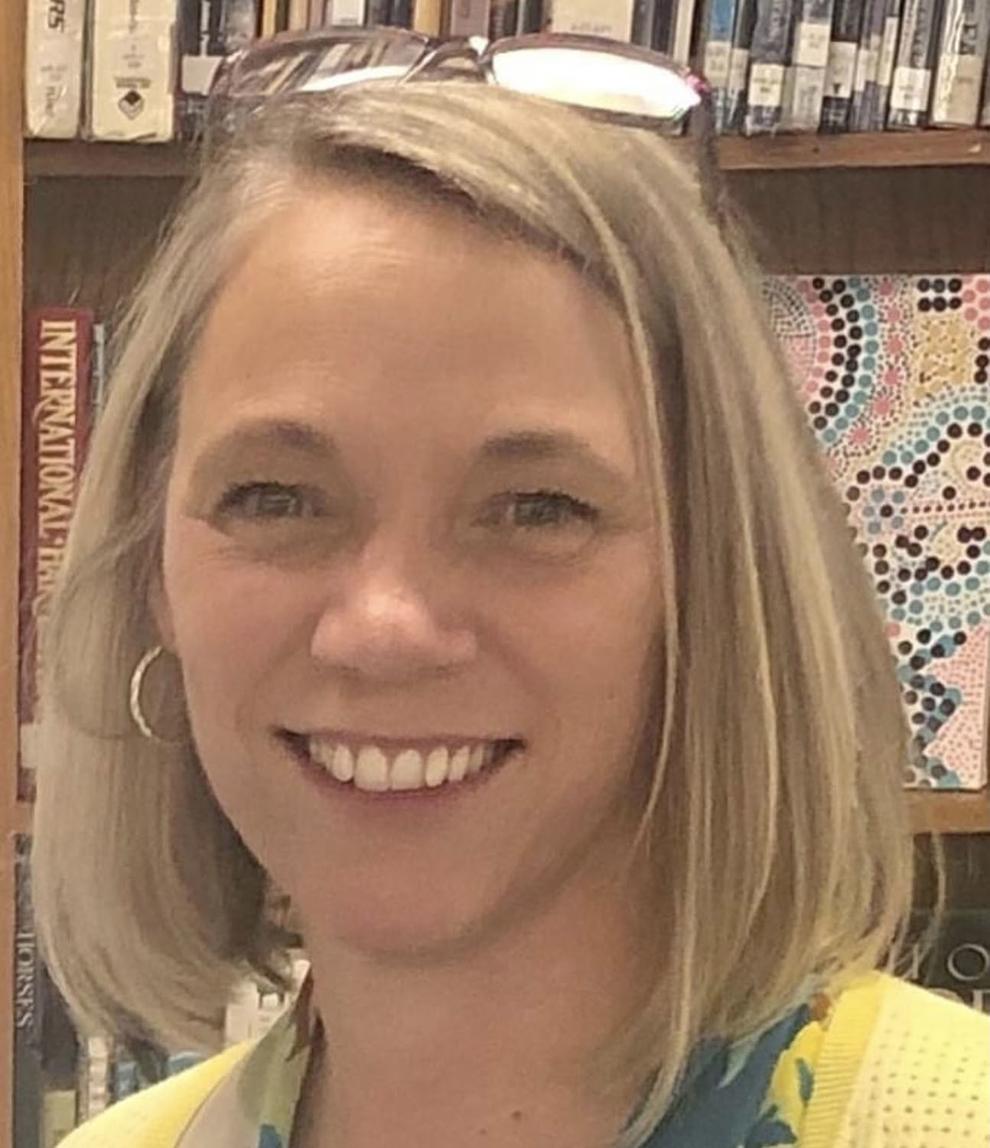 Tracey Dalton Mercier, 51, lives in the Wallace community on the headwaters of Clear Creek. She's been a teacher for 29 years and current teaches special education at Stonewall Jackson Elementary School in Bristol, Virginia.
Mercier grew up near Valley Institute in Washington County and graduated from John S. Battle High School in 1988.
The candidate cites her work experience — including a stint at Rhea Valley Elementary School — as giving her a potential strong voice on the school board.
"Everyone is so focused on our tests," Mercier said. "We don't have time for classroom discussions. We don't have time for projects. … We're building a test-taking society."
In other local races on the county ballot, three members of the Washington County Board of Supervisors — Dwayne Ball, Randy Pennington and Mike Rush — are running unopposed.
In the town of Damascus, meanwhile, newly-appointed member Robert Van de Vuurst is running to keep his council seat against challenger Charles Fields.
So far, in early voting and absentee ballots, turnout has been steady, said Derek Lyall, an elections official for Washington County, Virginia. He said about 2,700 votes have been cast so far in early voting which ends Saturday, Oct. 30 at 5 p.m.