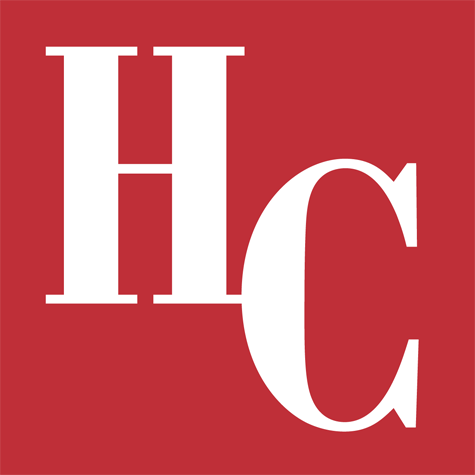 BLOUNTVILLE, Tenn. — Questions abound as school boards from across Sullivan County raised concerns over funding at Wednesday's Sullivan County Budget Committee meeting.
Randall Jones, the chairman of the Sullivan County School Board, expressed his concerns over what looks to be a $4 million decrease in property tax revenue allocated to the Sullivan County schools budget — from $21.20 million in 2022-23 to the projected $17.05 million for 2023-24.
"The numbers we will be looking at will be the $17 million coming from property tax, I believe, and $16 million coming from sales tax potentially, and that's a decrease of almost $4 million from the property tax assessment that we had from last year," Jones said.
"I realize we've lost about 25% of our students. No question about that when it comes to actual numbers. But I think it is critical to look at the property tax and how it has gone down over the last 15 years," he said.
The total projected decrease in property tax revenue allocated by Sullivan County to the boards of education of Bristol, Tennessee, and Kingsport, as well as to the Sullivan County, would total around $10 million.
However, Leslie Bonner, the assistant director of accounts and budgets for Sullivan County, explained that the projected decrease in property tax revenue is being counterbalanced with an increase in projected sales tax revenue, which in the case of Sullivan County School would be going from $13.30 million in 2022-23 to $16.79 million.
"What we need to do, in order to maintain our maintenance of effort for the school system, is to recognize all that growth that we're getting in sales tax revenue," Boner said.
Bonner highlighted that one of the main reasons behind the shift is also the states reporting that Sullivan County's Average Daily Memberships (ADM) or students in classrooms has decreased from 8,182 in 2022 to 8,125. While at the same time, they are spending around $3,745 per pupil, which is more than any other county in Tennessee.
Annette Tudor, the Bristol, Tennessee director of schools, stressed to the committee that in the future, it would be great to have these conversations earlier. The system has a deadline of May 22 to deliver their budget to the Bristol City Council and have already had to scrap one completed budget during this year's process, to account for the projected $1.8 million decrease in property tax from the county.
"I would really love if we can have these conversations in February and March because both Kingsport and Bristol pass their budgets before the county does, and we depend on the same numbers that Sullivan County does," Tudor said.
'We are in the same position as Kingsport. We had a budget ready to present, and now we have to cut $1.8 million out of it," she said.
Sullivan County Commissioner David Akard, a member of the Sullivan County Budget Committee, explained that since a lot of the information presented to the committee during the meeting is also new to them, they do not have any answers yet, to the concerns of the school boards.
"There's no good answer to give you all today," Akard said. "I'll be very honest. I'll hit it head-on. Where we end up, I have no idea."