The race for the vacant 38th District Virginia Senate seat now has a legal challenge, a rushed primary, a potential frontrunner who declined to run and two new candidates.
A petition challenging the March 23 election date set Tuesday by Gov. Ralph Northam was filed in Dickenson County Circuit Court. Andrew Rose, of Clintwood, filed the complaint against Northam, a Democrat, for the seat held by the late Sen. Ben Chafin, a Republican who died Jan. 1 from COVID-19 complications.
Rose wants the state to hold the election no later than the end of January because the district isn't being represented in the General Assembly session that began Wednesday.
The document claims residents of primarily Democratic districts received "expedited" primaries. It cites two examples, including a Northam decision to schedule a special election Jan. 5 to fill the vacancy created when former Del. Jennifer Carroll Foy, D-Petersburg, resigned Dec. 8 to run for governor. Her replacement, Del. Candi King, D-Prince William, is now serving.
"The actions of the governor were designed specifically to divest the 38th Senatorial District from representation in the General Assembly and has been done with political motivation and in bad faith with the expectation that the replacement of Sen. Chafin would be a Republican," the complaint states.
The deadline for candidates to file is Jan. 22, but the district Republican committee now plans to hold its primary election Jan. 21 to certify its candidate by that deadline.
The field has grown to five, but Del. Will Morefield isn't among them. Morefield, R-N.Tazewell, announced he won't run for the Chafin seat while two more Republican candidates — Travis Hackworth, of Cedar Bluff, and Tamara Neo, of Tazewell — formally announced their candidacies.
"I have been honored to receive so many calls encouraging me to run for Senate. After careful consideration and with my experience serving in the House of Delegates, Southwest Virginia cannot afford to lose my senior position in the House for me to serve as a freshman in the Senate," Morefield said in a statement in which he endorsed Hackworth.
"It is imperative that we elect a strong person with the experience to be an effective leader in the Virginia General Assembly. I am fully endorsing Tazewell County Supervisor and businessman Travis Hackworth for Senate," Morefield said.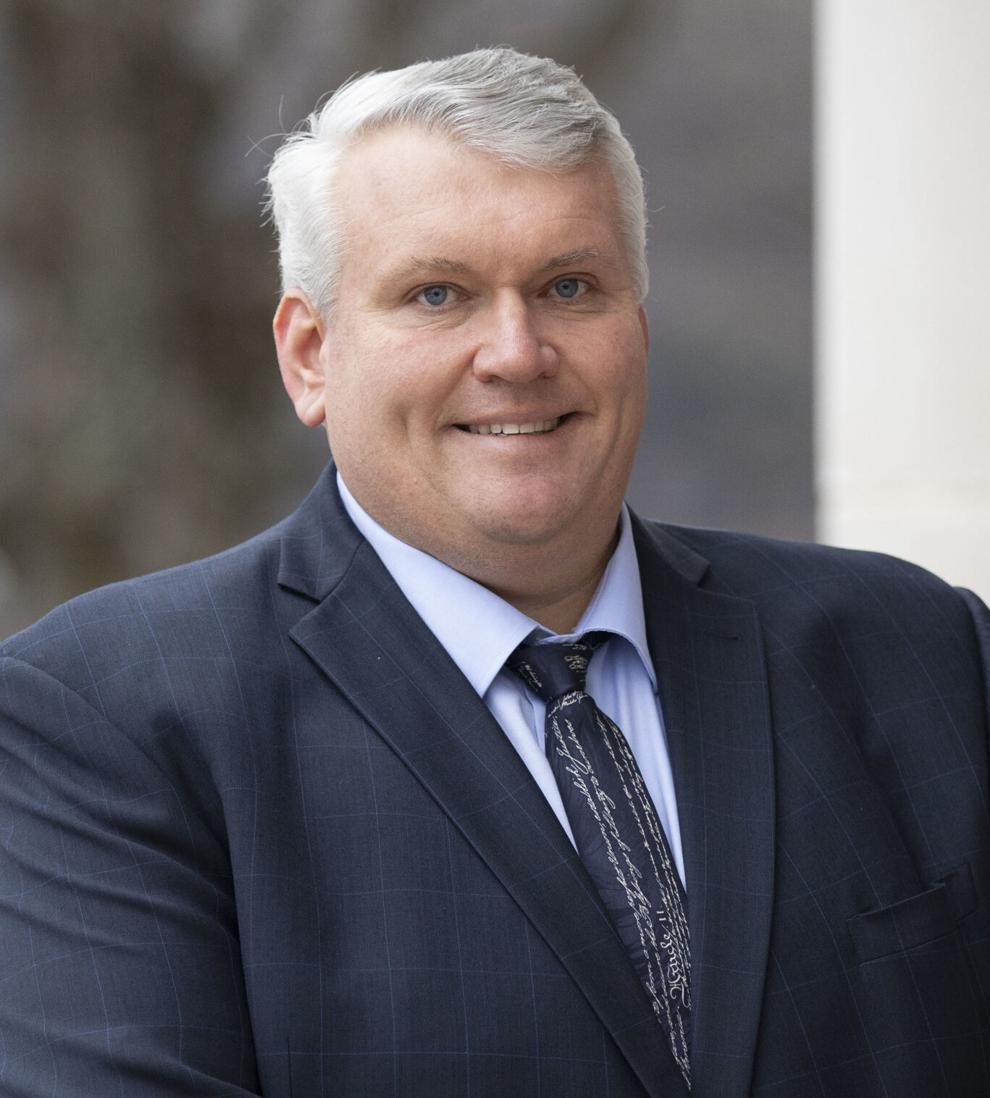 Hackworth, 45, said he held off announcing until Gov. Ralph Northam scheduled the special election. He said he hopes to continue Chafin's work.
"The 'new' Virginia I see emerging is not the same Virginia I grew up in," Hackworth said in a statement. "We need a statesman that can lead us down a better path than the liberalism that has invaded our great state. How much more are we willing to give?"
Hackworth describes himself as "pro-God, pro-business, pro-guns, pro-life, pro-family, pro-police, pro-coal, pro-veterans, and pro-America first."
Hackworth has managed at least 10 separate businesses and 100 employees for the past 20 years, including construction, real estate and development.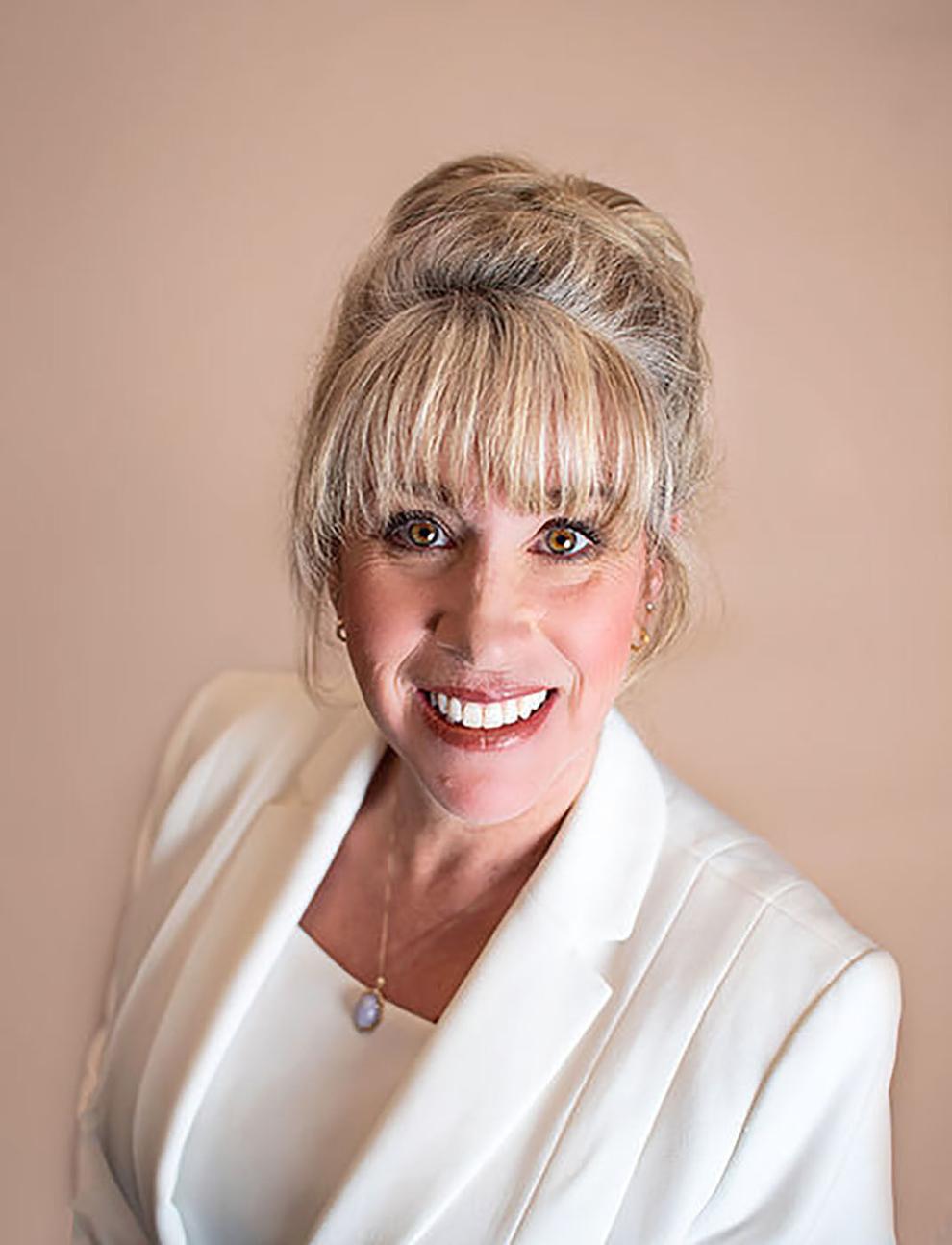 Neo, 53, is an attorney and former prosecutor from Tazewell, who announced her candidacy Wednesday.
Neo, in her announcement, pledged to protect traditional Southwest Virginia values.
"While large parts of our country fall under the control of the urban elites seeking to impose their own liberal ideas upon us, I pledge to protect the traditional values of respect for God, life and the law that we in Southwest Virginia hold dear," she said in a statement. "As a former Commonwealth's Attorney and mother, I am committed to supporting the police and will fight liberal defund-the-police movements."
Neo said she plans to fight against efforts to "subvert" the integrity of elections and opposes mass mailings of ballots, ballot harvesting and extended periods for elections.
"I hold the simple concept of one person, one vote, one Election Day," she said.
Neo currently works as an attorney in private practice in Tazewell with her husband, Flux. The couple has three children. She was a gubernatorial appointee to the Virginia Board of Juvenile Justice. She earned her law degree from the University of Colorado, Boulder, School of Law and has a master's degree in public administration from the University of Colorado, Denver.
Three other GOP candidates, Jony Baker, Elijah Leonard and Kimberly Lowe, previously announced their intentions to run.
The district includes all of Bland, Buchanan, Dickenson, Pulaski, Russell and Tazewell counties, the cities of Norton and Radford and portions of Smyth, Wise and Montgomery counties.