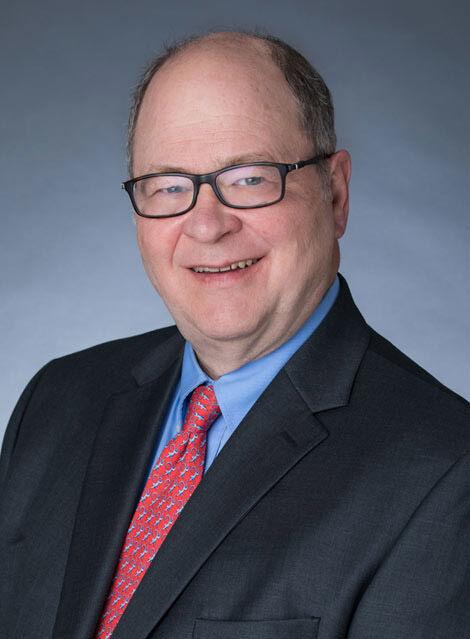 An area pediatrician recommends that parents vaccinate younger children against COVID-19 once that is approved and becomes available, but he recognizes some hesitancy remains.
Dr. Joseph Ley, a pediatrician with Holston Medical Group, said Thursday he has heard from a number of parents who want to vaccinate their children between the ages of 5 and 11 once the Pfizer vaccine becomes available to that age group.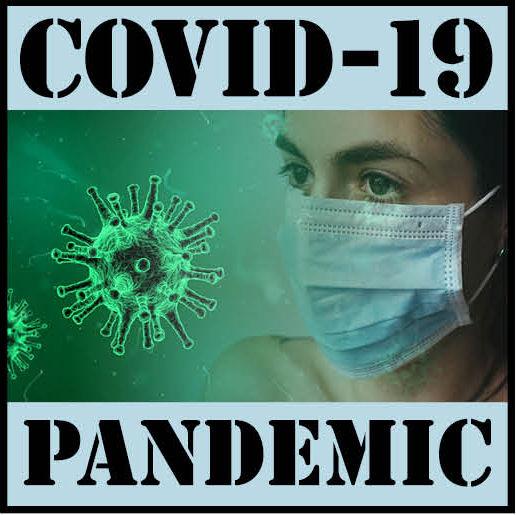 On Wednesday, the manufacturer asked the Food and Drug Administration to grant an emergency use authorization to vaccinate children ages 5-11 — similar to the approval given for children ages 12-17. The FDA will have to decide whether the shots are safe and effective in elementary school-age children. An independent expert panel is scheduled to review the evidence Oct. 26.
"We are seeing a good number of people get the vaccine — not everybody," Ley said of 12- to 17-year-old patients. "There is some hesitancy out there, but we are seeing more; especially since delta has affected kids more, we've seen an uptick in getting the vaccine.
"We're definitely seeing some interest among people in the [younger] school-age range — some quite anxious about when can we possibly get this for our school-agers because they have to be in school around other kids but have not been able to vaccinate," Ley said.
Health departments in Northeast Tennessee and Southwest Virginia reported thousands of COVID-19 cases among school-age children after school resumed in August during the most recent surge — prompting some school systems to temporarily close, require masks and other mitigation strategies and make other changes.
During this surge, Ballad Health also consistently reported multiple cases of young children hospitalized with COVID, including some requiring a ventilator to help them breathe.
"The delta strain has been more infectious; it's been spread easier, and more kids have gotten it. We are seeing it. In the last six weeks to two months, we've had a large number of cases. It's starting to slow down now, but there's still a good number of people being tested and being positive," Ley said, adding this surge has been very different from previous surges last winter and spring.
"When we were more shut down, we didn't see a lot of kids with COVID. As schools got back in session, we saw more cases and this fall quite a few cases. Some have been quite sick, and some of our patients have been hospitalized. We've had kids who were critically ill among our teenage patients," Ley said.
For those and other reasons, Ley plans to recommend the vaccine for younger children.
"I would recommend the vaccine at this point. I would like to see full data and a little more data than has been fully released. Based on nearly a billion doses of the vaccine given worldwide, I think the benefits are significantly good to consider this vaccine," Ley said.
The dosage will be lower but will still come in two shots, weeks apart.
"A lot of data hasn't been released to the public yet, but what I've read about the data that's out there is the vaccine dose they're giving for the 5- to 11-year-olds is 10 micrograms in comparison to a 30 microgram dose that we give to the adults and teenagers," he said. "It produced very good immunity response and antibody response at levels comparable to adults that got the full dose. That goes along with what we know of kids' response to vaccines in general — that they are very robust in their immune response."
Vaccinating this age group also helps reduce the likelihood they could have the virus and spread it to more at-risk family members, he said.
Despite recent numbers of cases, hospitalizations and deaths, Ley said he's surprised by some reactions.
"There are still a good number of people that feel this doesn't cause serious sickness in kids. There are, honestly, some people who don't believe COVID is real," Ley said. "I'm surprised people don't personally know somebody that's had it and been pretty sick. I've seen many kids that have been sick, had a very sick family member and several who have lost a family member to COVID."
In May, the FDA expanded the emergency use authorization to include children ages 12-15 after earlier approval was given to vaccinating those as young as 16.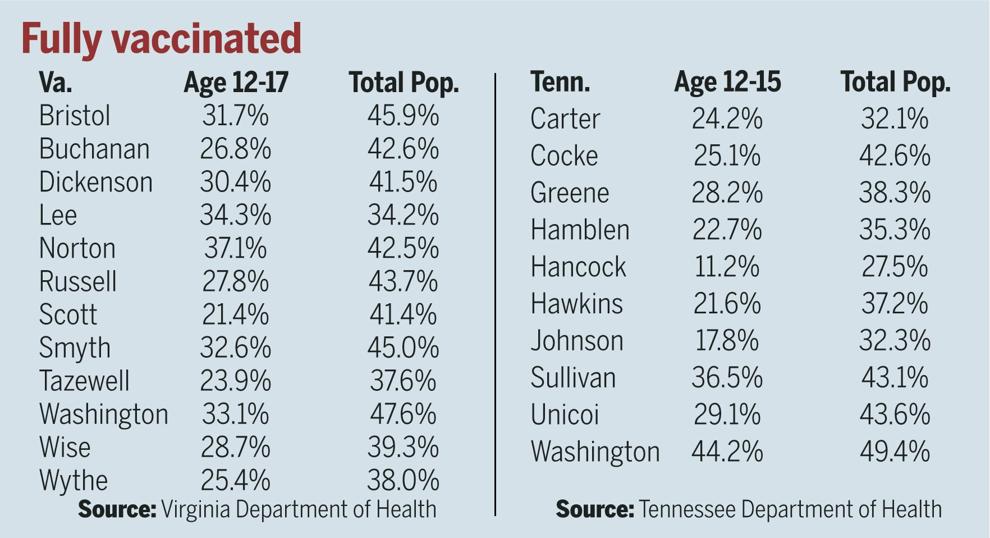 As of Thursday, less than a third of children ages 12-17 in Southwest Virginia were fully vaccinated, according to the Virginia Department of Health. Rates ranged from 21% in Lee and Scott counties to 37% in Norton and 33% in Washington County. Those rates are reflective of overall population rates for each county, where about a third to less than half the residents of every Southwest Virginia locality are fully vaccinated.
Rates are generally lower across Northeast Tennessee among children ages 12-15, which is how the Tennessee Department of Health breaks down its data. Hancock County was at 11.2% and Johnson County at 17.8%. Six counties were in the 20% range, while, at the other end of the spectrum, Washington County's stood alone at 44% for ages 12-15. The next demographic breakdown was ages 16-20 and nearly all were in the 20% to 40% level.
Last week, Ballad Health expressed support for vaccinating younger children.
"We are hopeful to see that EUA [emergency use authorization] given to Pfizer this month or in early November," Jamie Swift, Ballad Health's chief infection prevention officer, said during the system's most recent media briefing. "That means the overwhelming majority of our school-age children will have safe, effective access to the COVID-19 vaccine by the end of the year. We strongly encourage parents to start having those conversations. Talk to your pediatrician, reach out to Ballad Health, and let us help you make that decision and move forward to get that vaccine for your child."
Ballad Health reported three pediatric COVID-19 cases on Thursday at Niswonger Children's Hospital but treated as many as 11 at one time — including many in ICU — in early September.
"It's true children typically recover from COVID-19, but, as you've seen, we've seen higher levels of hospitalizations through this delta variant, through this surge. We even still have children on ventilators. We don't want more children's lives at risk," Swift said.
Virginia Gov. Ralph Northam recently announced that the state departments of health and education would cooperate with local school divisions to promote vaccination clinics for students ages 5-11 once the FDA gives its approval.
Bristol, Virginia public schools have offered several vaccination clinics for students 18 and younger, and they plan to offer similar opportunities for younger children if that approval comes through, Superintendent Keith Perrigan said Thursday.
"It becomes clearer every day that our chances of returning to normal are proportional to the percentage of the population who are vaccinated," Perrigan said. "We will offer vaccine clinics to families of young children when they are available because we know that the vaccine prevents quarantines. We will also continue to support and protect those who choose not to take the vaccine. We are all in this together."