BRISTOL, Va. — Bristol Virginia Commissioner of Revenue Cloe Eva Barker won her second four-year term Tuesday in a three-way contest.
Barker received 2,386 unofficial votes, or 50.4% of votes cast in the race. Republican challenger Steven Gobble received 1,327 votes, or 28%, while Vice Mayor Neal Osborne, who ran as an independent, finished with 1,003, or 21.2%.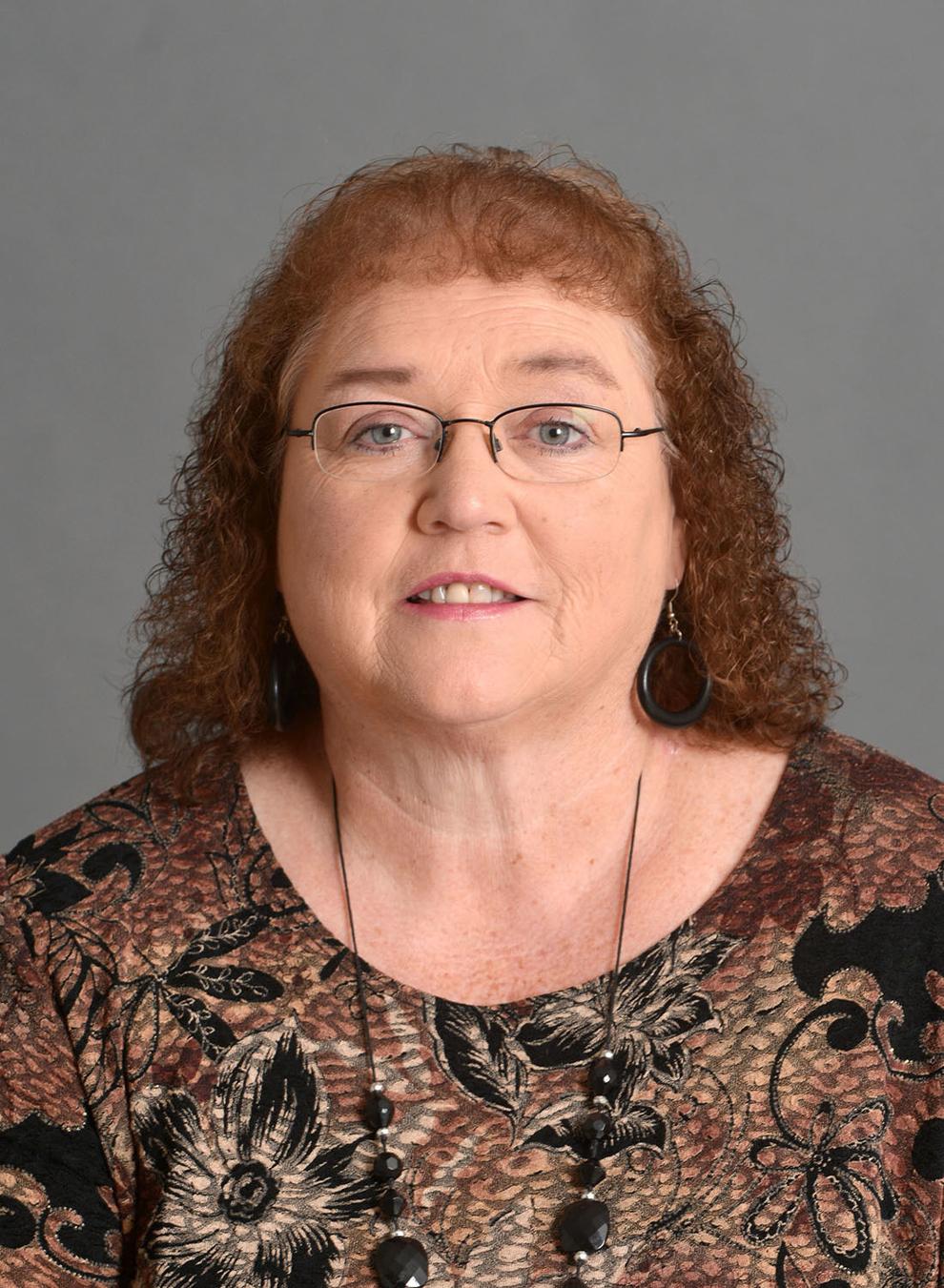 All totals are unofficial until the city Electoral Board completes its canvass today.
"I appreciate the confidence they've put in me to go back in for four more years. I feel myself and my staff have done a great job in the four years that I've been in, and I want to continue with that."
Barker, who has worked in the commissioner's office for 35 years, including 16 years as the chief deputy, stressed her experience and years in public service during the campaign.
Since she had two challengers, Barker said she worked hard to get out and meet people.
"I put in a lot of hours. My husband and I did walking the streets and meeting people going door to door," Barker said. "I feel good that we did go and meet the voters. A lot of them had questions for me, and I didn't mind answering their questions. I'm there for the citizens; their votes are what put me there, and I work for them."
Barker loaned her campaign $4,500, and she raised another nearly $500 and had about $1,300 on hand, according to her most recent campaign finance report filed Oct. 22. Gobble raised over $1,800 and spent nearly all of it while Osborne raised $795 and had about $130 remaining, according to his financial disclosure form.
Incumbent Treasurer Angel Britt was unopposed and reelected to her fourth consecutive term. She revived 4,155 unofficial votes.
Commonwealth's Attorney Jerry Wolfe also ran unopposed and received 4,129 votes. He was first elected the city's chief prosecutor in 2005 and has been unopposed for all five election cycles.